Spicy Skittles and Starburst "Sweet Heat" Packs Are the Newest Candy Craze
Will you be trying them this December?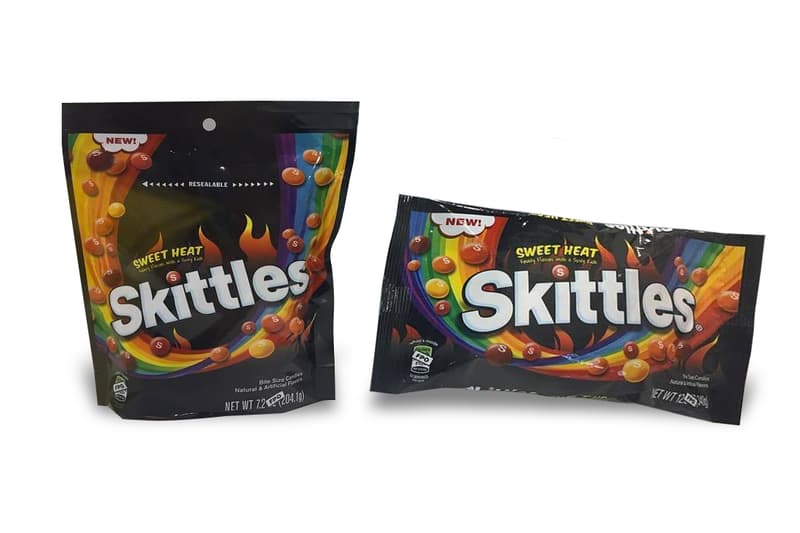 Both Skittles and Starburst have long been sentimental confectionery favorites for its fruity citrus goodness. Revered for its sweetness with the occasional sour note here and there, both treats are about to receive a "Spicy Heat" makeover. As was recently announced at the National Confectioners Association's Sweets & Snacks Expo in Chicago by Wrigley, the Skittles "Sweet Heat" Pack and the Starburst "Sweet Heat" Pack are one of 12 new products currently in the works. The "Sweet Heat" Packs are primed to hit the market come this December.
In other candy-related news, check out our previous post on The Most Unlikely Candy Endorsements by Rappers.