Drake Has Been on the Billboard Hot 100 for a Record Eight Years Straight
The Toronto rapper has a perfect attendance record.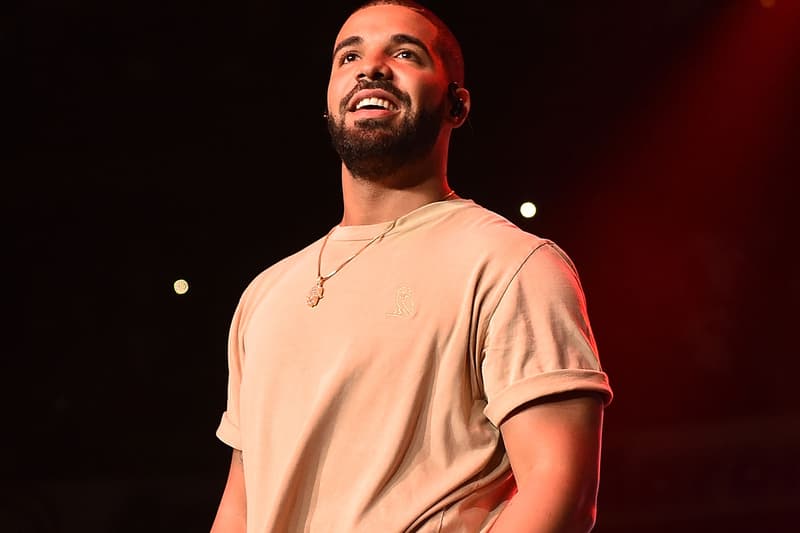 After taking home a record-setting 13 awards at the recent 2017 Billboard Music Awards, Drake recently accomplished another Billboard achievement. This week Drake became the first artist to remain on the Billboard Hot 100 chart for eight uninterrupted years since his debut back in 2009. Drake's run on the chart started with "Best I've Ever Had" and the artist has maintained a perfect Hot 100 attendance record, appearing with at least one lead or featured role on the weekly chart for 420 weeks and counting. Lil Wayne and Rihanna rank second and third behind Drake with streaks on the Hot 100 chart lasting 326 and 216 weeks respectively.
For more Drake news, check out every Drake win at the 2017 Billboard Music Awards.