An All-Pink Starburst Pack Is Hitting Stores
Dreams do come true.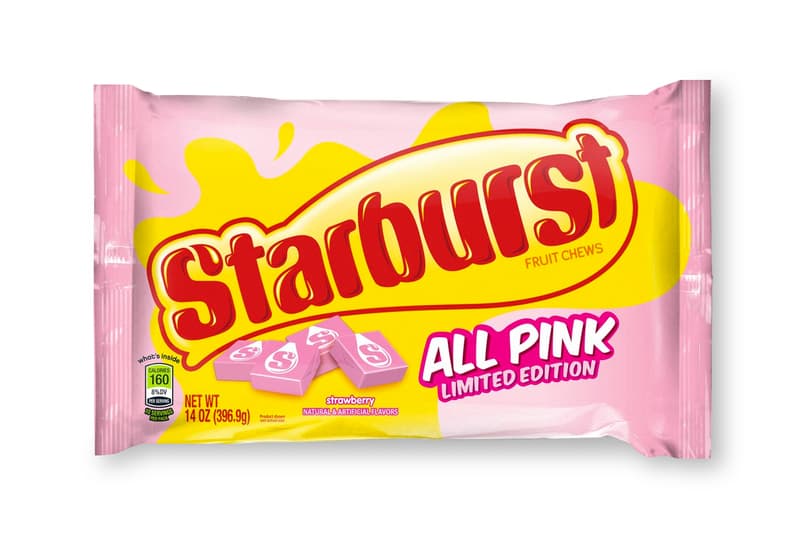 Starburst's pink flavor is going solo. When it comes to candy, everyone has their own personal preference in flavor, but now, those with an affinity for the pink Starburst flavor have a reason to celebrate. The crowd favorite will be packaged into an "All Pink" pack, but it'll only be around for a limited time in April at select stores like Walmart, Target and Amazon. Don't forget to stock up. What is your go to Starburst flavor? Let us know in the comments below.
For more on sweets, check out Cookie Monster as he guides us through 100 years of cookie history.