Tata Motors Unveils Its Tamo Racemo at the Geneva Auto Show
Only 250 will be produced.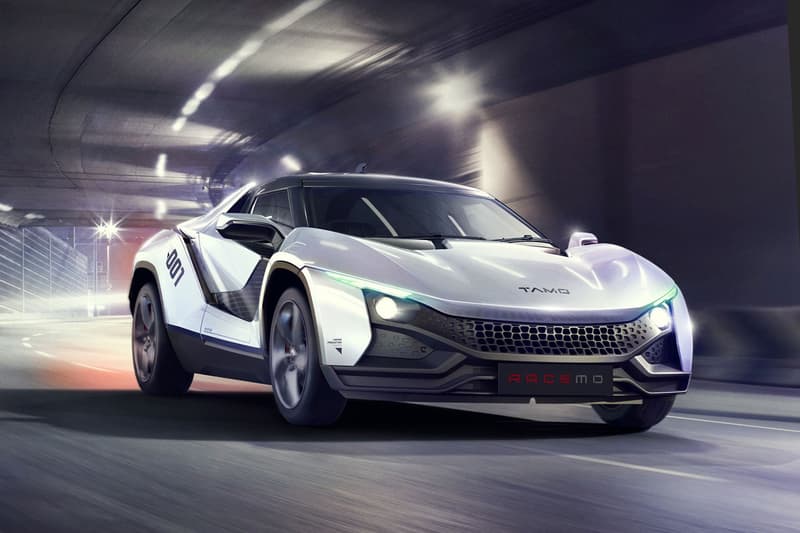 1 of 5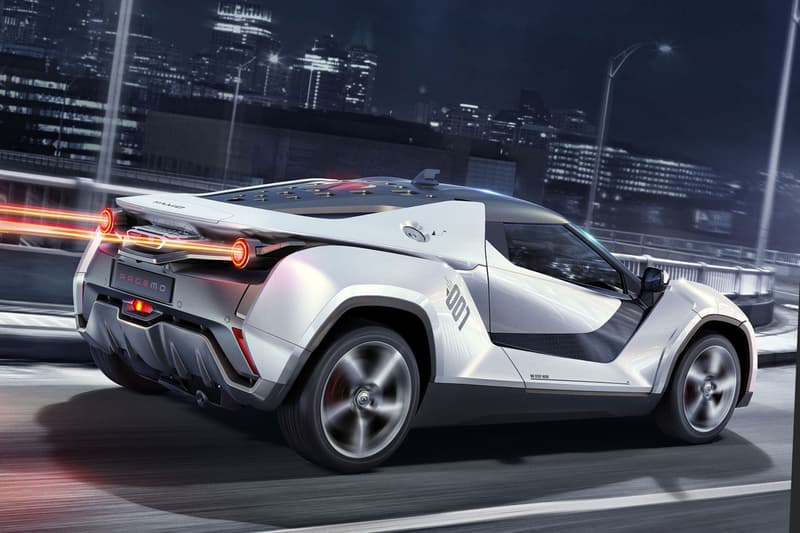 2 of 5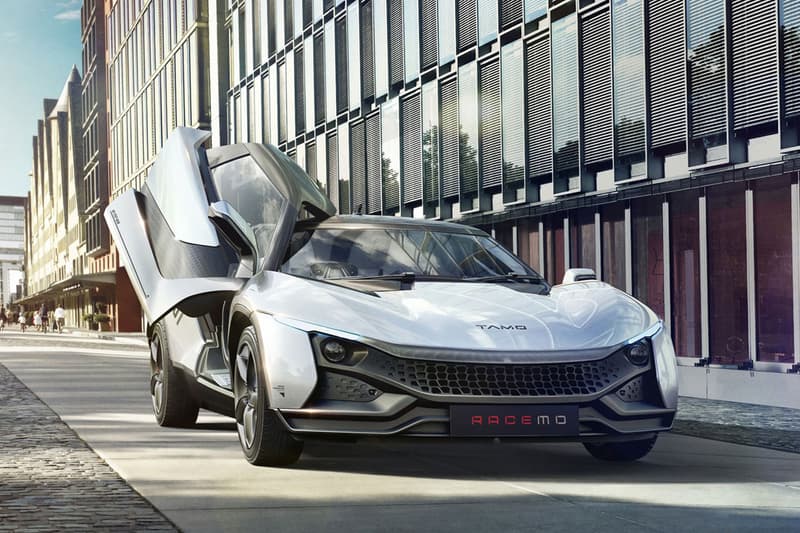 3 of 5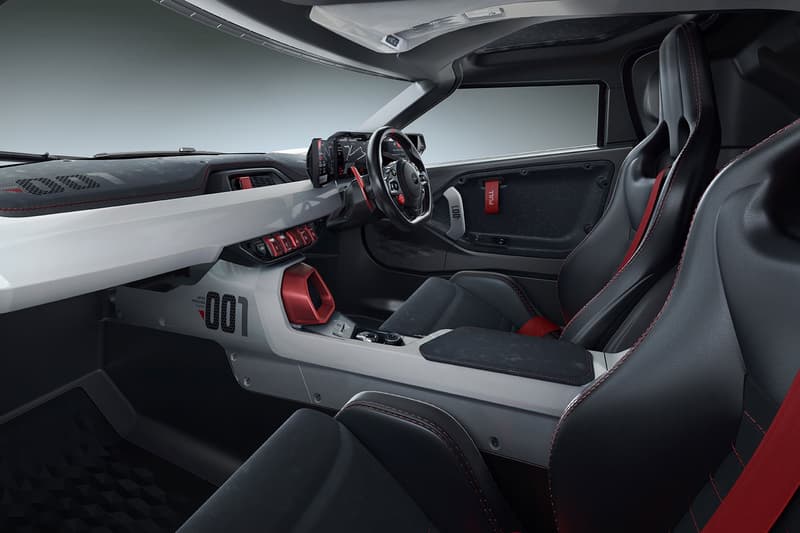 4 of 5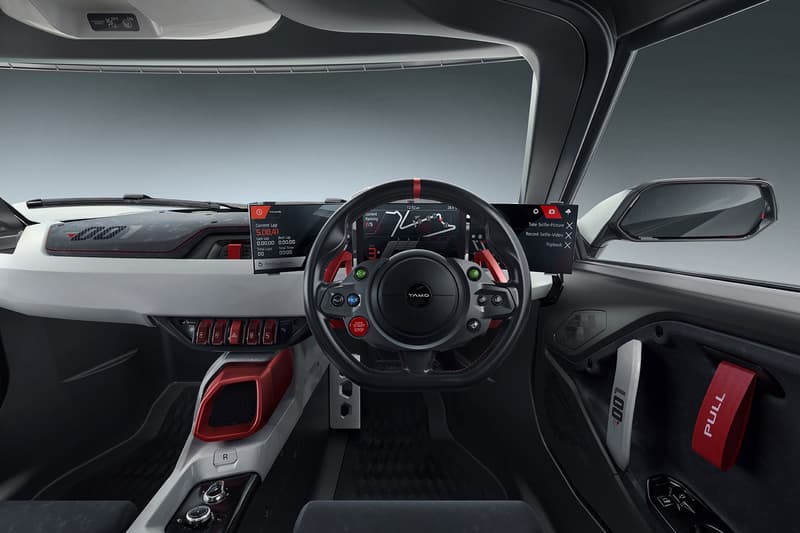 5 of 5
Indian automaker Tata Motors recently unveiled its Tamo Racemo and Racemo+ "mini supercars" at the Geneva Motor Show this week. Part of Tata's sub-brand Tomo, the ultra-compact Racemo is a rear-wheel-drive two-door two-seater that shows that supercars can come in all shapes and sizes. The Racemo boasts a mid-mounted tiny turbocharged 1.2-liter three-cylinder engine that puts out 187 horsepower and 155 pound-feet of torque. Coupled with a six-speed automated manual transmission with paddle shifting, the car can reportedly get up to 60 mph in six seconds flat. Appearance-wise, the Racemo features a vent-heavy sporty exterior with butterfly doors and an F1-inspired interior. On the other hand, the performance-focused Racemo+ features even more vents, an adjustable front splitterm, GT wing and racing seats. Only 250 Racemos will be produced, but for those who want a chance to test the car out virtually the Tamo Racemo is available as a free download in Forza Horizon 3 now.