Tinder Has a Secret Members-Only Version for Hot People out of Your League
Reserved for the beautiful and rich.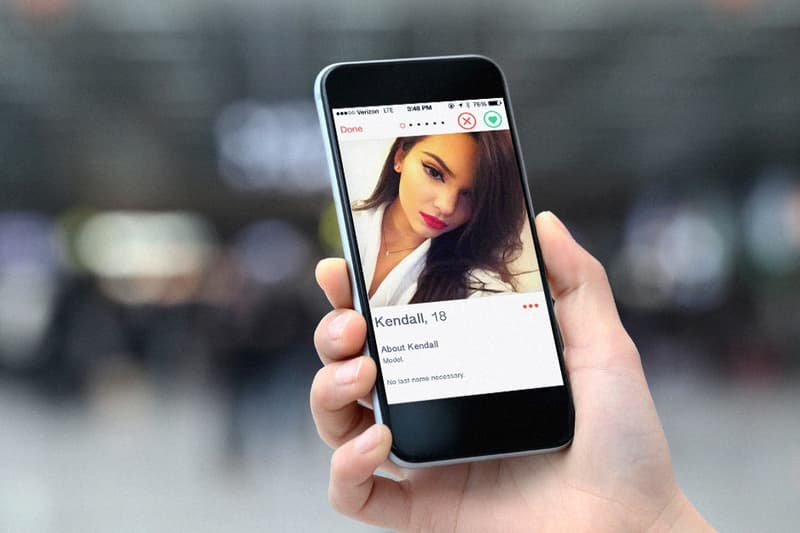 Looks like popular dating app Tinder has been running a "secret," members-only version for about six months. According to TechCrunch, the company has been growing what it calls Tinder Select, an exclusive version catered to "celebrities and people who do well on regular Tinder." Though not a separate app, those chosen are able to switch back and forth between the two layers.
So far it's not entirely known how Tinder chooses who gets bumped up to Select, but the existing pool of users consists of "CEOs, super models, and other hyper-attractive/upwardly affluent types," states TechCrunch. Some users are given the power to "nominate" others to join Tinder Select, however that nominee cannot nominate anyone else, preserving the exclusive circle. In terms of visuals, Tinder Select uses navy blue accents in lieu of the pinkish orange interface.
In the meantime, us "regular" folks can use Tinder via Apple TV.