Jon Furlong of OBEY to Exhibit Personal Photos Featuring Renowned Street Artists
To be held in the Black Book Gallery in Denver, Colorado.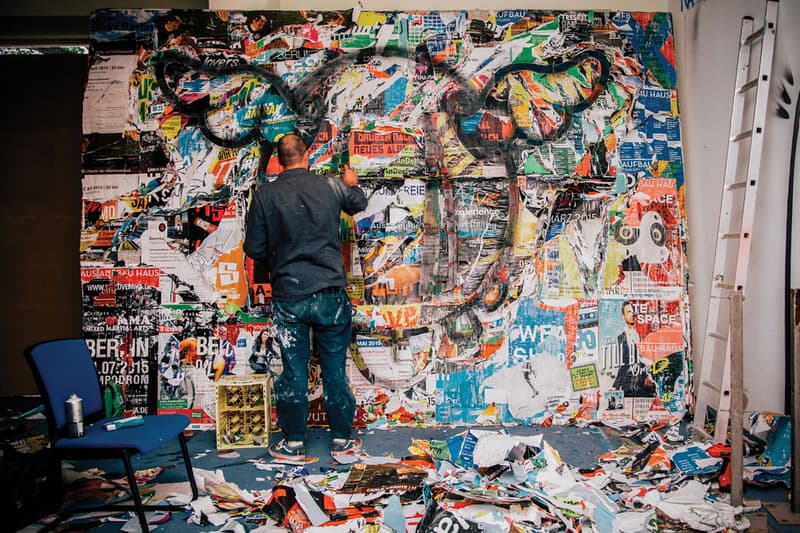 1 of 4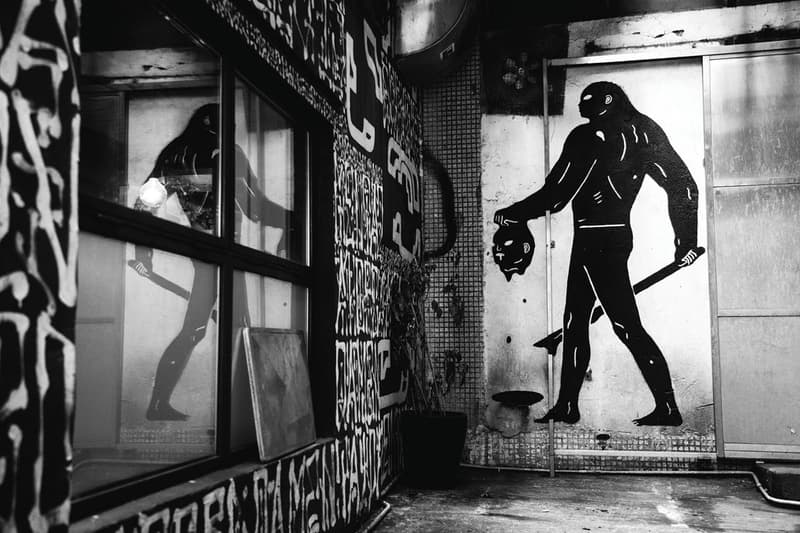 2 of 4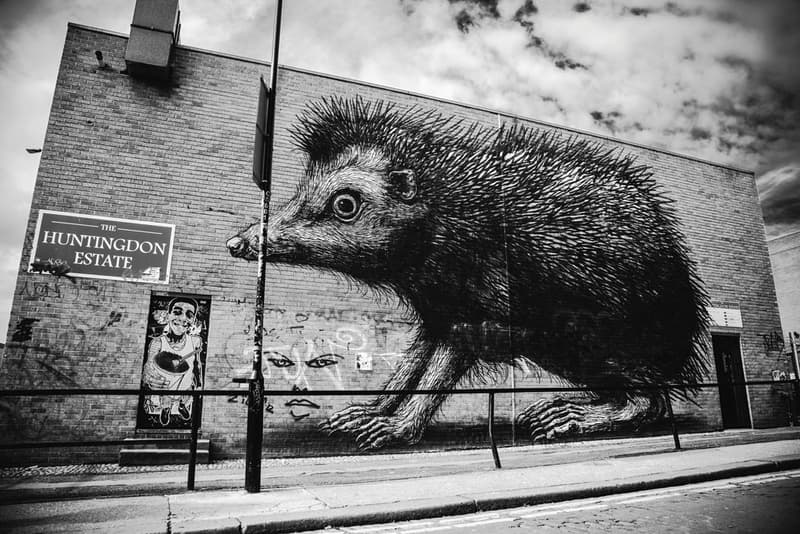 3 of 4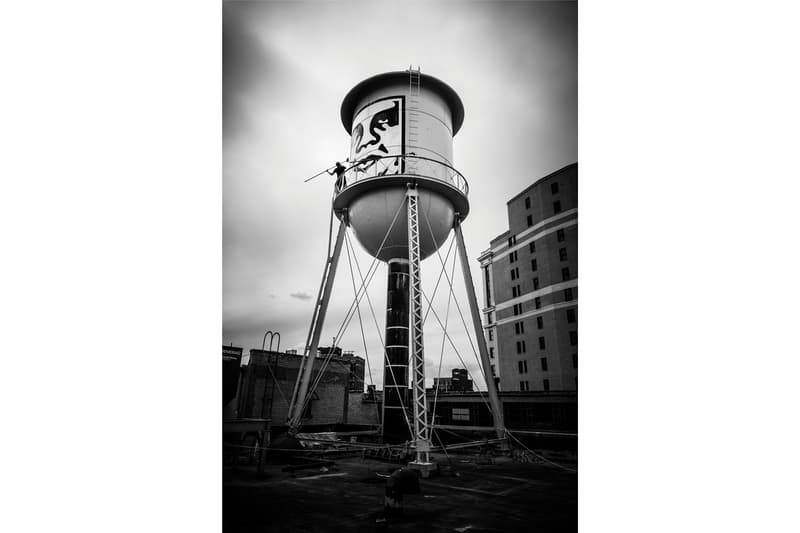 4 of 4
OBEY photographer Jon Furlong is set to display his personal photos for the first time ever at the Black Book Gallery in Denver, Colorado.
In 2005, Shepard Fairey hired Furlong to capture his apparel offshoot as well as chronicle his ongoing creative work — including Fairey's "E Plurbis Venom" solo show in New York City (2007). Through OBEY, the Southern California shutterbug traveled the globe and met a plethora of world-renowned artists such as D*Face, ROA, Tristan Eaton, Faile, Cyrcle, Cleon Peterson and VHILS. He snapped photos of their striking artwork and is set to display these visuals at the contemporary art gallery in an exhibition titled "Surveillance." Says Furlong:
This show will be the first time I've ever shown any of my photography other than OBEY/Shepard. Over the past 10 plus years, I've been really fortunate to travel with Shepard, see the world and document a huge part of his amazing career. Saying that I've also been able to become familiar with all kinds of art/artists all over the world and that is something I'm super thankful for. All the artists that I'm exhibiting in this show are truly the most talented, humble and all around great humans. I thank them all for the support and the trust that I will do their art justice with my photography.
Take a look at select images above and look for "Surveillance" to be open March 11 through April 1.
Black Book Gallery
304 Elati St, Denver, CO 80223
United States