Kendall Jenner and Cara Delvingne Snapped Wearing Various Supreme Items While at the Chanel Show
In full support of 'preme.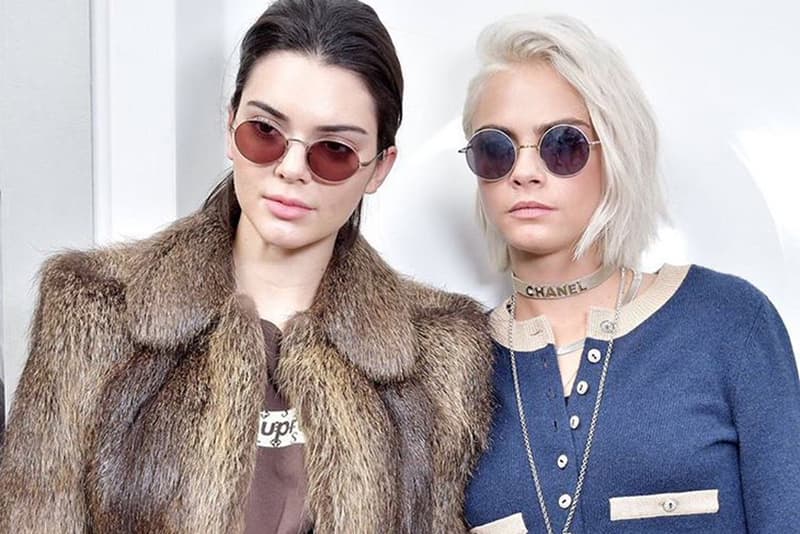 Ever since Supreme and Louis Vuitton joined forces on the runways of Paris Fashion Week, it seems as if both the streetwear scene and high fashion luxury world have yet to fully recover. Since then, countless celebrities, artists and influencers have taken to social media in flaunting their very own coveted pieces. The latest to be snapped donning items from Supreme-based collaborations was the dynamic duo of Kendall Jenner and Cara Delevingne while attending last night's Chanel show. Kendall can be seen here sporting an old school Supreme C&D T-shirt while Cara in her Supreme x Hanes boxers.
Take a look for yourself.