Kurt Cobain's Iconic White Sunglasses Are Being Reissued by Christian Roth
The popular style originally made famous by the late rocker.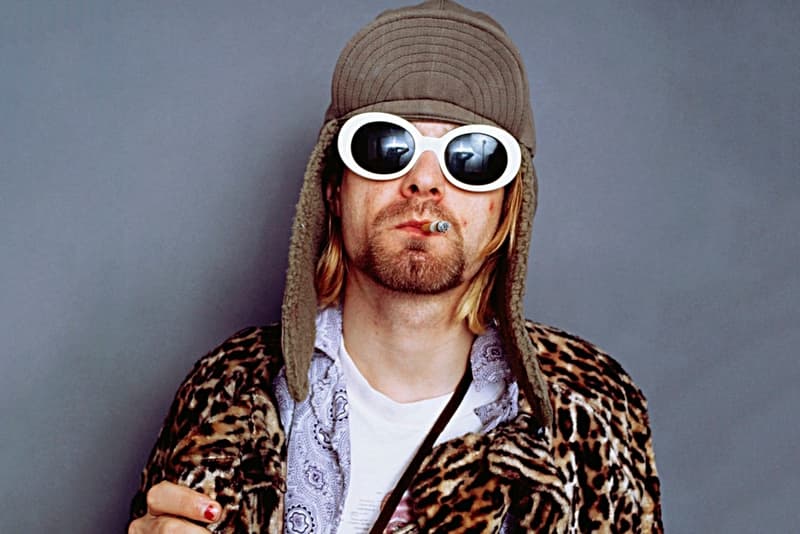 In 1993, photographer Jesse Frohman captured Nirvana frontman Kurt Cobain in a series of portraits where the iconic rocker is wearing a pair of white, round sunglasses. These images, which eventually became some of the most memorable images of Cobain, also made these frames famous. The particular pair worn by Cobain in the shoot were by Christian Roth, and were eventually discontinued. However, the eyewear brand has just announced that it will be reissuing the style made famous by Kurt himself.
This move makes sense, as these now vintage-style frames have become very popular and has been seen on the faces of names such as Lil Yachty, Migos and more. The original Christian Roth pair are called the Series 6558 and will be available at DITA SoHo this month for $300 USD.
In other eyewear news, A Kind Of Guise launched a range of German-made frames.