Drake's "Free Smoke" Was Intended to Be a Single From 'More Life'
But "Passionfruit" was clearly more popular.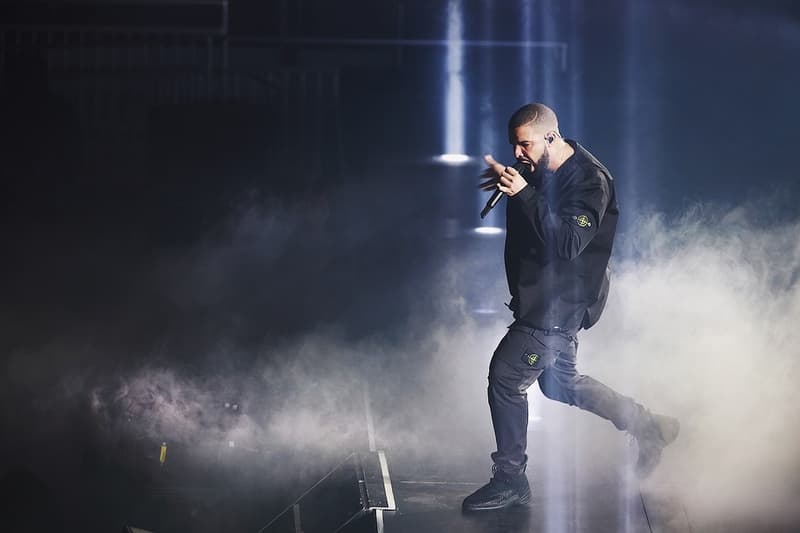 Upon release, Drake's More Life playlist blessed listeners with a number of heaters. This meant it was hard for music directors on radio stations to choose which single to promote. According to insiders, Drake's label intended for "Free Smoke" to be the first and official single off More Life. Emmanuel Coquia, the music director for Power 106 in Los Angeles, said that Republic Records wanted radio stations to focus on "Free Smoke" for airplay. However, Coquia and many others opted to follow the suggestion of fans and chose to play "Passionfruit" instead.
This decision was because "Passionfruit" was outperforming "Free Smoke" on services such as Spotify and Shazam, "If there's something that we see or hear that has that buzz, we run with it," Coquia said. The popularity of "Passionfruit" made Republic rethink their strategy and focus on that song and "Portland" instead. Coquia continued on to say, "It's almost like there's no such thing as a priority on an album anymore," Coquia concluded. "It's just 'What song is making the most noise?'"
Also, check out the latest episode of OVO Sound Radio on Beats 1.