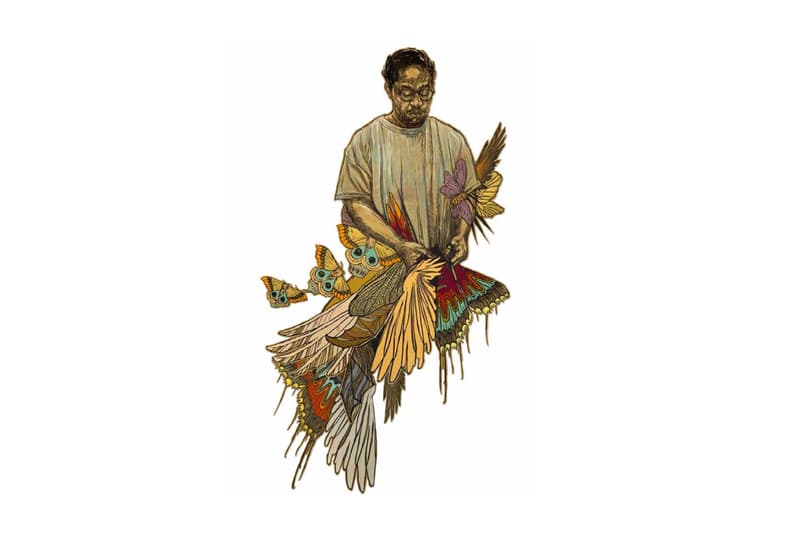 1 of 9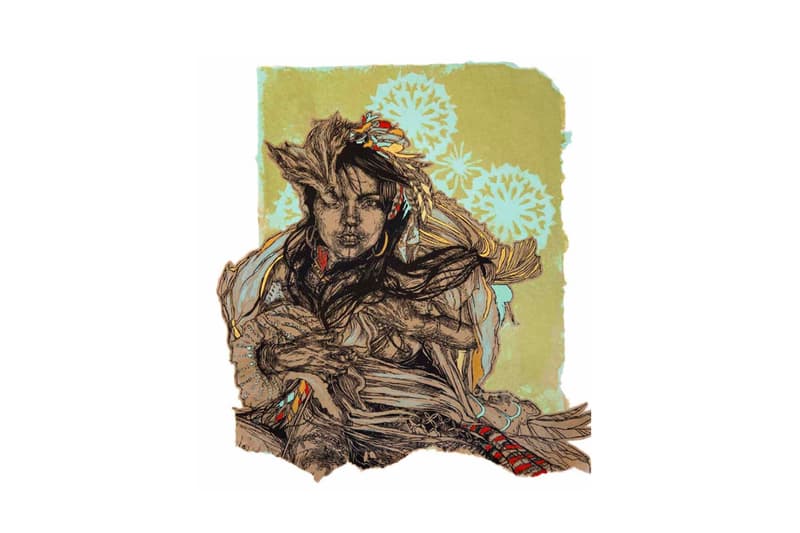 2 of 9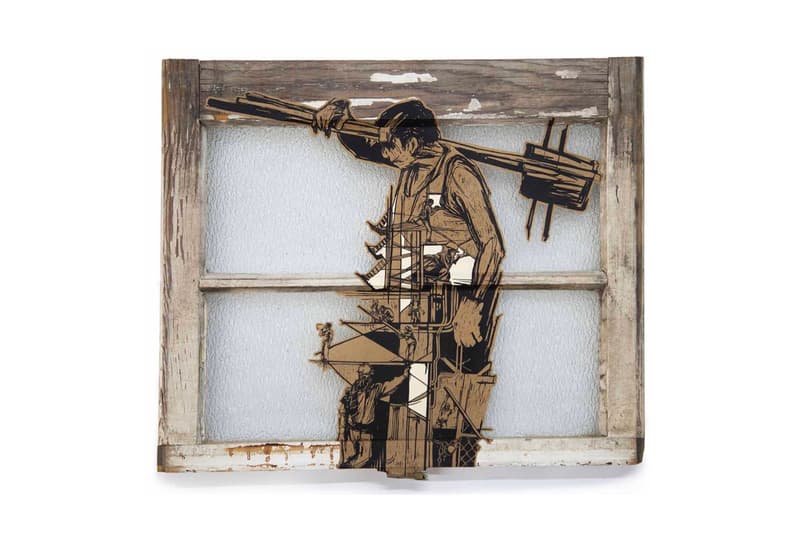 3 of 9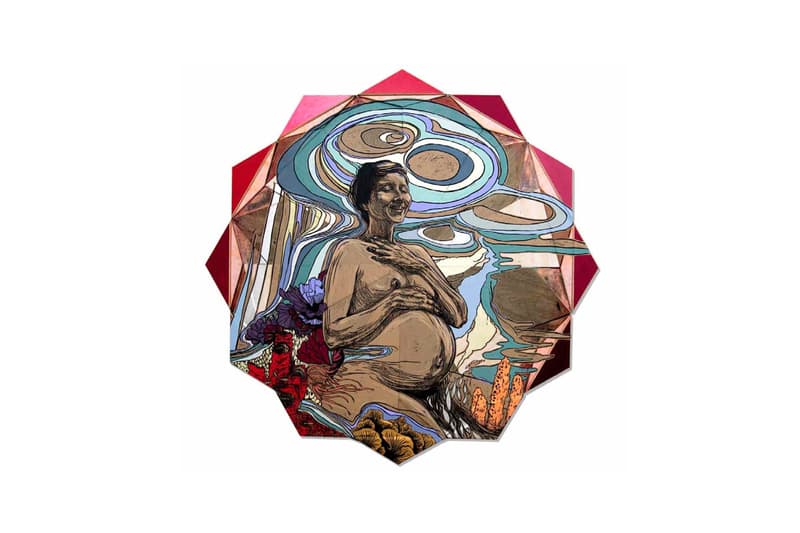 4 of 9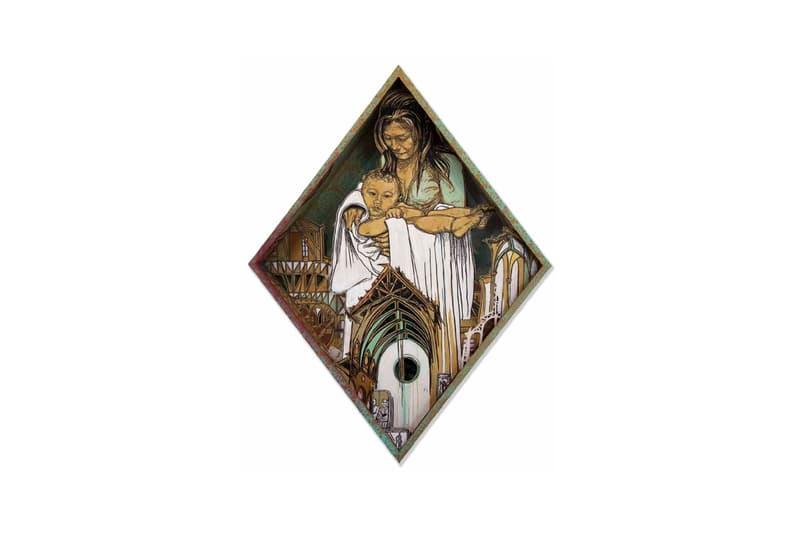 5 of 9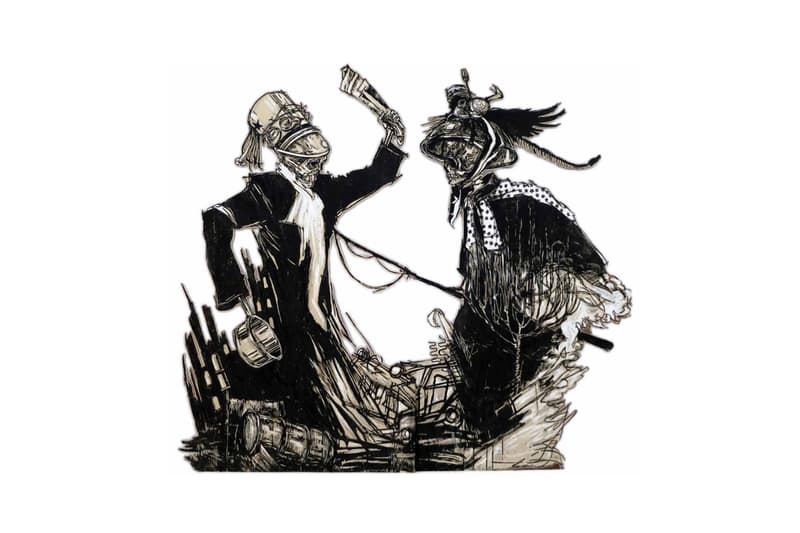 6 of 9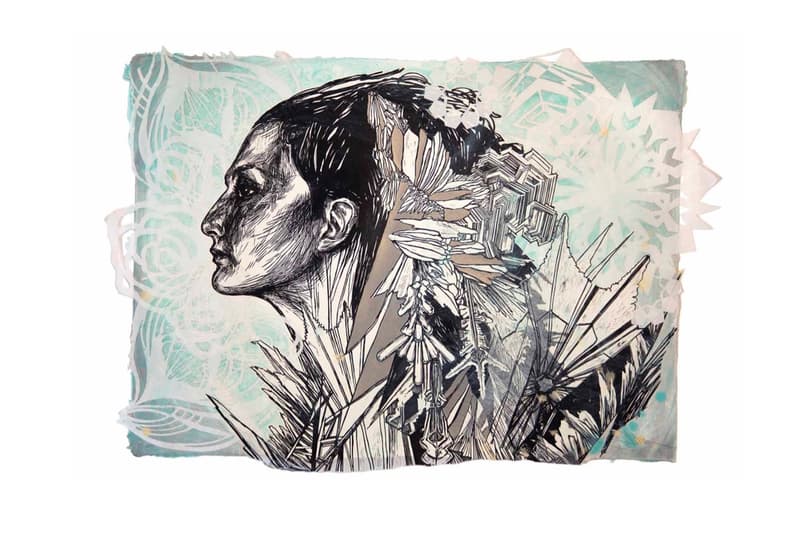 7 of 9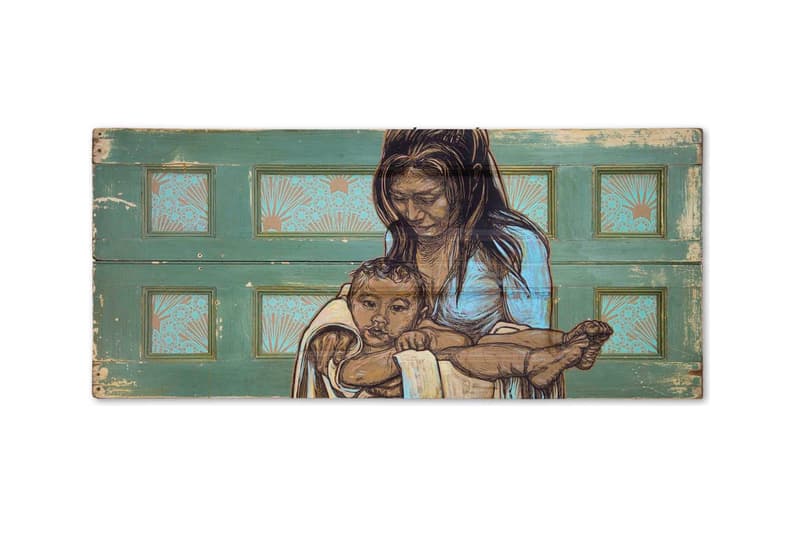 8 of 9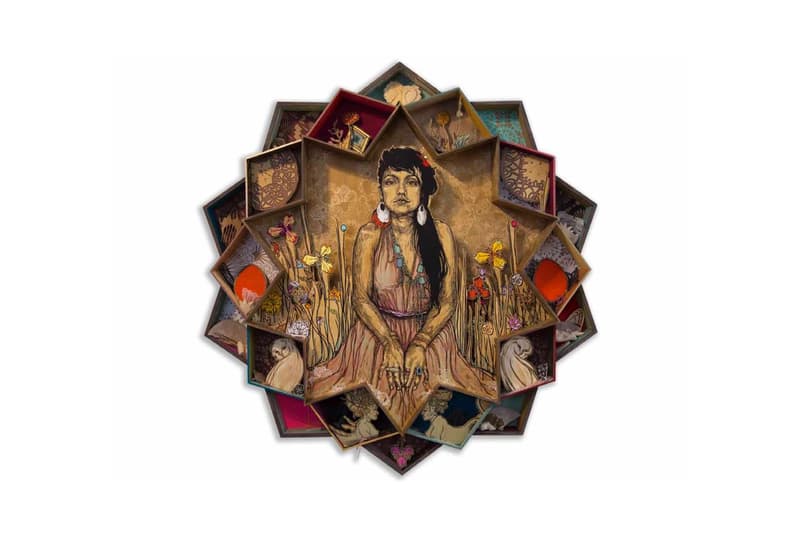 9 of 9
Swoon's "To Accompany Something Invisible" Exhibit Is the Artist's Most Personal One Yet
Currently on display at NYC's Allouche Gallery.
---
Brooklyn-based street artist Swoon is adept in producing artwork that touches upon sociopolitical issues. More precisely, the 39-year-old creative is well-regarded for her full-scale wheatpaste prints and paper cutouts that portray diverse individuals. She recently kicked off a brand new exhibit titled "To Accompany Something Invisible" at the Allouche Gallery in New York City. The showcase consists of installation boxes and prep sketches, as well as intricate cutouts that were inspired by her favorite author, John Berger. Not to mention, the presentation corresponds with the construction of a new sustainable house in Haiti that the artist — alongside her nonprofit organization, Konbit Shelter — has built after the tragic 2010 earthquake that hit the region.
Preview select artwork above and head over to the official Allouche Gallery website to learn more. The exhibit is currently showing until May 21.
Allouche Gallery
82 Gansevoort St.
New York, NY 10014
United States