'Star Wars: Episode 9,' 'Indiana Jones 5' and More Must-See Films Get Official 2019 and 2020 Release Dates
Mark your calendars for the most highly-anticipated Disney and Lucasfilm projects.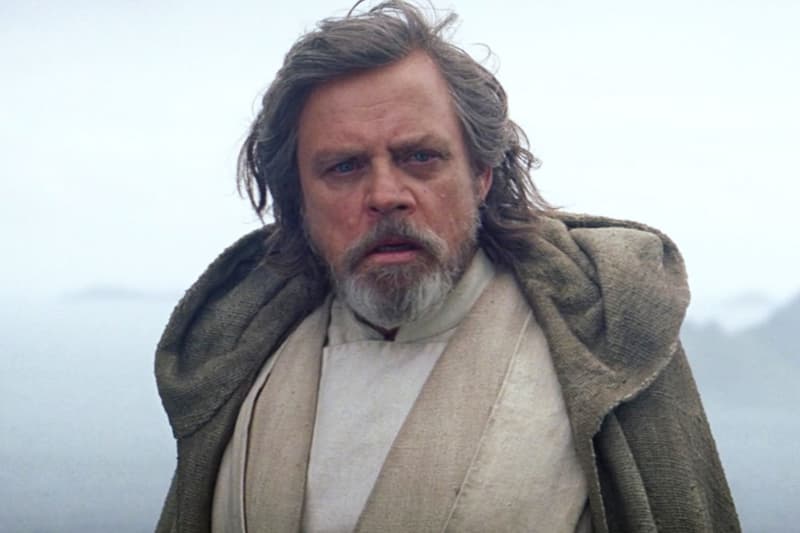 It's been an eventful day for movie projects — some of the most highly-anticipated films from the Disney and Lucasfilm studios have announced release dates. First up, Star Wars: Episode IX is scheduled to hit theaters on May 24, 2019 while the fifth installment of the Indiana Jones franchise gets the July 10, 2020 release date. According to the official Star Wars site, director Steven Spielberg and leading star Harrison Ford will be returning to the series. With Disney's more family-friendly titles — Frozen 2 is given the November 27th, 2019 date and the live-action remake of the Lion King directed by John Favreau will hit theaters July 19, 2019. Mark your calendars accordingly.