NASA Launches Searchable Media Archives
Over 140,000 pictures, videos, and audio files from over 100 collections across the agency's ten field centers.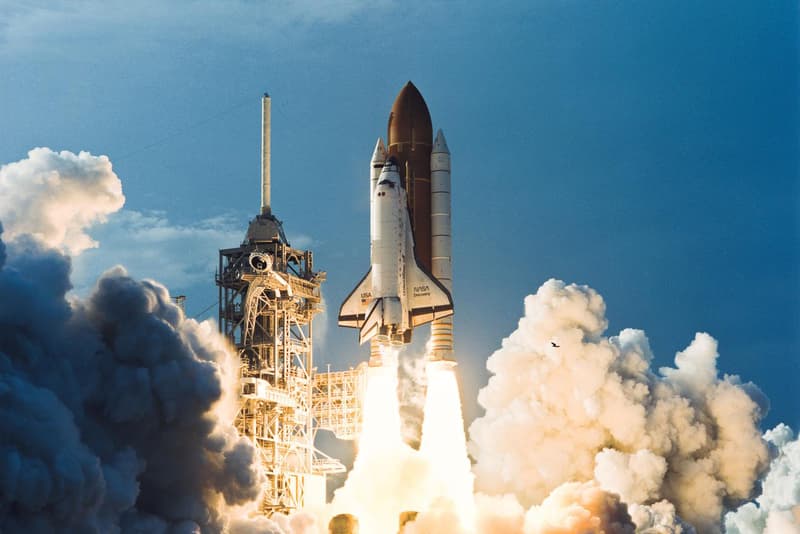 As part of its ongoing initiative to make as much of its information public domain as possible, NASA has completely consolidated and overhauled its entire media library. The effort was announced in late March, and the newly-launched site has just gone live. The update is the product of a multi-year project in organizing, culling and deleting duplicates of over 140,000 images, videos and audio files from over 100 collections across NASA's ten field centers. Users can search practically anything space-related, from planets to missions and individual astronauts. No pictures of aliens yet, sadly. Feel free to search to your heart's desire before checking out NASA's breath-taking 4K footage from the ISS here. Once you're done with that, check out GZA's song dedicated to the Juno Mission.