This Case Turns Your iPhone Into a Macintosh
Take it back to 1984.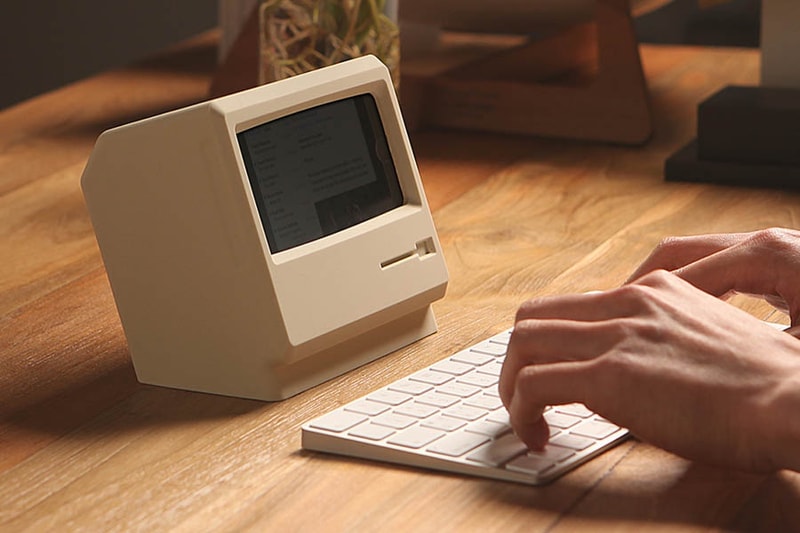 1 of 2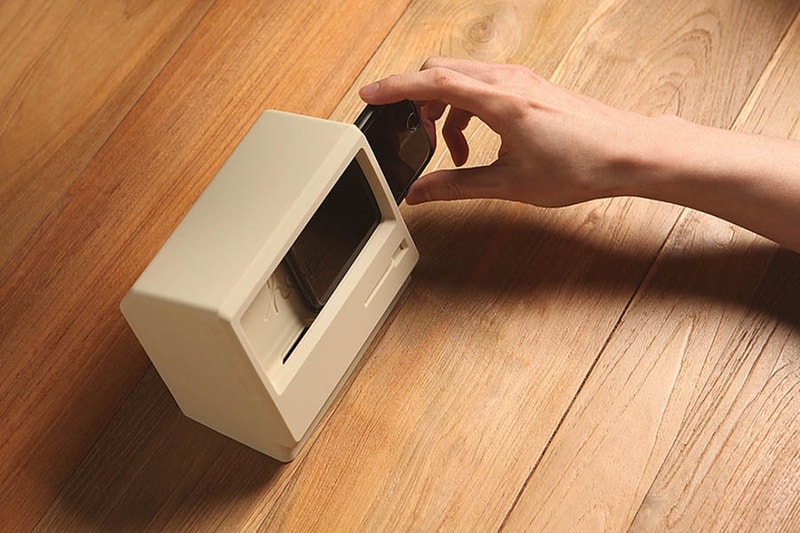 2 of 2
If you're one of those people who complains that Apple's best years as a company are long behind them, then this new charger-case might just be for you. Elago has created a case called the M4 the recreates the iconic computer from 1984 at a fraction of the scale — 5.8 inches long, 4.3 inches wide and 5 inches tall. Simply slide your iPhone 6, 6s or 7 into the silicon face, connect it to a Bluetooth keyboard, and you too can pretend you have a palm-sized computer from the '80s. If you're really retro-obsessed, you can pair it with the design company's W3 case for the Apple Watch and complete the set.
The M4 stand is available in both black and classic white on the company's web store and Amazon for $29 USD.