Jeremy Scott's Coachella Party Includes a Candy Crush Collab and a Performance by Lil Uzi Vert
Stream the Moschino madness starting April 16 at 2:45am EST.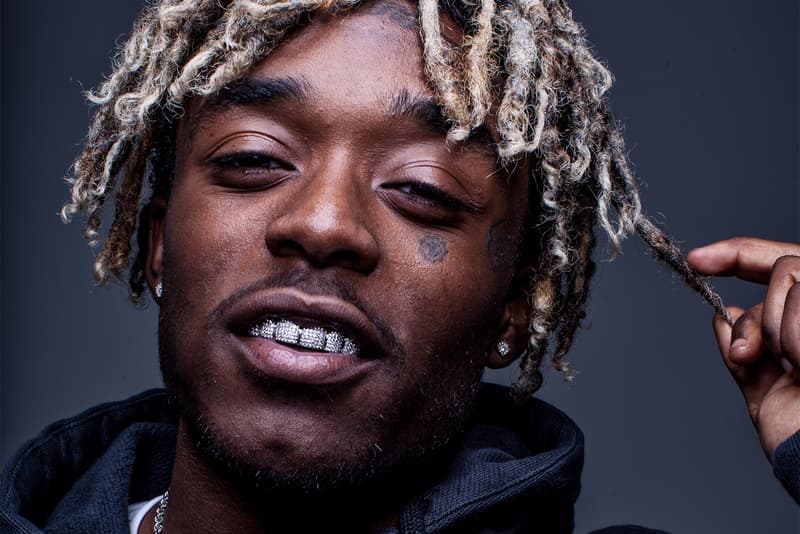 Italian label Moschino adds another stop to festival goers' itineraries this weekend when it kicks off its 2017 Coachella party on Saturday night. Designer and party connoisseur Jeremy Scott, will be in attendance to launch a capsule collection in collaboration with Candy Crush. The virally popular mobile game is all about vibrant colors, and this latest mini-line– which features a backpack, phone case, and swimwear — is sure to be as eye-catching as the brand's previous pop-culture nods, which have included riffs on Super Mario, Powerpuff Girls and McDonald's.
In addition to shining a spotlight on its latest clothing venture, the party will feature a performance from Lil Uzi Vert along with another surprise guest to be announced while DJs Mazurbate, Mia Moretti, The Misshapes will keep the crowd going from 10 p.m. until, "very very late." Those without the golden ticket to the party can tune into coverage and performances via the livestream below or on the official TIDAL website starting April 16 at 2:45am EST.