J. Cole Opens up About Growing as an Artist and HBO Documentary in New Exclusive Interview
A candid look at the Fayetteville native.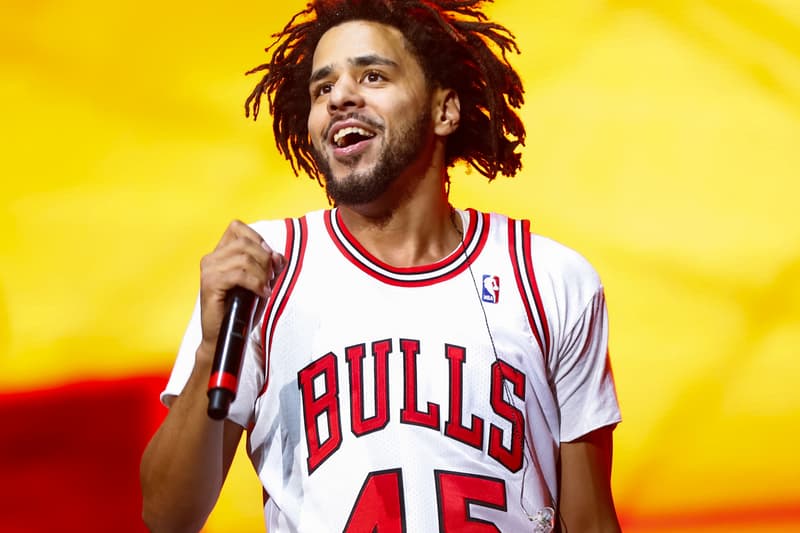 HBO is set to air a second J. Cole documentary this Saturday night titled, J. Cole: 4 Your Eyez Only. The hour long documentary will combine music videos and footage of Cole traveling throughout various cities in the U.S. that are dealing with hardships within their communities. Just ahead of the documentary's premier, Cole sat down with The New York Times for a rare exclusive interview. The rapper opened up about his new documentary, the the current social and political climates, internal struggles, how he's grown as a rapper, and how his marriage and child has influenced his music.
J. Cole: 4 Your Eyez Only airs on HBO Saturday, April 15 at 10 p.m. EST. Make sure to check out J. Cole's full interview with The New York Times. On his fame, Cole states:
"For so long my mind state was, I have to show how much better than the next man I am through these bars. Who's the best? Let me prove it. And it's just like, damn, I'm really feeding into a cycle of keeping black people down, I'm really feeding into that.

I felt like it would be mad powerful for black people to see black people talking to each other. And you see a rapper who's considered one of the biggest in the game, just listening."