Lazy Oaf's 2017 Summer Collection Takes The "Sports" out of Sportswear
The label is really living up to its name.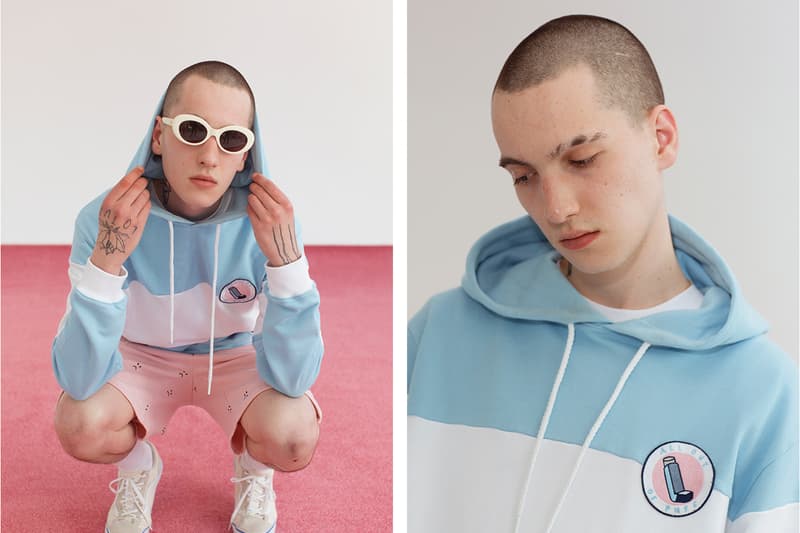 1 of 9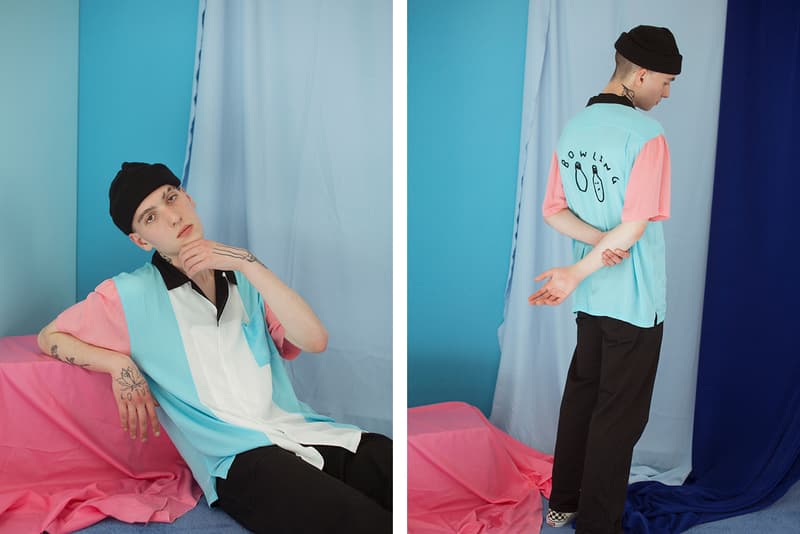 2 of 9
3 of 9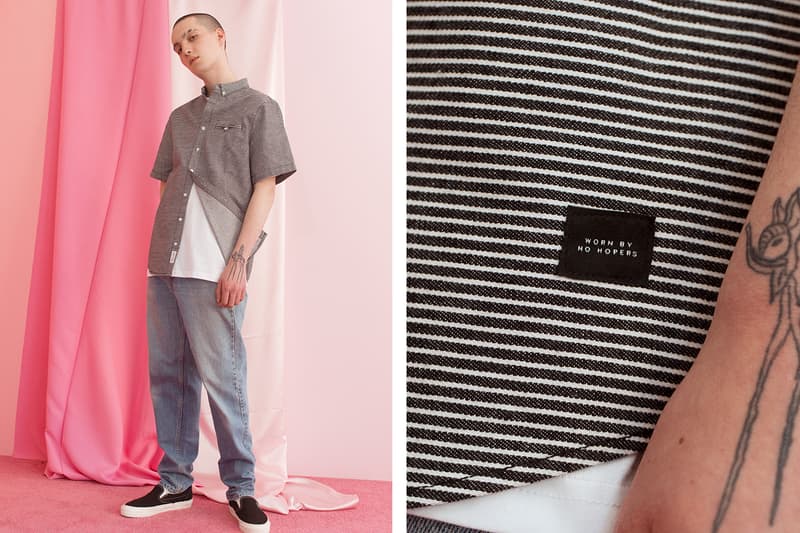 4 of 9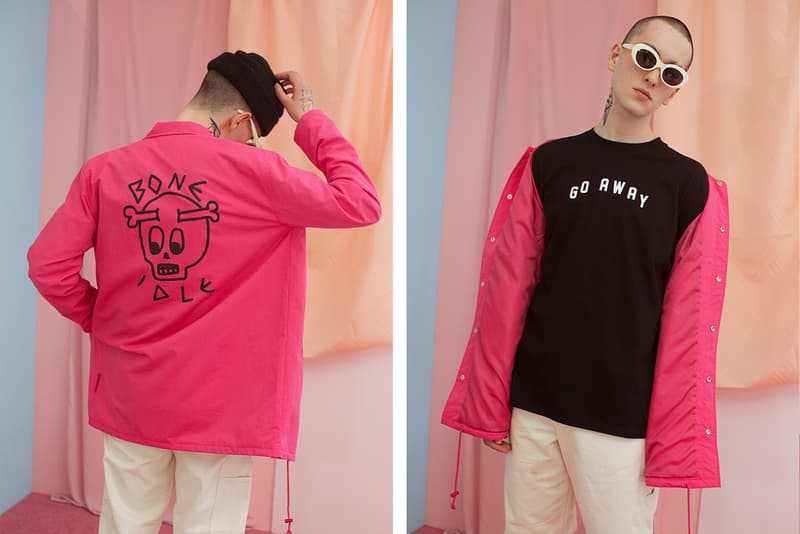 5 of 9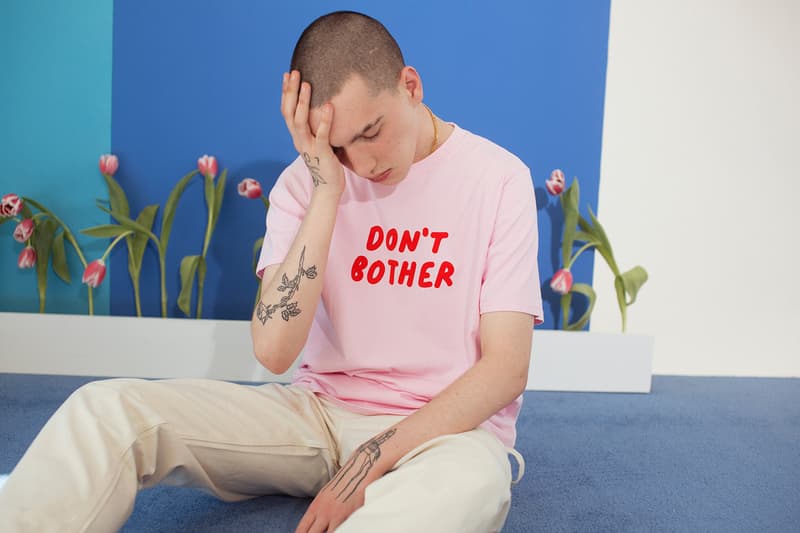 6 of 9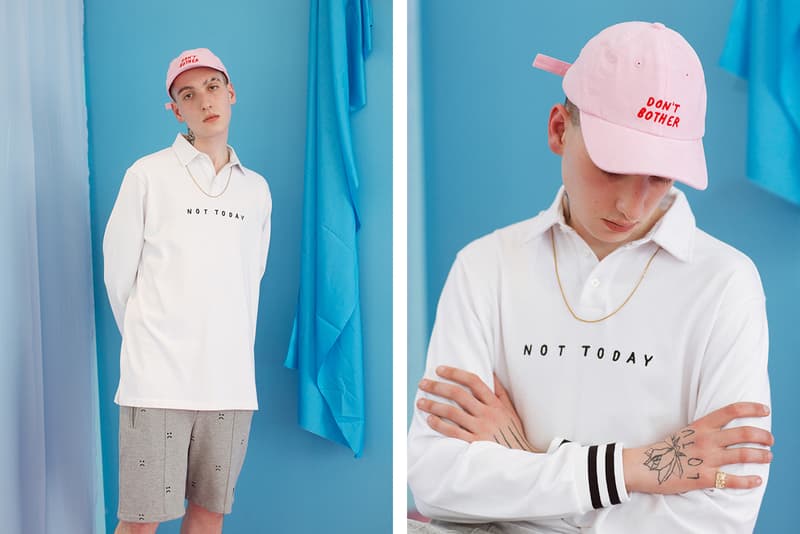 7 of 9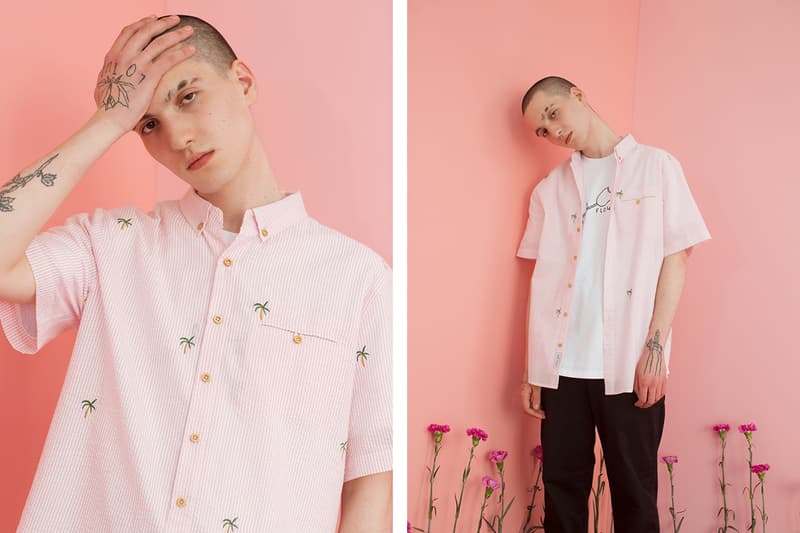 8 of 9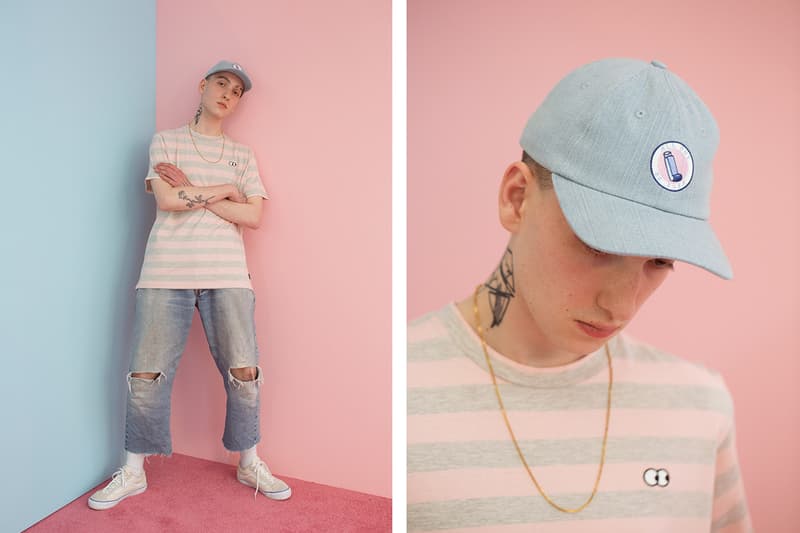 9 of 9
For Summer 2017, London brand Lazy Oaf are highlighting the fact that only a relatively small portion of sportswear is worn to actually do sport in. For many of us, the comfort and heritage are far more important factors than anything fitness related. At least, that's the thinking behind the label's latest menswear collection. Its characteristically colorful, candy-like designs feature powerful, motivational statements such as "Don't Go Outside," "Not Today" and "All Out Of Puff."
If you like what you see, head over to Lazy Oaf's web store. Also be sure to check out the brand's 2017 spring/summer collection.