Listen to James Fauntleroy Perform Rihanna's "James Joint II"
The singer-songwriter performs the song he wrote for the artist.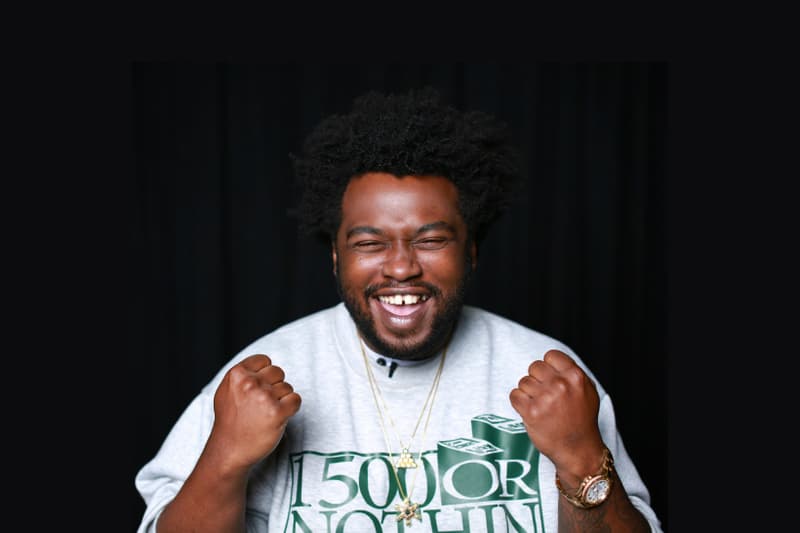 James Fauntelroy took to his Soundcloud account to release a cover of Rihanna's "James Joint II," which he wrote. The song, while being interlude-level short, turns the song into another slice of chilled out R&B from the singer-songwriter who's worked with some of the world's biggest artists and has writing credits on Justin Timberlake's The 20/20 Experience. The cover comes after Fauntelroy released his Dojo EP, which dropped in February. Listen to "James Joint II" below.
And once you've taken in this song, go back and listen to the three songs Fauntelroy released after his EP.
Image Credit

James Fauntleroy