FUTUR's 2017 Spring/Summer Season 4 Lookbook Keeps It All in the Family
Featuring sisters Saaya and Ailly Kanai from Tokyo.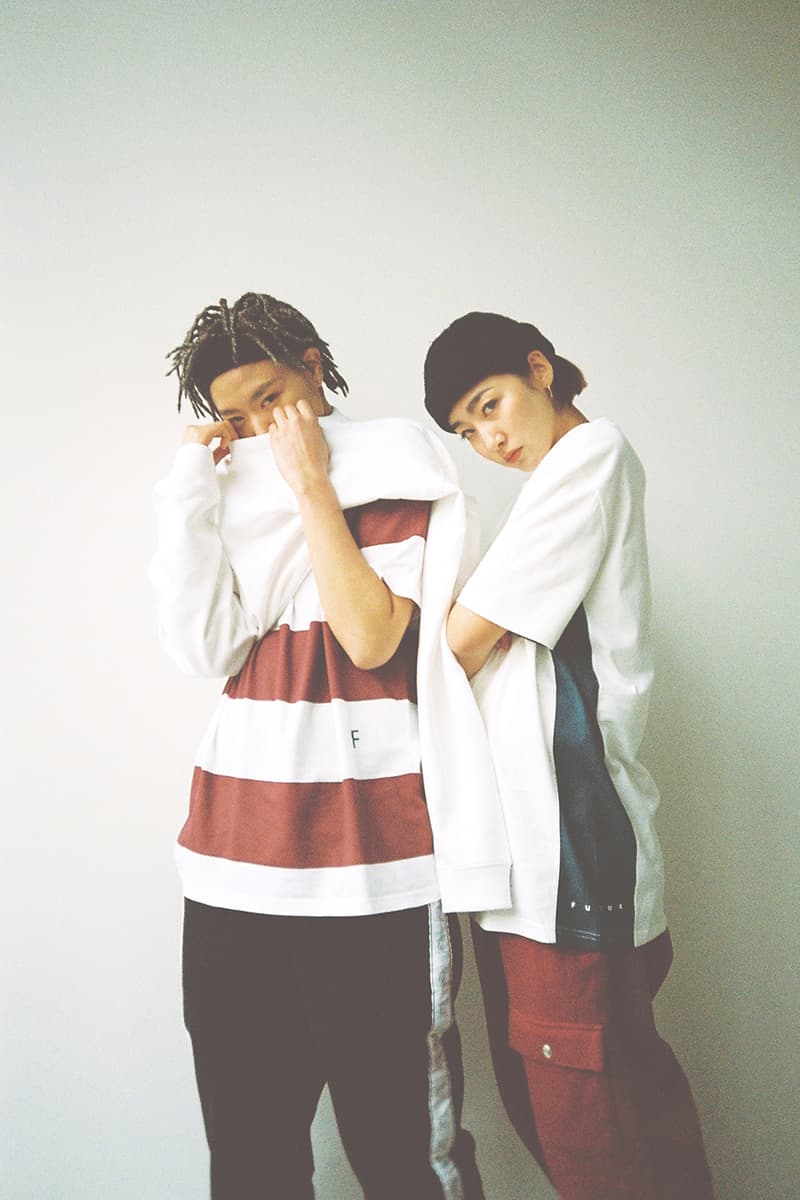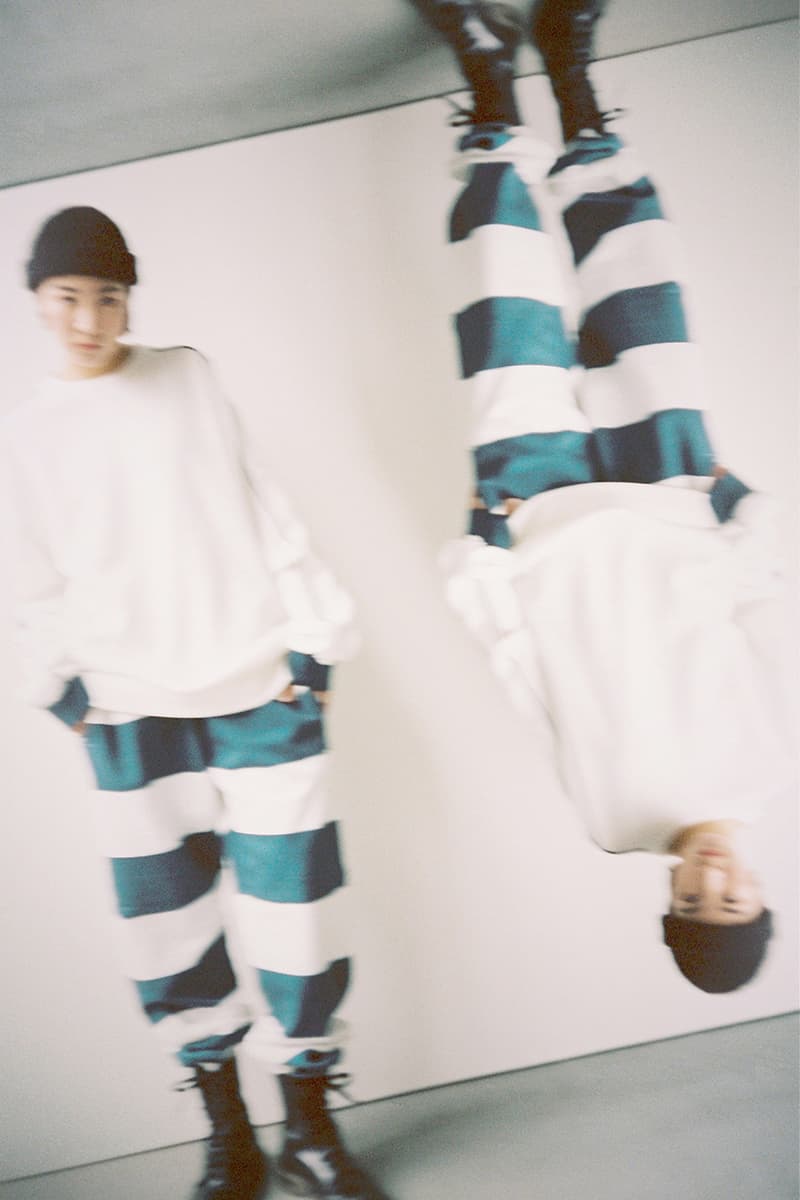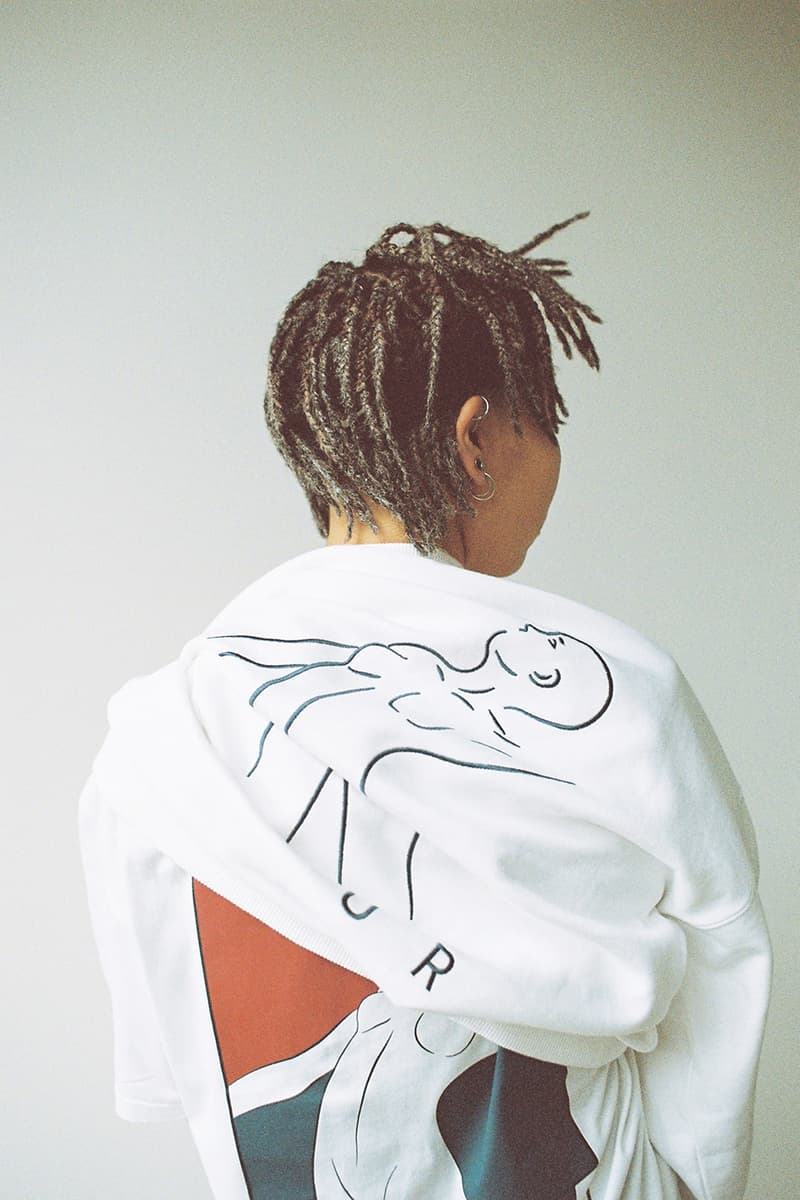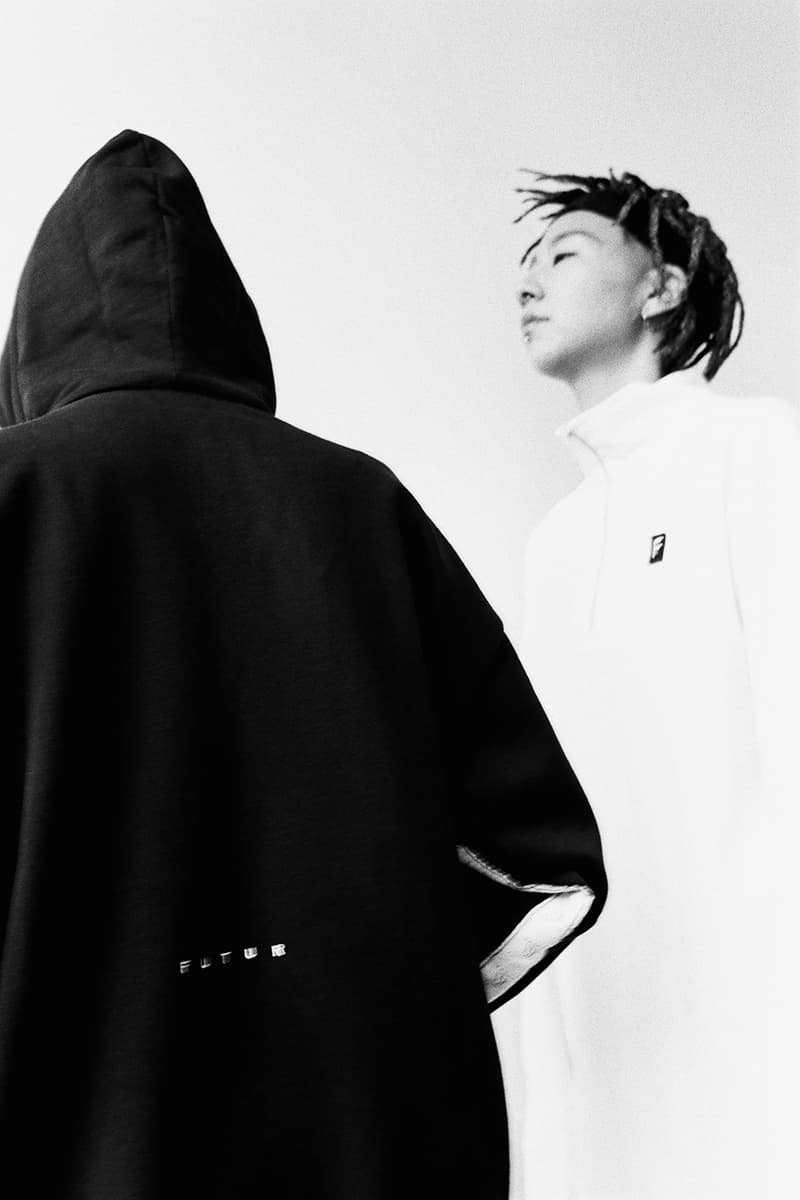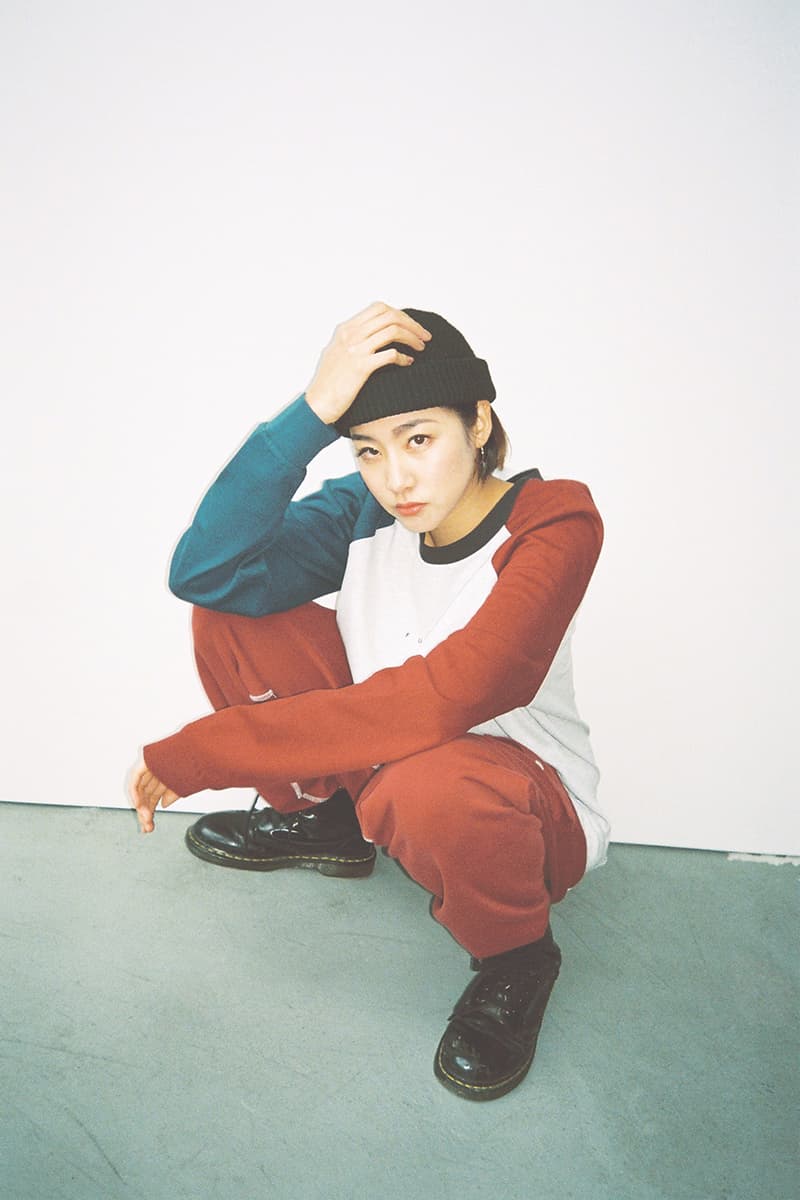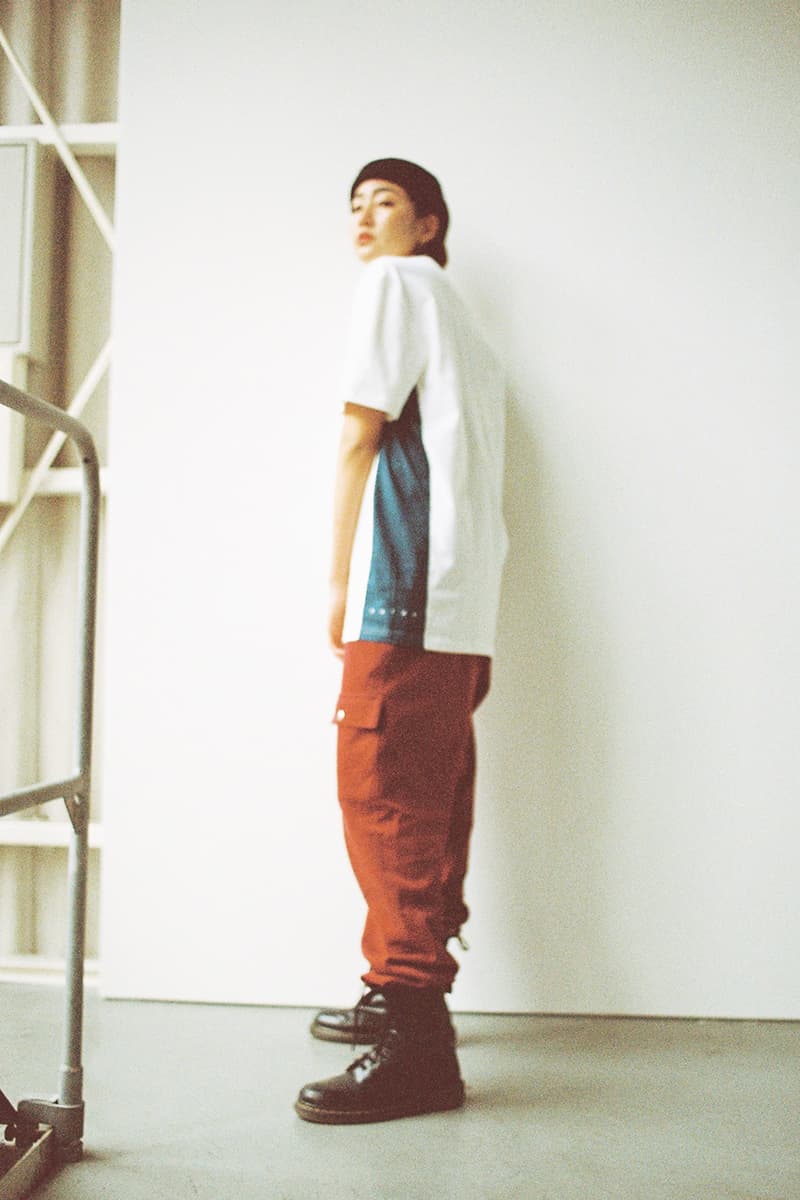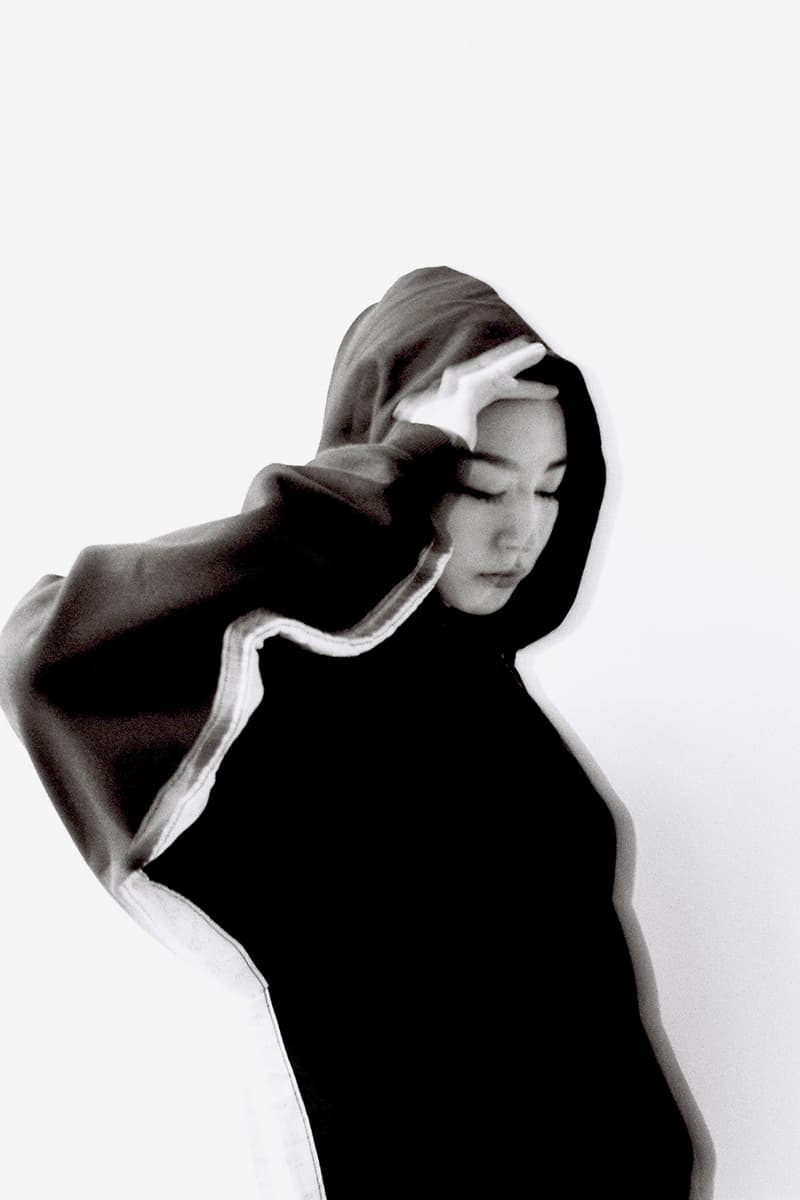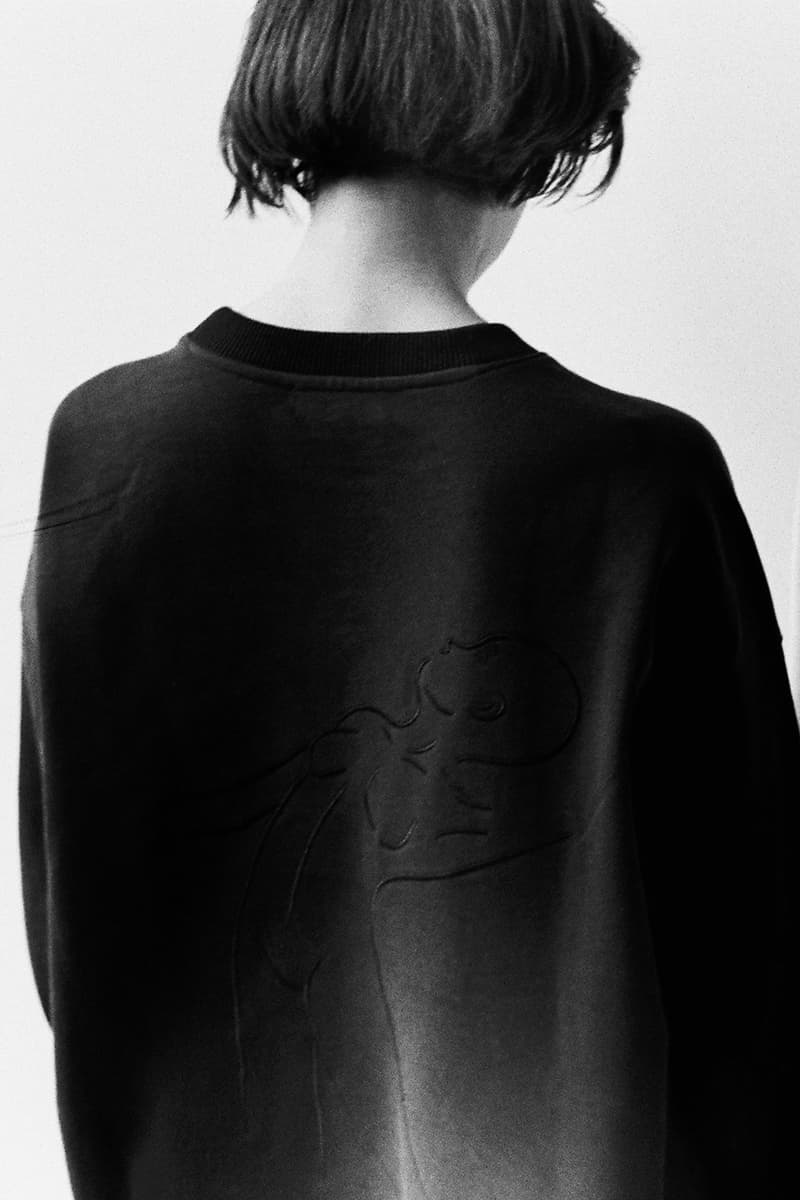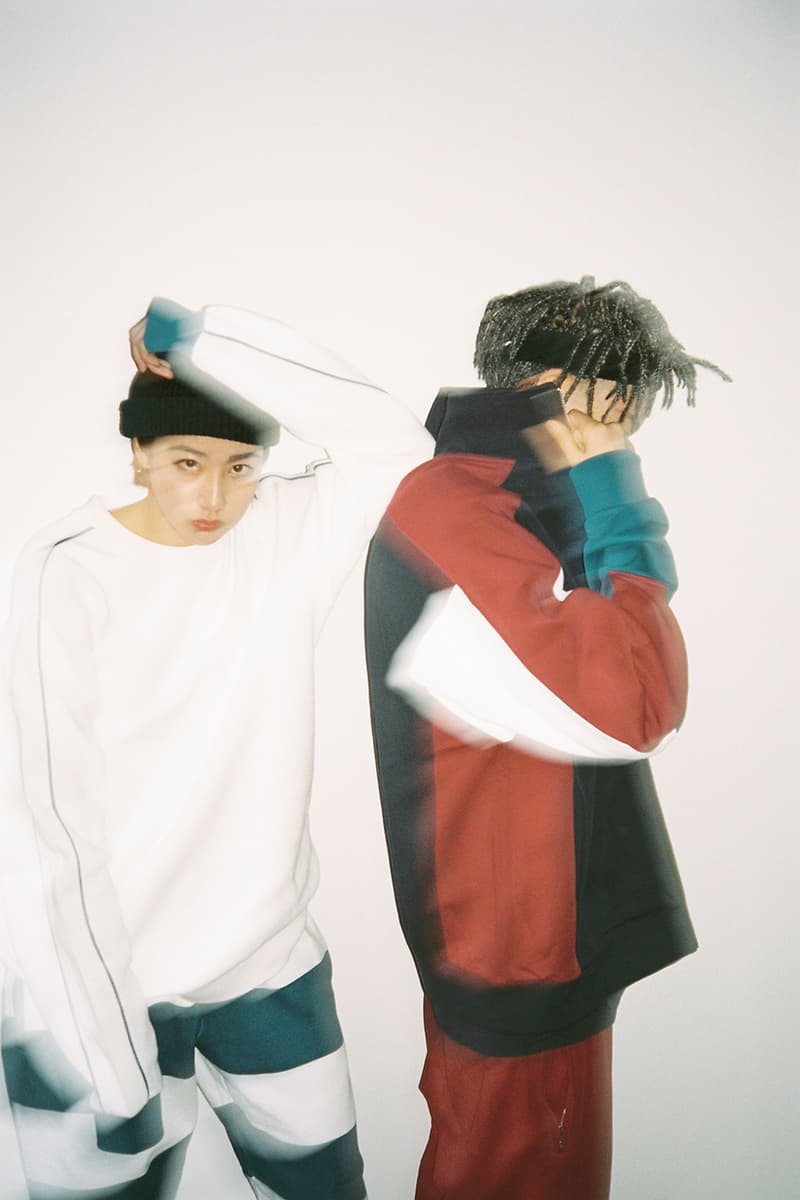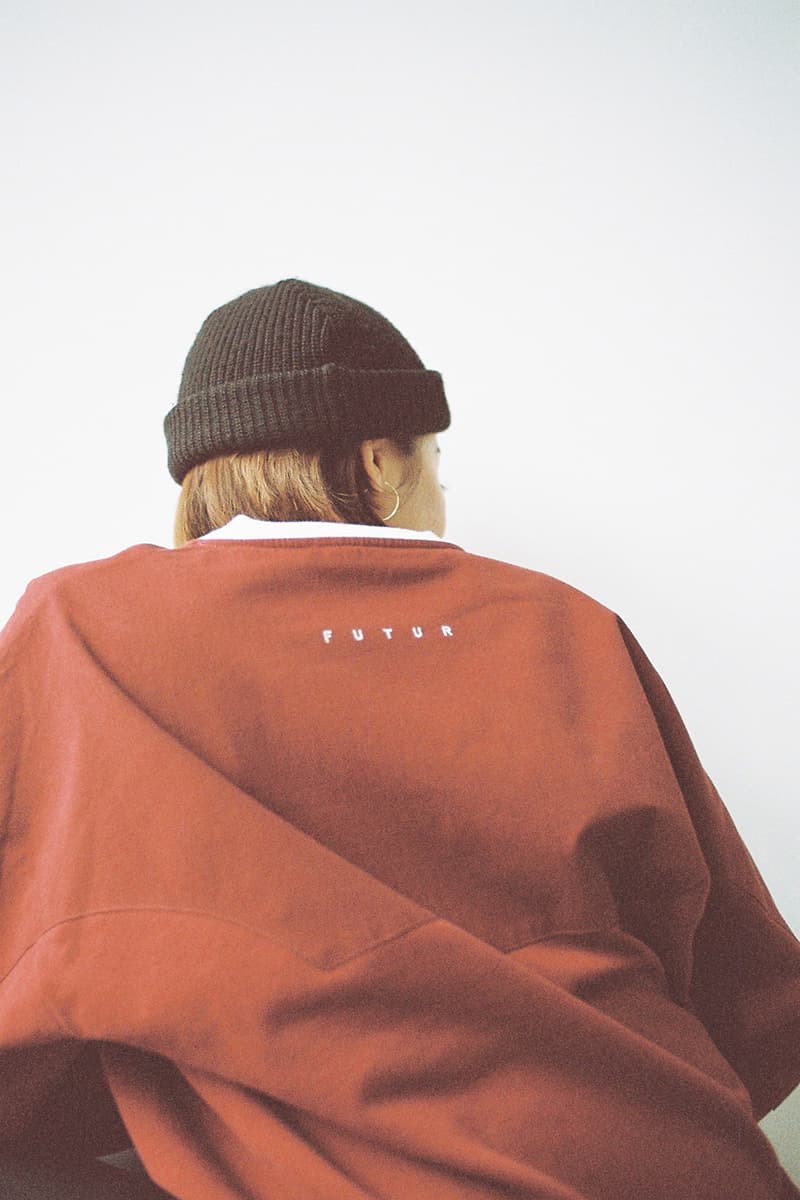 Parisian skate imprint FUTUR took to Tokyo to showcase its latest offerings for 2017 spring/summer. The Season 4 lookbook, which features sisters Saaya and Ailly Kanai, was all unplanned. However, the outcome is perfectly presented in this storytelling through pictures packed full of attitude. Stripped garments and color blocked T-shirts are the standout items, making sure you're ready to hit the streets in style. The collection is rounded out by essential garments such as crewnecks and beanies. All of the looks seen in the photoset above will be available for purchase at select FUTUR retailers across Japan, Europe, America and Australia in the upcoming weeks.
Taking an opposite direction, MUNSOO KWON's 2017 fall/winter collection turns to the Amish for inspiration.
Photographer

Felix Schaper