Nintendo Gives Its New Zelda Game an 8-Bit Makeover
Apparently the Switch frontrunner has a lo-fi little brother.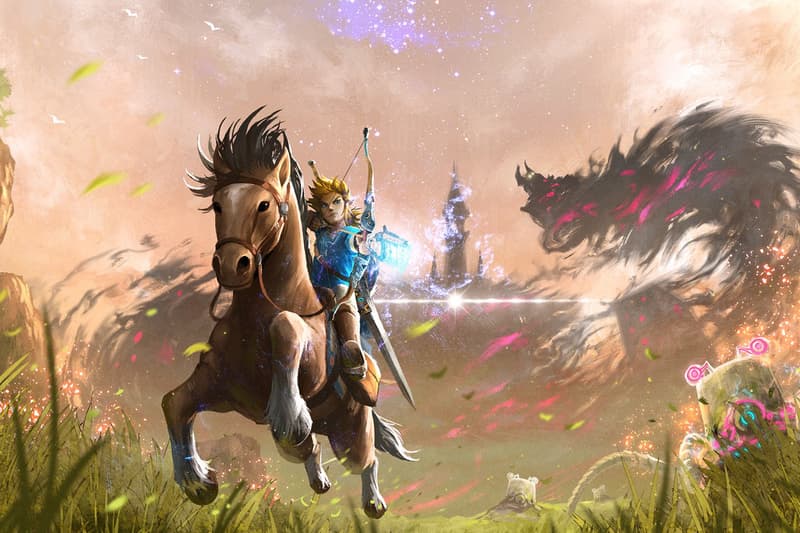 With the highly anticipated Nintendo Switch console finally hitting shelves this weekend, Nintendo is pulling out all the stops to promote its hottest new flagship title, The Legend of Zelda: Breath of the Wild. At the 2017 Game Developers Conference in San Francisco, visitors were treated to a demo of a 2D prototype that game designers used to test the in-game mechanics.
Boasting the accolade of being the first totally open-world Zelda game, Breath of the Wild will allow players to interact with the environment and tackle challenges and enemies however they see fit, from chopping down trees for firewood to hunting monsters to cook and eat. To investigate how these features played out in a classic Zelda environment, Nintendo developers tapped into the aesthetic of style of the early Zelda games, namely Link's Awakening and Link to the Past.
Sadly this prototype is unlikely to ever see a commercial release so if you're hankering to explore the Hyrule of old you might need to dust off that Gameboy instead. Check out the footage below and peep tweets from the conference itself.
So, uh, Nintendo made a new 8-bit Legend of Zelda prototype to figure out game mechanics for #ZeldaBOTW! pic.twitter.com/3ZvV8cLi4x

— Sean Hollister (@StarFire2258) March 1, 2017