Alex Iwobi and Mauro Icardi Showcase Foot Locker Europe's Latest Nike Air Max Collection
The soccer stars don the Nike Air VaporMax and Air Max TN Ultra "Hyper Blue."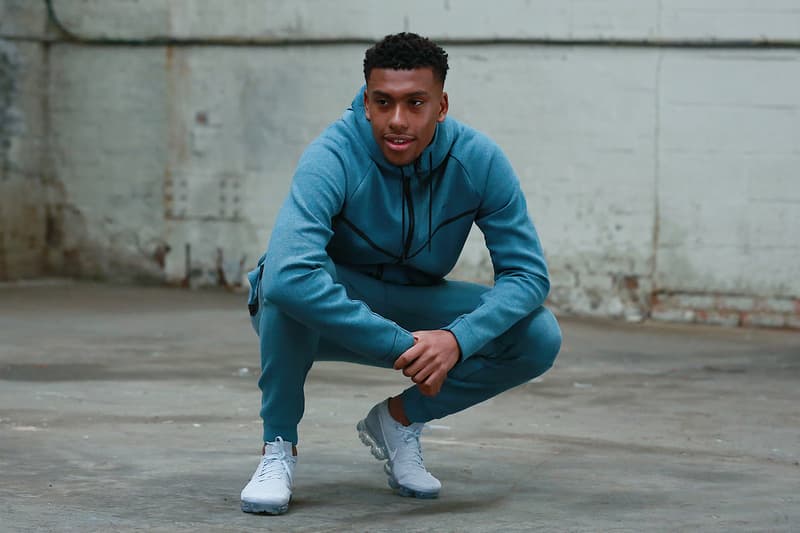 1 of 8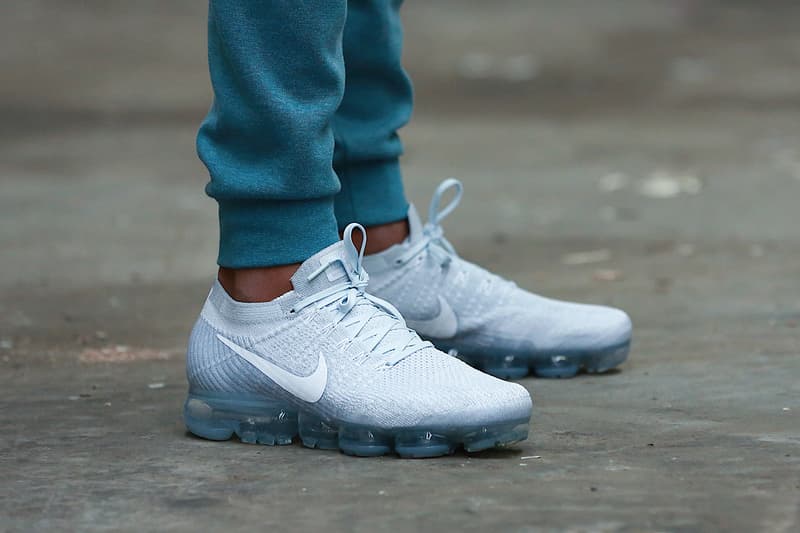 2 of 8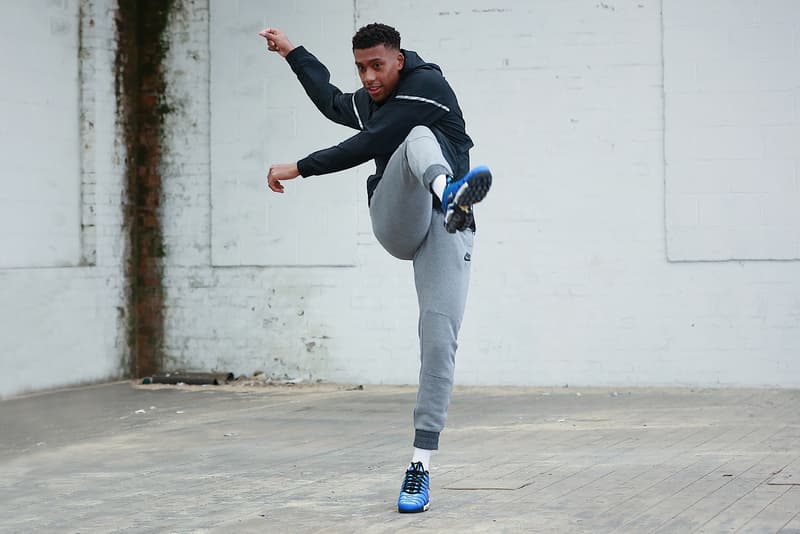 3 of 8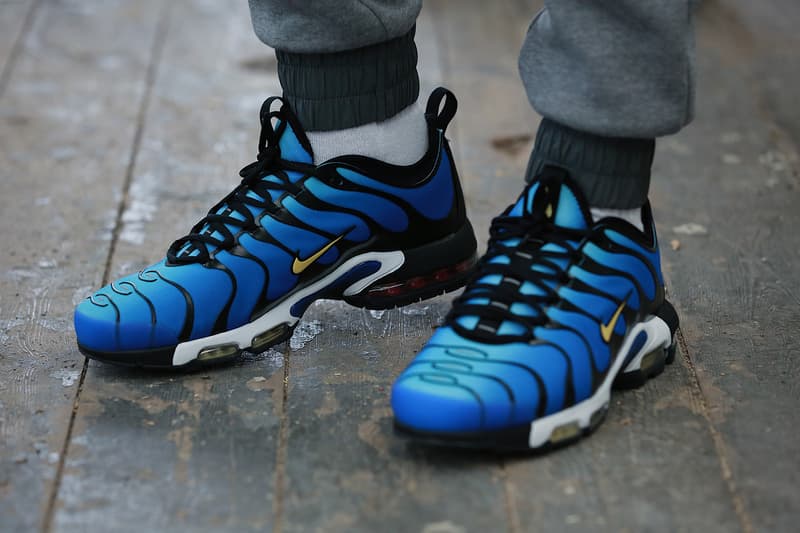 4 of 8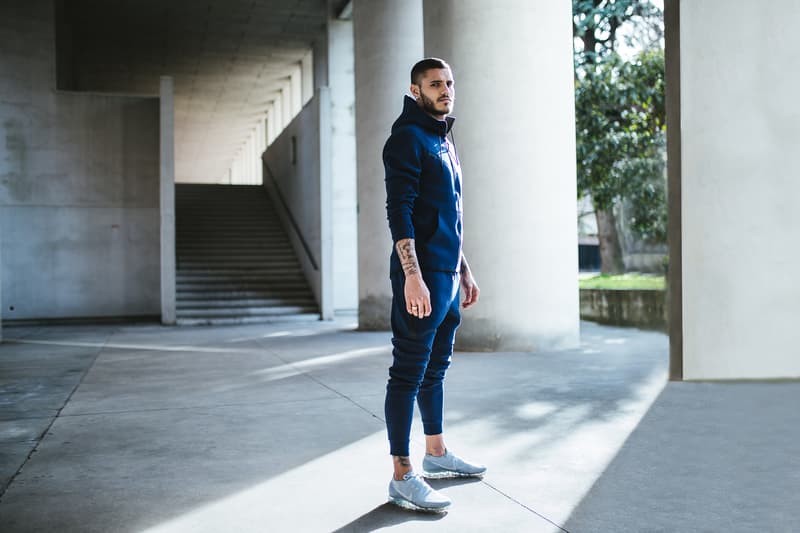 5 of 8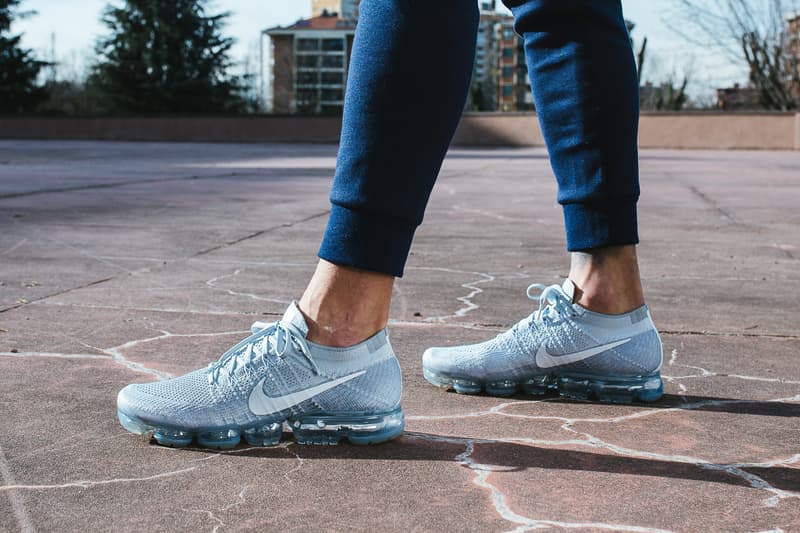 6 of 8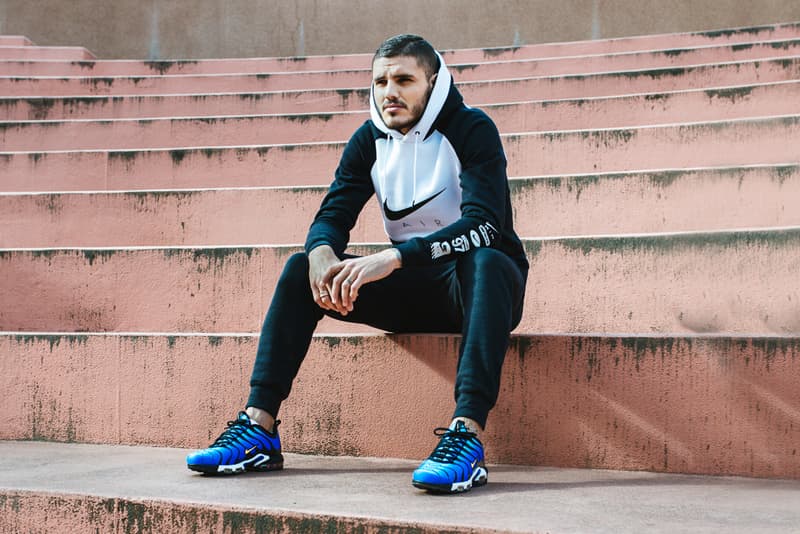 7 of 8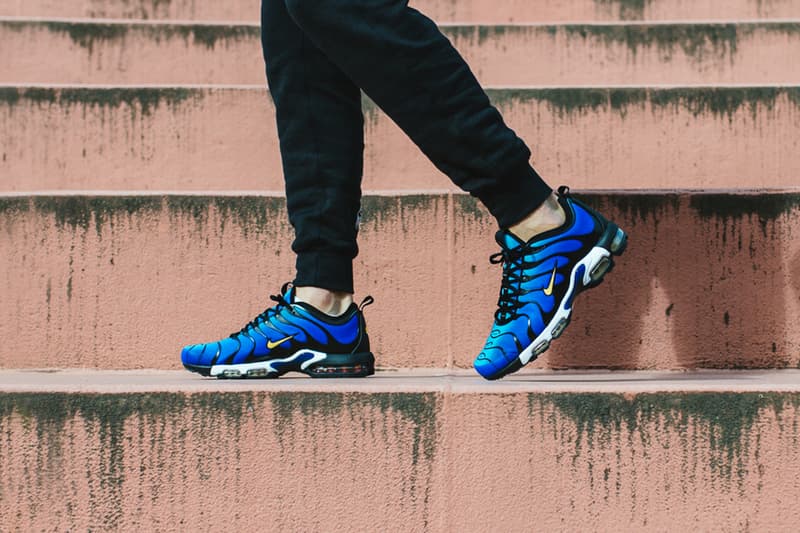 8 of 8
With Nike's Air Max Day 2017 just a couple of days away, Foot Locker Europe gives us a look at its exclusive Air Max collection. Centered around the Nike Air Max TN Ultra and the Nike Air VaporMax models, the Foot Locker lineup brings a '90s classic together with the latest Air innovation in celebration of Nike's storied technology. The Air VaporMax represents the future of the Nike Air line with changes to the air unit that allows designers to place more cushion directly beneath the wearer's feet and achieve greater flexibility and spring without compromising structure. To tell the story of the collection, Foot Locker Europe has tapped two of soccer's rising stars, Alex Iwobi and Mauro Icardi – giving us an on-feet look at the sneakers and talking about their interest in fashion.
Read below to see how the future of soccer feels about Nike Air, and drop by Footlocker.eu/nike as well as Foot Locker Europe stores to shop exclusive colorways of the Air Max TN Ultra (€169.99 or £139.99) as well as the Air VaporMax (€209.99 or £169.99) which will release on Air Max day, March 26.
What are your impressions of Foot Locker's exclusive Nike Air Max TN collection?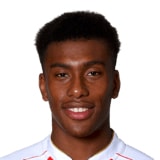 Alex Iwobi (Winger/Forward for Arsenal)
I think they're cool. I love the pattern of TN's as long as they're not wild colors. I think TN's are very nice in the pattern of the lines. I'm a plain and simple guy, so the all black ones do it for me.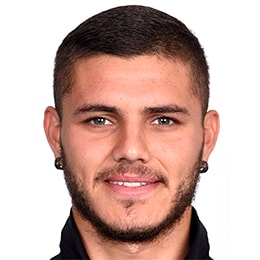 Mauro Icardi (Striker for Internazionale)
Year by year the Air Max has been improving and this release is one of the best. They're lighter than ever and so much nicer to wear.
How important are style and fashion to you and your teammates?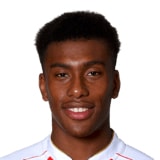 Alex Iwobi
Fashion is cool…Everyone's style is different. [The most stylish on the team] I would say is Chuba Akpom because he wears a lot of Max stuff as well, and retro shoes that are very mad.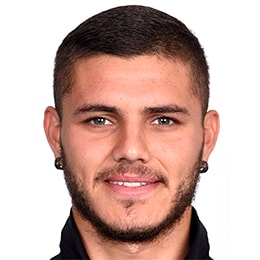 Mauro Icardi
It's important as it helps to define your personality and the person you are.
What are your earliest fashion memories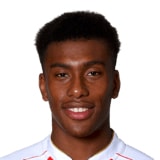 Alex Iwobi
Probably four years ago when my friends used to go, "Wow those are old man…"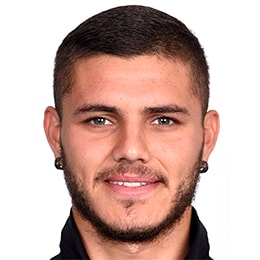 Mauro Icardi
The Air Max TN were the shoes that everyone wanted to have but it was hard to get them. When I was younger I got a pair of black and gold TNs for Christmas and I'll always remember that.
Was there a pair of sneakers you wanted when you were younger that you've bought now?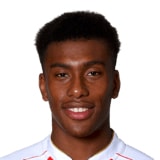 Alex Iwobi
When I was younger I always used to have pairs of white Air Force 1's. The mileage I used to do on the Air Forces was quite high, and I still have Air Forces today but I also wear Air Max TN's.
How has your own style changed as your career has progressed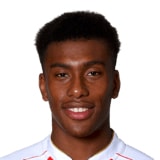 Alex Iwobi
[Hasn't] much, it's still the same style.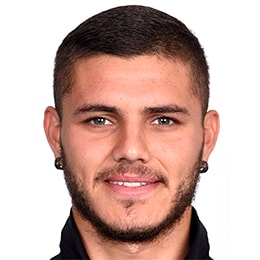 Mauro Icardi
With my career I've been able to get different things that have helped me develop my own style.
What is it about the Air Max that resonates with you?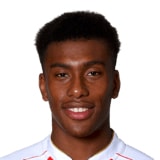 Alex Iwobi
Definitely the comfort. I feel like I'm floating when I'm walking sometimes.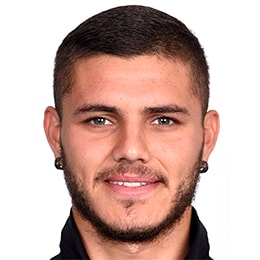 Mauro Icardi
They've gotten a lot more comfortable year by year and with the amount of looks that are available now, you can either wear them formally or in a more casual way.
What do you think makes London such a stylish city?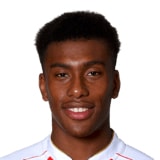 Alex Iwobi
For me it's the variation we have. You can go to different parts of London and see different styles. If I go around East London where I used to chill most of the time, you see different styles compared to say Shoreditch for example. You'll see different types of shoes, you see people rock clothing differently. It's just different and that's what's great about London.
In terms of style, how does Italy compare to Argentina?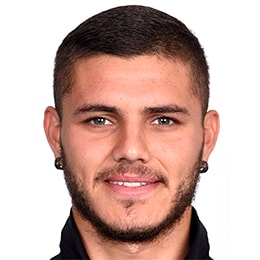 Mauro Icardi
Italy is the number one country for fashion and Argentina has a lot to catch up on. Everything starts here and in the end you see it in Argentina, but it takes a bit of time to get there.
What has been your career highlight to date?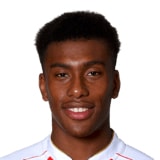 Alex Iwobi
Definitely competing against Barcelona. That would definitely be one of the biggest highlights to me. When we were in the Camp Nou, we came out very early before the match and we saw all the big players arrive, coming down the tunnel. I was a young kid and I didn't really play games then, and that was my biggest game… I was just thrown into it. It was mad to see the big players coming down the tunnel in the Camp Nou with all the fans screaming. It was such a crazy moment.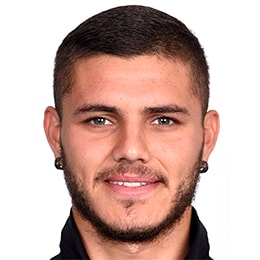 Mauro Icardi
It would be my first game after I joined Inter Milan when I scored against Juventus.