Former Apple Executive Outlines Problems With Creating a Completely New Watch OS
In an open letter to Swatch.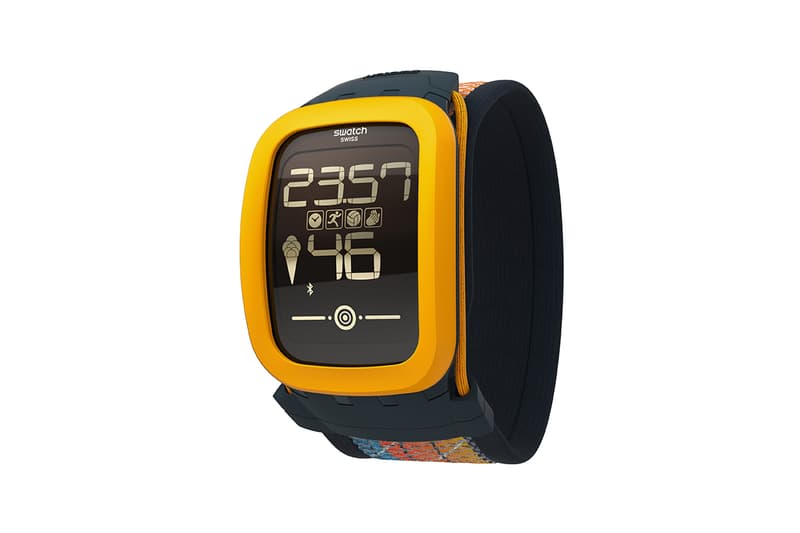 A former Apple executive Jean-Louis Gassée has sent Swatch an open letter about its upcoming smartwatch. With Baselworld set to open this week, many are expecting smartwatch debuts at the annual watch and jewelry trade show. As traditional watch brands are increasingly partnering with tech companies, many are hoping to develop smartwatches utilizing established operating systems such as the Google's watch OS, Android Wear 2.0. Well, Swiss-based Swatch recently announced that it would partner with the Swiss Center for Electronics and Microtechnology to create its own watch OS that will not need regular updates. Gassée responded to Swatch's announcement with an open letter stating that it would be "a grave mistake" that shows a little understanding of smartwatch success factors and competitive software engineering cultures. In the letter, Gassée notes that competing with smartwatch players that utilize established OS would be very different from competing with Japanese quartz. Read an excerpt from the open letter below.
First, we have to question this umpteenth evocation of a bright IoT future. The competing cries for openness and privacy demand the participation of strong ecosystem players, companies that are able to (slowly) grow and enforce standards that are technically competent and secure. Does Swatch have the resources to be a leader in this cause? Swatch Group Net 2016 Sales were about $7.5B, Net Income a modest 7.9% of Sales, and its cash position about $1.1B. (I've used a 1CHF = 1US $ exchange rate.)

Second, anybody can write an operating system (yeah, I know…), but it's a much more difficult task when the creator declares that the OS won't need regular updates. This is extremely bizarre. What about bugs fixes, security updates, more/better functionality?

Third, what about third-party applications? Creating an operating system is one thing; building an ecosystem of developers around it is a much more difficult task. Does Swatch assume there won't be any third-party apps, that only Swatch can write code for Smart Swatches?
For more smartwatch news, make sure to check out TAG Heuer's latest smartwatch the Connected Modular 45.