The-Dream's 'Genesis' Album Is Now Available for Streaming on All Platforms
Originally a TIDAL exclusive.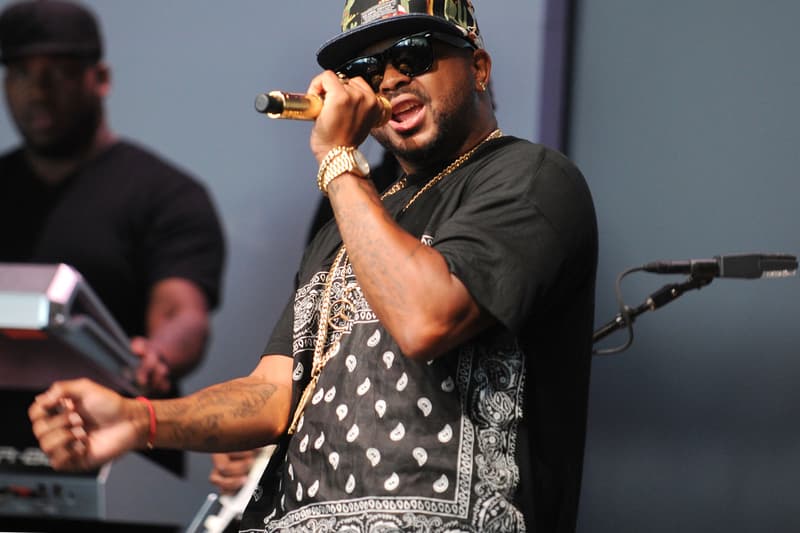 Terius Nash also known as The-Dream recently shared the soundtrack to his 2016 film, Genesis. The once TIDAL exclusive featuring The-Dream's cavernous R&B style is now available for streaming on Apple Music and Spotify. To celebrate, the vocalist took to Instagram posting a picture of Genesis playing in his car with the caption, "I almost forgot how ruthless I am! Top 5 dead or alive! Easily 7 years before my time!"
Stream Genesis album below now and head here to listen to the The-Dream's vocals on "BED YEEZY SEASON 5," which was played at West's Yeezy Season 5 show during New York Fashion Week here.