Elon Musk Wants to Plug AI in Your Brain
Neuralink attempts to link human brains with a computer.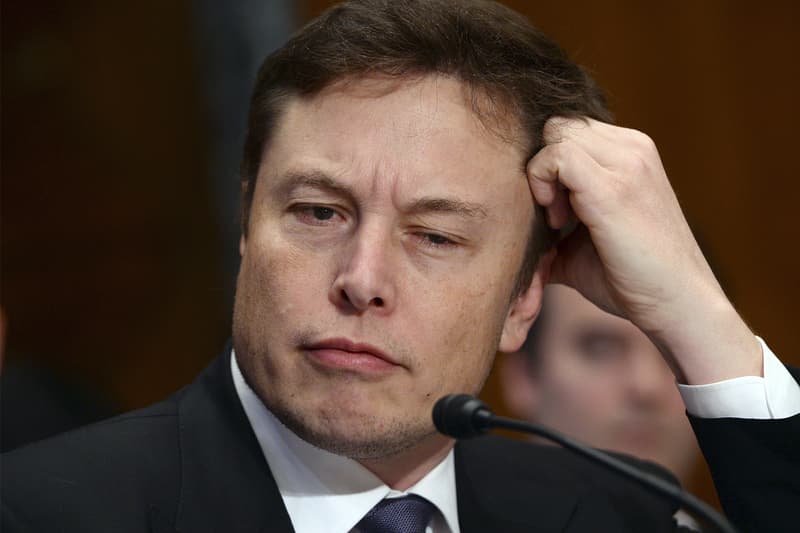 Elon Musk is adding to his long list of companies and projects — which currently boasts Tesla, SpaceX, Hyperloop and more — with a new venture called Neuralink, a project aimed to explore technology that will assist human brains with artificial intelligence. According to The Wall Street Journal, the multi-industry business magnate has registered Neuralink in California as a medical research company, which has reportedly enlisted several high-profile academics/experts in the field of neuroscience to make the stuff of science fiction into reality. The project aims to create cranial computers by implanting tiny electrodes that will treat diseases such as epilepsy, Parkinson's or depression, and eventually build human-computer hybrids that are "roughly four or five years away," according to Musk.
"Over time I think we will probably see a closer merger of biological intelligence and digital intelligence," Elon Musk said to a crowd in Dubai earlier this year. "It's mostly about the bandwidth, the speed of the connection between your brain and the digital version of yourself, particularly output."
Share your thoughts in the comments below.