Snap Inc.'s Stock Surges After Banks Finally Give A "Buy" Rating Amid Uncertainty
Are things looking up for Snapchat?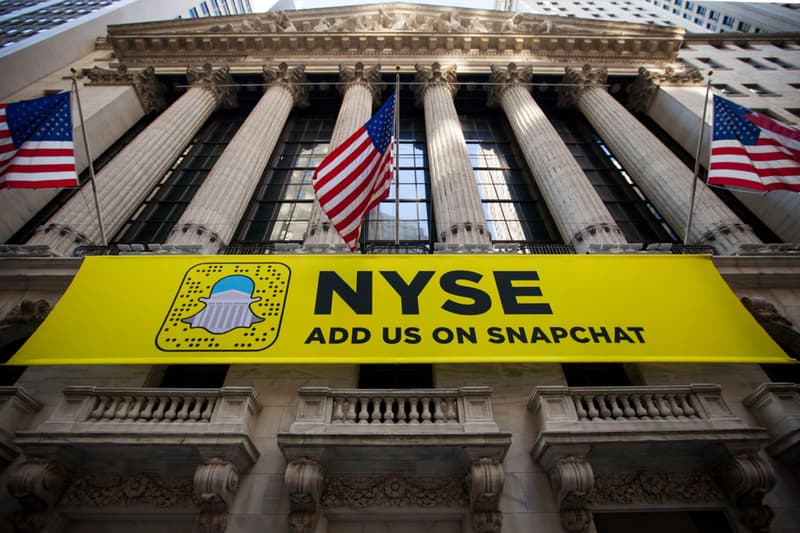 Snapchat's parent company, Snap Inc., saw its stock surge on Monday after banks issued "buy" ratings for the tech company. Snap's IPO was March 1 and was the largest of any technology firm in three years, but the market has been volatile and investors have been critical of Snap's growth, especially since the company has stated that it may never be profitable. This has caused analysts to assign neutral or negative ratings to its stock, making it one of the worst-rated stocks on the NYSE.
However, on Monday around eight banks that were involved with Snap's IPO gave the company positive ratings, causing the stock to jump 4.79 percent and end at $23.83 USD. This number left Snap only $3 USD down from its peak in its second day of trading and 37 percent up from its $17 USD IPO price.  Now, plenty of investors are looking to cash in on Snap, especially because of the US' volatile and unpredictable market under President Trump's uncertain agenda.