Playboi Carti, Uno The Activist, Thouxanbanfauni & More Deliver Their 2017 XXL Freshman Class Pitches
10 talented up-and-comers step up to the plate.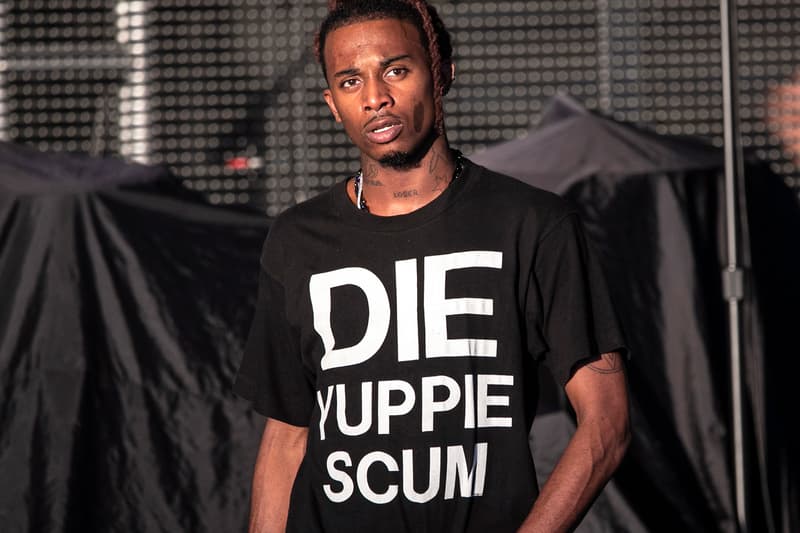 It's that time of the year again. Ahead of the official spring unveiling, XXL has published several new pitches from rappers who wish to earn a spot on the magazine's 2017 "Freshman Class" ranking. The rappers pooled together for this new batch of 2017 XXL Freshman Class pitches are Playboi Carti, Uno The Activist, Warhol.ss, Thouxanbanfauni, PnB Rock, Ralo, Kent Jones, Princess Nokia, Sir the Baptist and Bruno Mali Kidd. "I want to be a Freshman because I feel like I've been working hard," likely Freshman Class entry Playboi Carti explains. "I feel like my fans deserve it, my family deserves it … It's a big thing for me — big stepping stone in my life."
Besides Carti, other rappers spotlighted their work ethic, passion and unique abilities in their pitches. "I'm so versatile; I can literally do any lane I want to," Uno The Activist says. "I know my music is not just local, I'm global." Others, such as Warhol.ss, read off a list of some of their biggest creative influences. "I definitely grew up listening to Erykah Badu, Jill Scott, Outkast, Big Boi," recalls Warhol.
You can check out a few select 2017 XXL Freshman Class pitches below, and run through the entire gauntlet of speeches here.