Samuel Ross and Jobe Burns Explain Vision Behind Concrete Objects
Divulging details of the creative and thought processes.
Samuel Ross and Jobe Burns have just released a new video shedding light on the duo's Concrete Objects brand following its showing at CIFF in February. In the exchange, both designers talk about how they've used a mutual appreciation for brutalist forms and cubism, and combined it with experimentation to create objects for daily use. The two reveal a design process that is focused on the fundamentals: open dialogue, multiple sketches, an evolving mood board, and harnessing what the environment around them provides. Speaking with HYPEBEAST, Ross mentions that an exhibition will be coming to Slam Jam Milan soon and that furniture is in the company's future.
Watch the conversation above, check out the gallery of available products below, and purchase them over at Concrete Objects' web store now.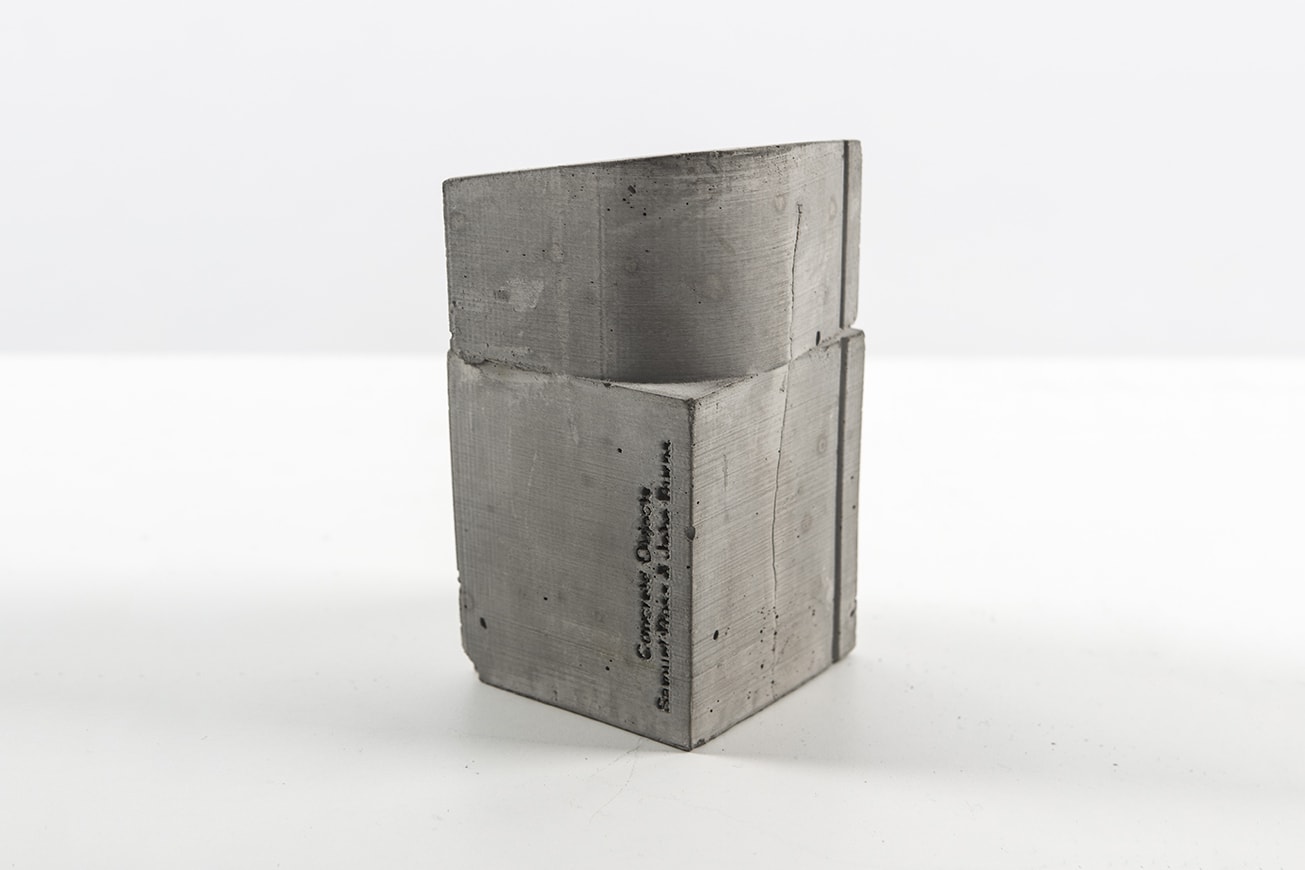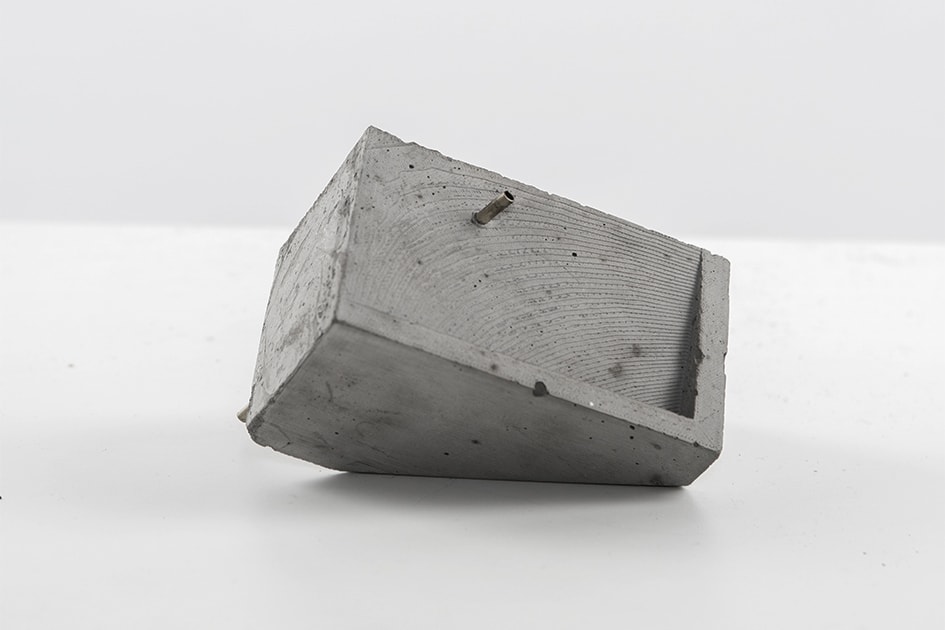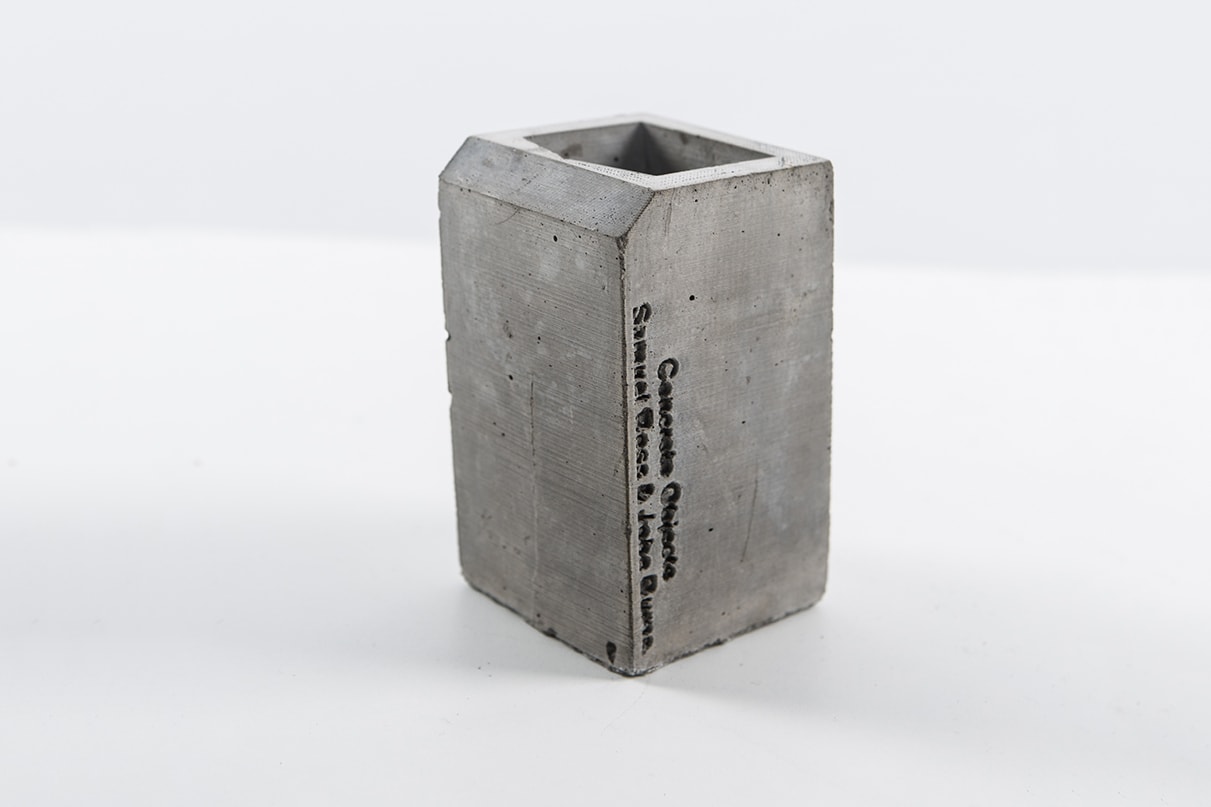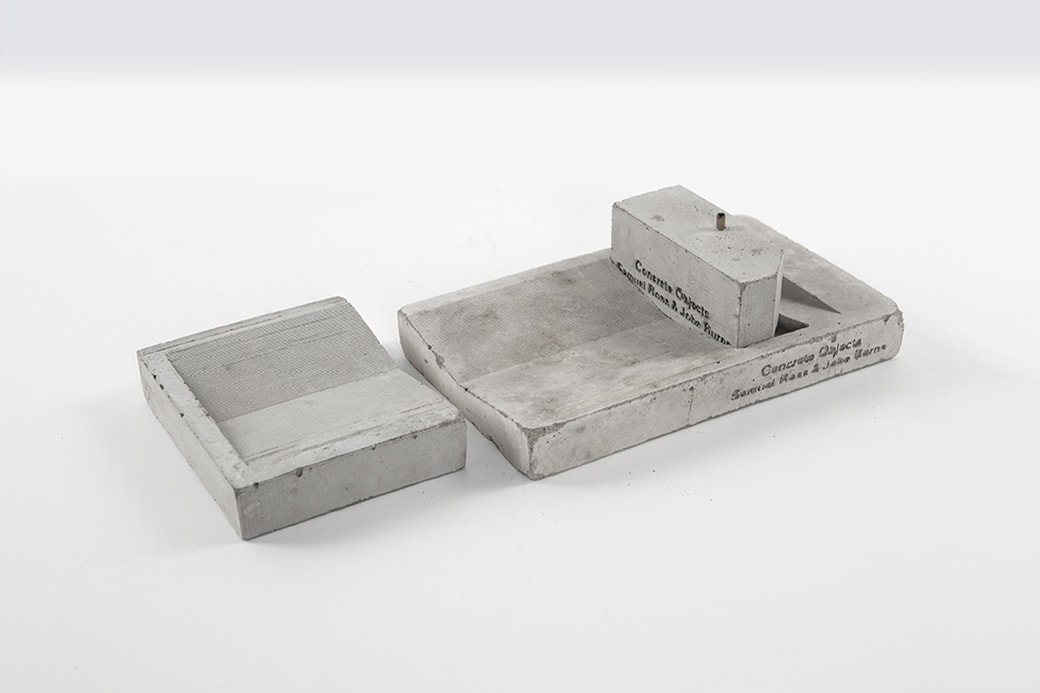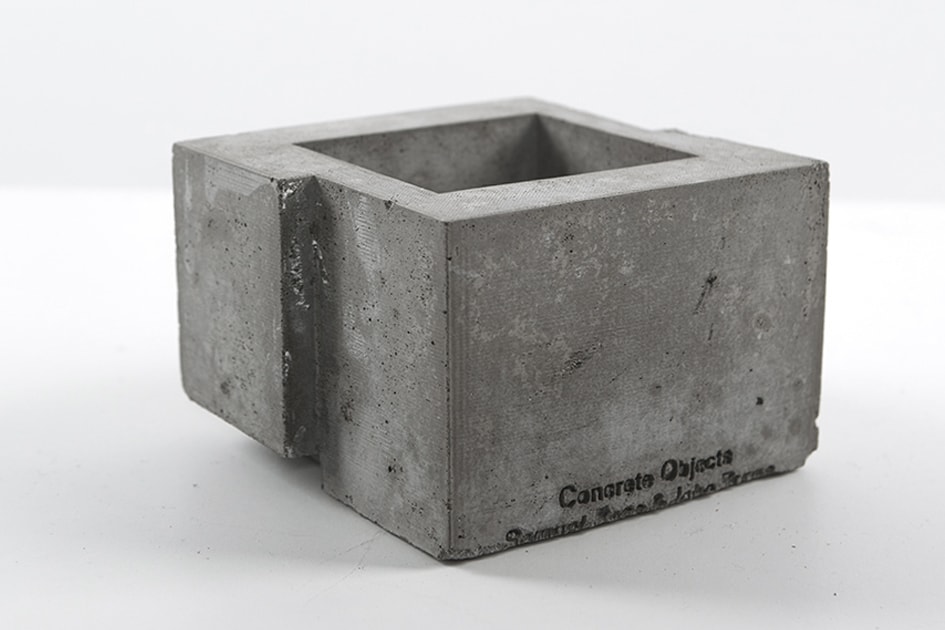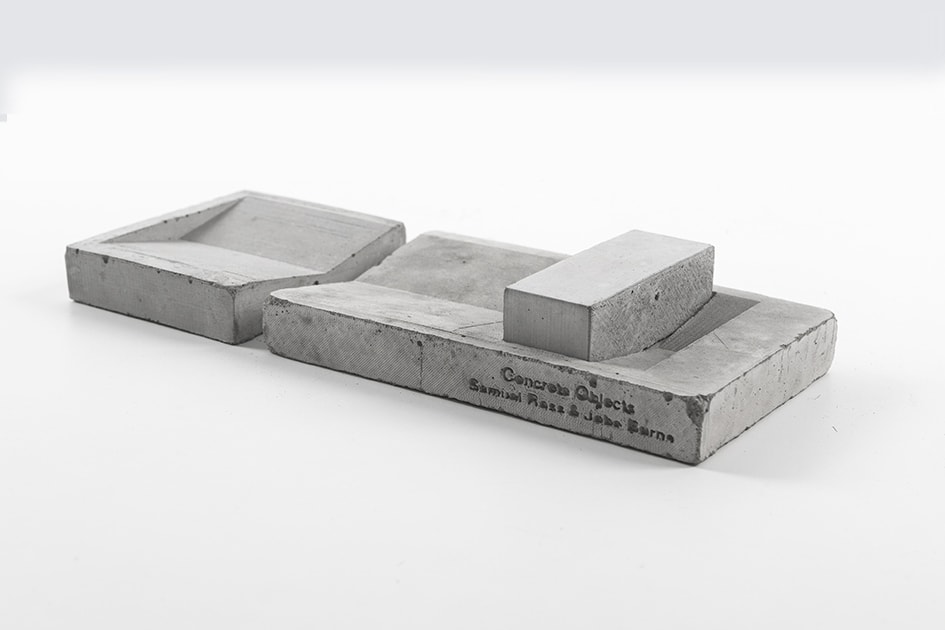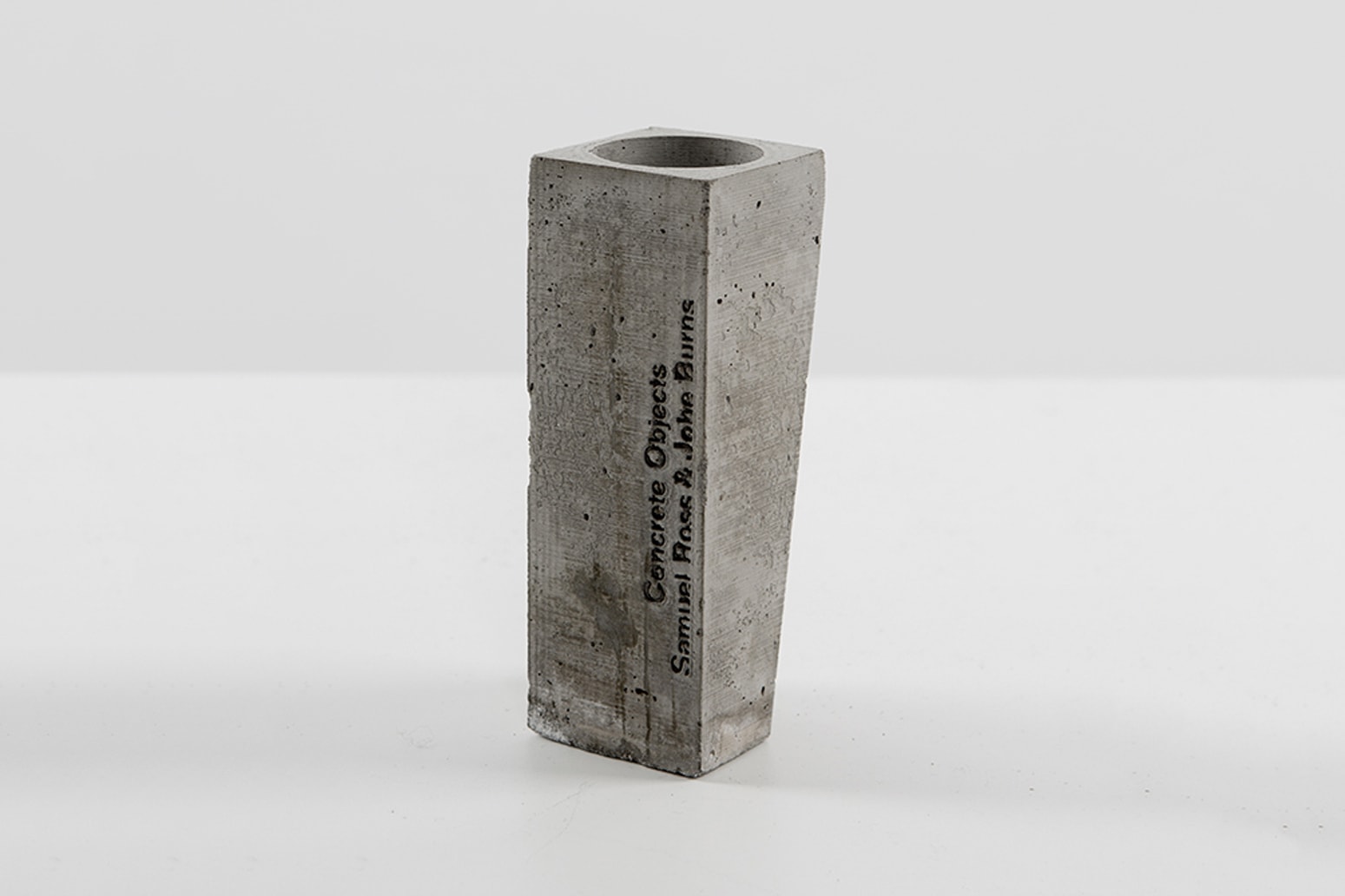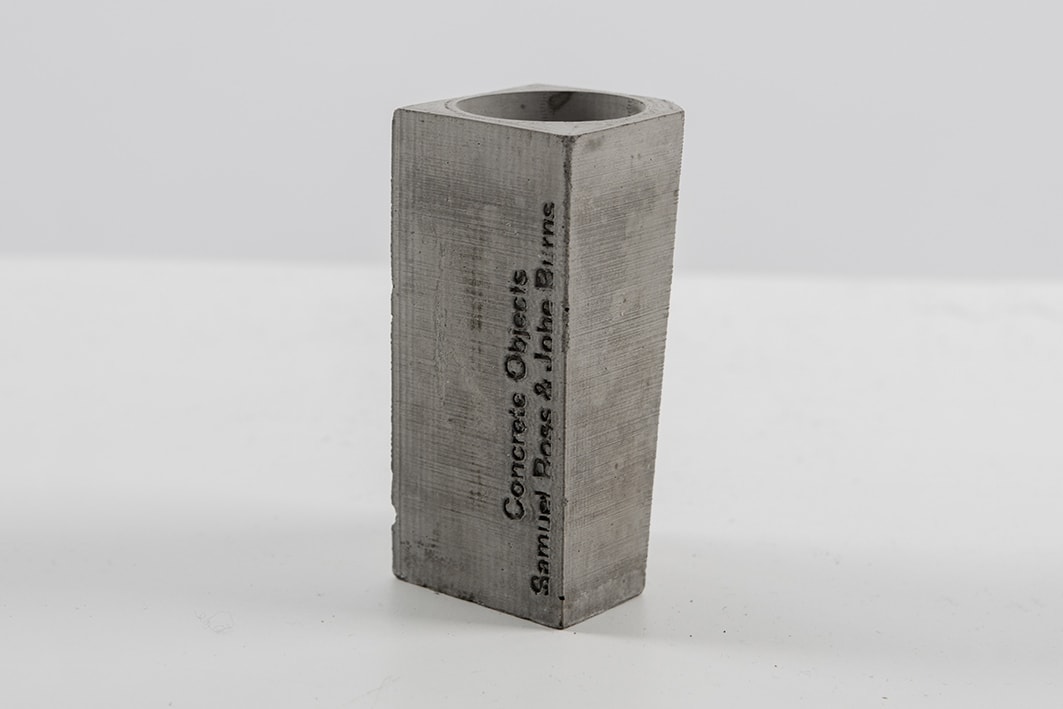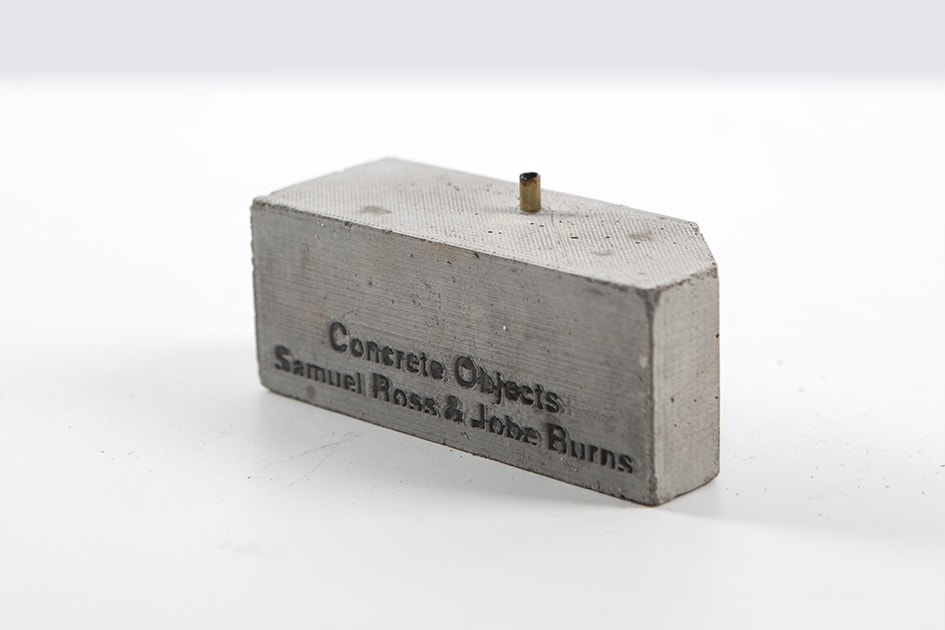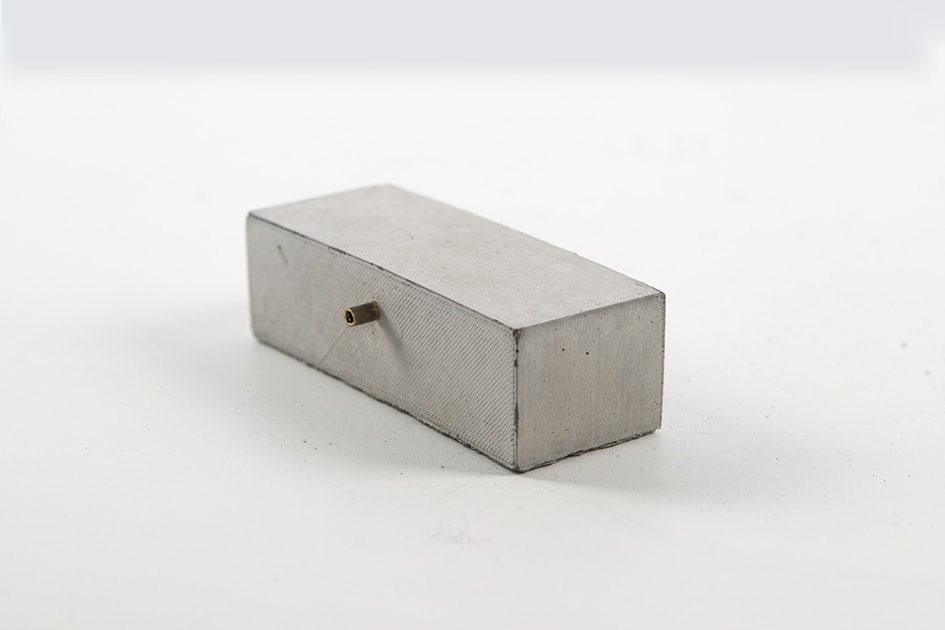 Photographer

Concrete Objects