The Apple Watch Receives New Hermès, Striped Woven Nylon and Nike Sport Bands
A vibrant range perfect for spring.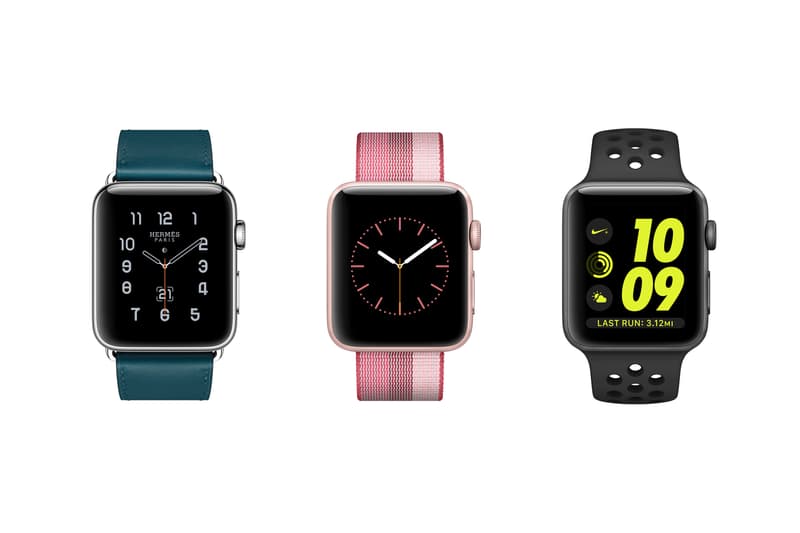 1 of 2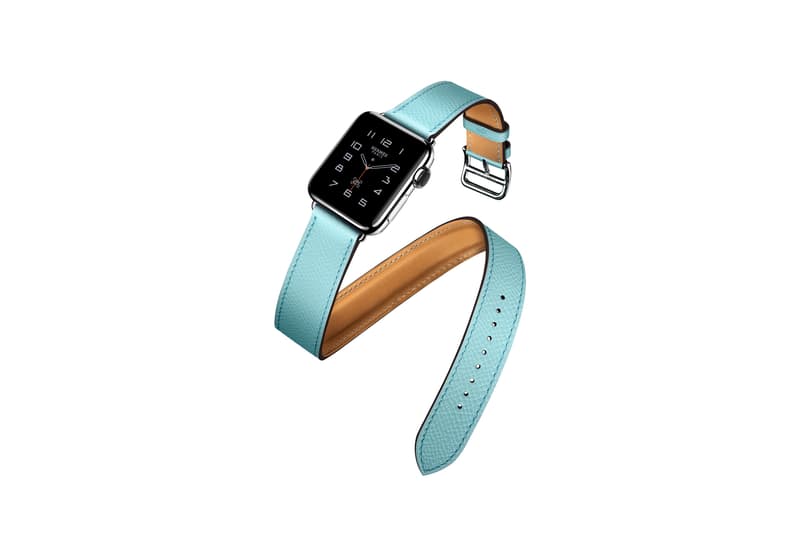 2 of 2
The Apple Watch has just received new band options for the 2017 spring season, announced alongside the new iPhone 7 Product(RED) offerings. The lineup includes vibrant options for the Striped Woven Nylon, Nike Sport and Hermès variants. The woven nylon bands are swathed in Berry, Tahoe Blue, Midnight Blue, Orange, Red and Pollen. For its sports-centric model, fans can choose from Pebble, Azure, and Camellia alongside the Classic Buckle iteration which now comes in Sapphire, Berry and Taupe.
As for Nike Sport, the standalone bands are offered in Anthracite/Black, Pure Platinum/White and Volt/Black schemes. Moreover, the tech stalwart introduced a new modish range of Swoosh bands including a 38mm and 42mm Silver Aluminum Case with Pure Platinum/White Sport Band and a 38mm and 42mm Space Grey Aluminum Case with Anthracite/Black Sport Band.
Last but not least, Hermès devotees can select from a bevy of new colors: 38mm Double Buckle Cuff in Fauve Barenia leather, 42mm Single Tour in Lime Epsom leather, 38mm Double Tour in Bleu Zéphyr Epsom leather, and 42mm Single Tour in Colvert Swift leather.
All bands are now available to order on Apple's official website.