YouTube Viewers Now Watch Over 1 Billion Hours of Video Each Day
The Alphabet-owned platform may now be larger than the world's biggest TV network.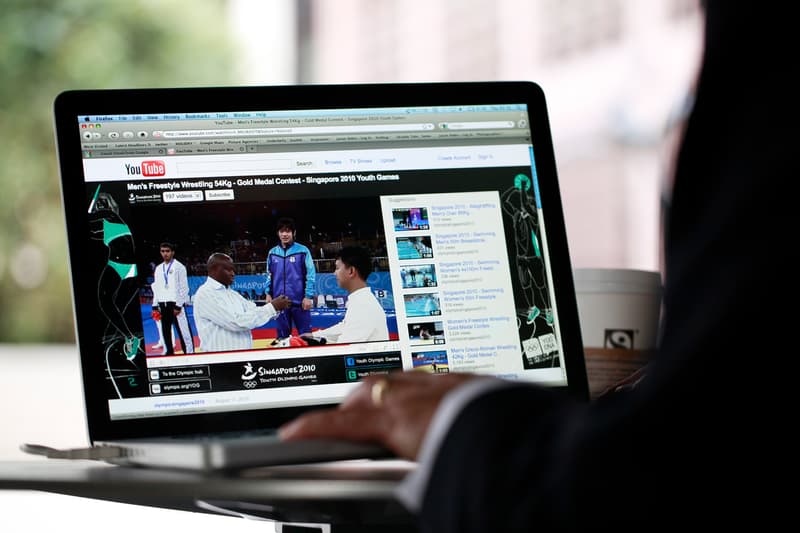 YouTube has long been one of the most trafficked sites on the internet, but now we have a much better idea of just how staggering its viewership numbers really are.
According to a new report from The Wall Street Journal, the Alphabet-owned video sharing platform now streams more than 1 billion hours of video to viewers each and every day. Attributed largely to YouTube's use of algorithmic recommendations, that 1 billion+ number represents a 10-fold increase since 2012 — when it first started tapping in to user data give more personalized suggestions. Perhaps even more staggering, 65 years'-worth of videos are uploaded to YouTube on a daily basis, too — which equates to about 400 hours each and every minute.
Ultimately, YouTube viewership is, amazingly, on track to eventually surpass that of television and greatly exceeds the daily numbers Facebook and Netflix reported a year ago — 100 million and 116 million hours, respectively.
In fact, YouTube may already be bigger than the world's largest television network: China Central Television currently boasts over 1.2 billion viewers.