'Rogue One: A Star Wars Story' Actor Diego Luna Is Set to Play Tony Montana
In the upcoming 'Scarface' remake.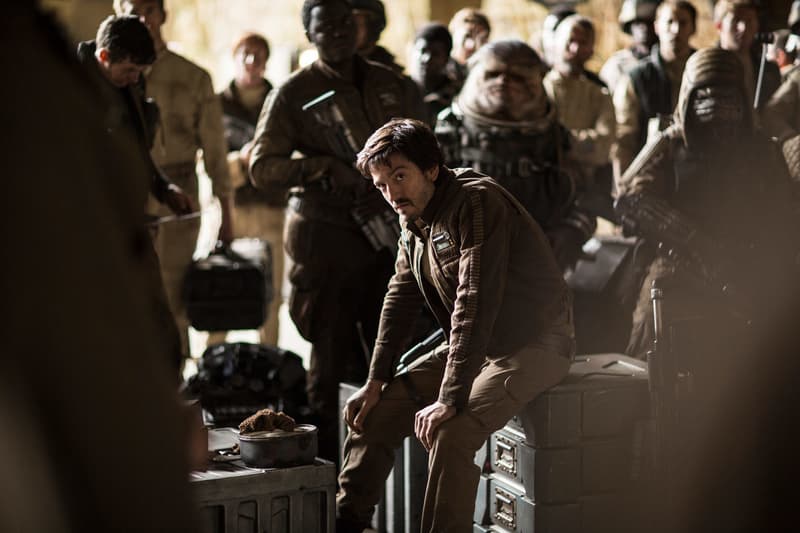 Rogue One: A Star Wars Story actor Diego Luna has reportedly been cast as the lead for the upcoming Scarface remake. The actor will take on the lead role in the reimagining of the story told in both Howard Hawks's 1932 original and director Brian De Palma's 1983 remake. Early drafts of the script suggest that the film will be set in Los Angeles this time around and revolve around a Mexican immigrant's rise and fall. News of Luna's attachment to the film comes as previously announced director Antoine Fuqua abruptly left the film to work on the sequel to The Equalizer. No official details on when we can expect the film just yet, but stay tuned for more details as they become available.