The 'Blade Runner' Sequel Director Denis Villeneuve Is Set to Helm '80s Sci-Fi Epic 'Dune'
The second screen adaptation of the Frank Herbert novel.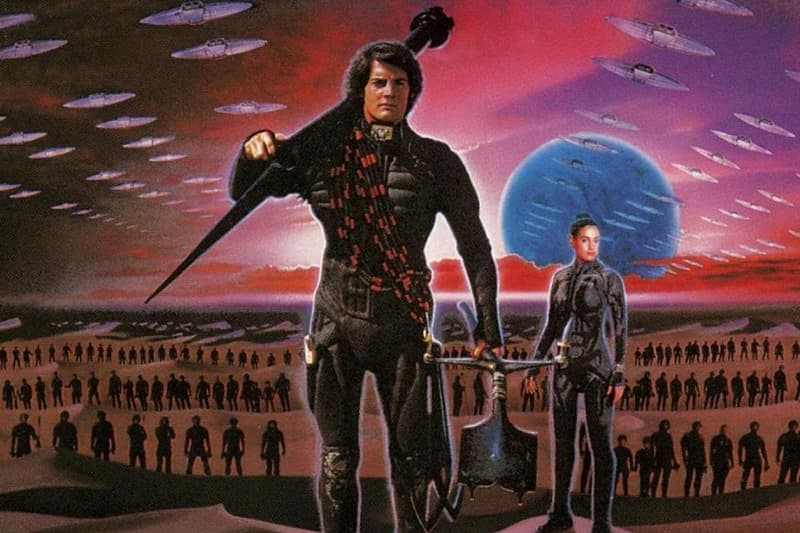 It was recently announced that French-Canadian director Denis Villeneuve is set to remake the '80s cult sci-fi epic Dune. Brian Hubert, author Frank Hubert's son recently took to Twitter to confirm that the Blade Runner 2049 director will be directing the second screen adaptation of his father's novel. Although it is still too early to tell, Brian Hubert's tweet suggests that we could be seeing a Dune franchise in the future. This will surely have film fans buzzing as Villeneuve has become one of the most renowned directors when it comes to sci-fi, after receiving an Oscar nomination for Arrival and following early looks at his directorial work on Blade Runner 2049. For those unfamiliar with Dune, check out the trailer for David Lynch's cult classic 1984 adaptation and the trailer for the documentary about Alejandro Jodorowsky's failed attempt at adapting the novel.
It's official — Legendary Pictures has signed the very talented Denis Villeneuve to direct the exciting new DUNE series film project.

— Brian Herbert (@DuneAuthor) February 1, 2017