Nikon's Stock Plummets as It Announces "Extraordinary Loss"
Say goodbye to that DL lineup.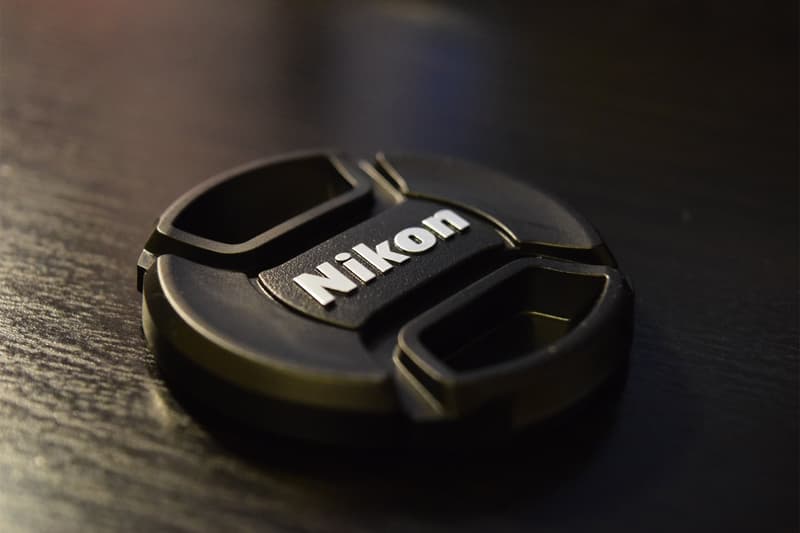 So much for that 100th anniversary celebration.
Nikon's second century hasn't gotten off to the greatest start. Earlier this week, the company announced it had experienced an "extraordinary loss" over the final nine months of 2016. From April 1 through December 31 of last year, the Japanese corporation saw losses of nearly $260 million USD, largely as the result of restructuring costs and its Semiconductor Lithography business. As a result, Nikon's stock plummeted almost 15% yesterday during trading, effectively wiping out $1 billion USD of value — its market capitalization fell from roughly $6.6 billion to $5.6 billion USD — in a single day. Making matters worse, the bad news comes on the heels of the company's announcement back in November that it would be decreasing headcount by 1,000 employees via a not-so-voluntary retirement program.
For consumers, however, the real casualty here is Nikon's DL lineup. Originally unveiled last February, the trio of high-end point-and-shoot cameras has officially been cancelled due to development costs and sales forecasts.