Turn Your Home Gym Into an Art Gallery With Some Modernist Fitness Equipment
Have a MOMA-worthy workout.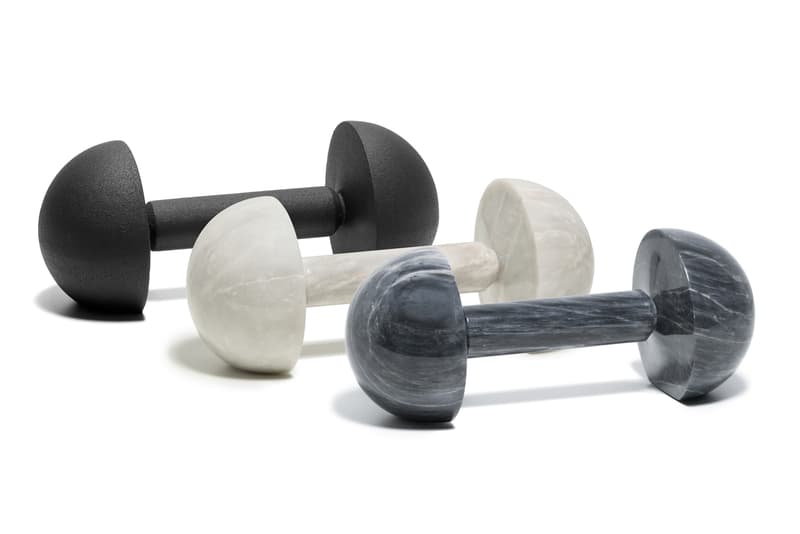 1 of 8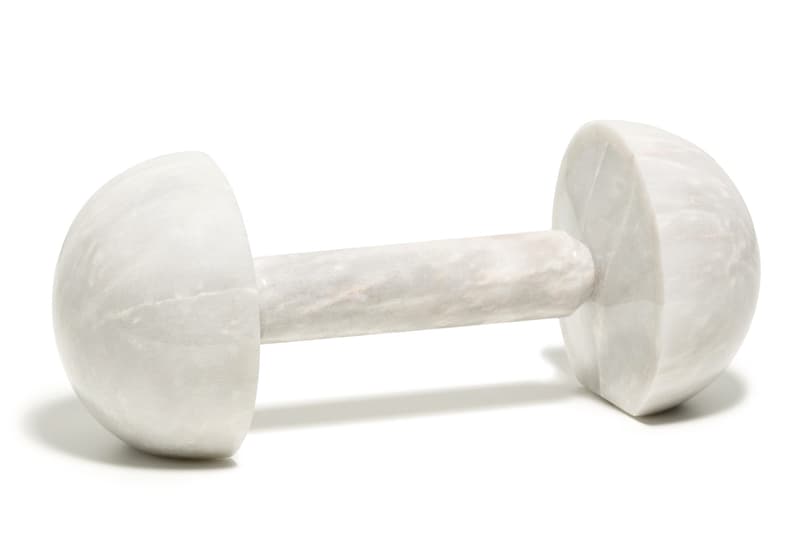 2 of 8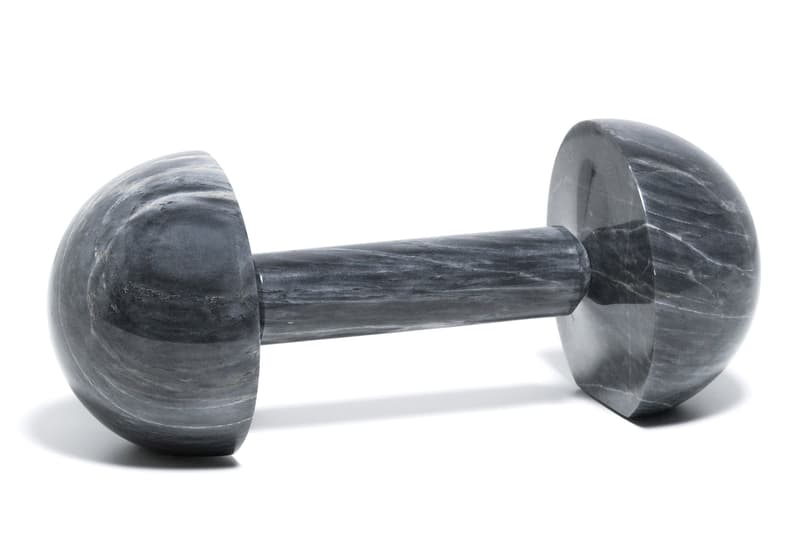 3 of 8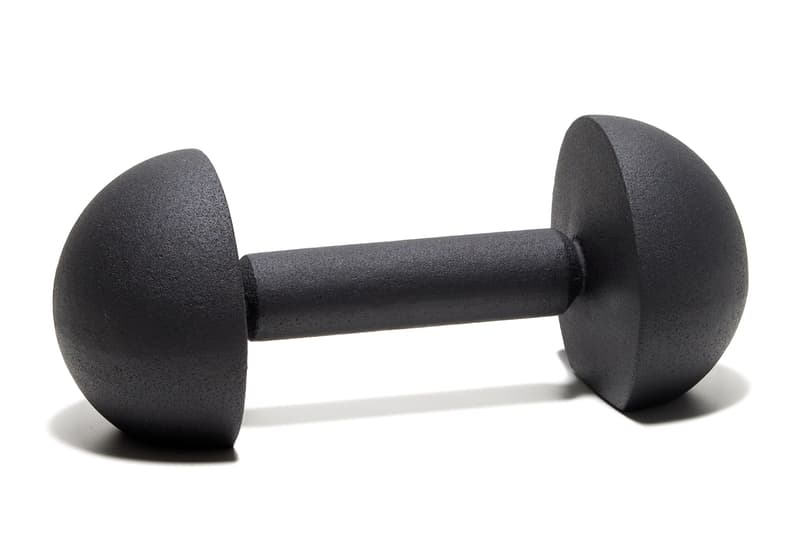 4 of 8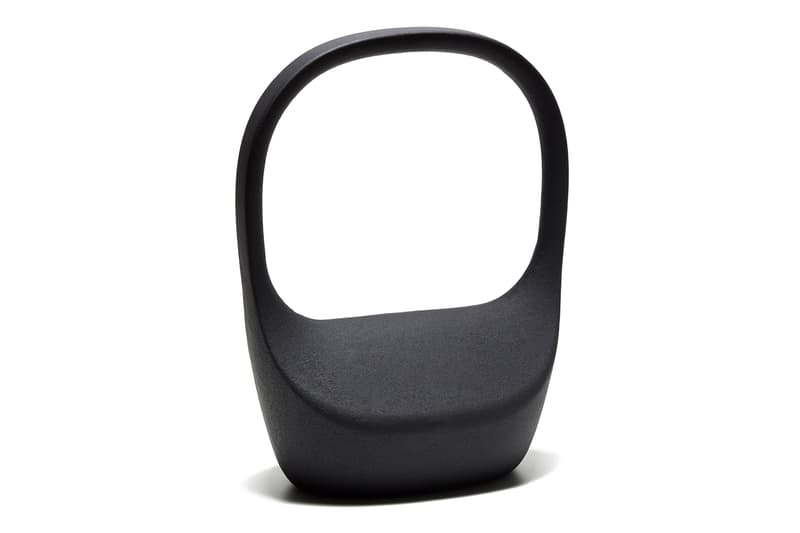 5 of 8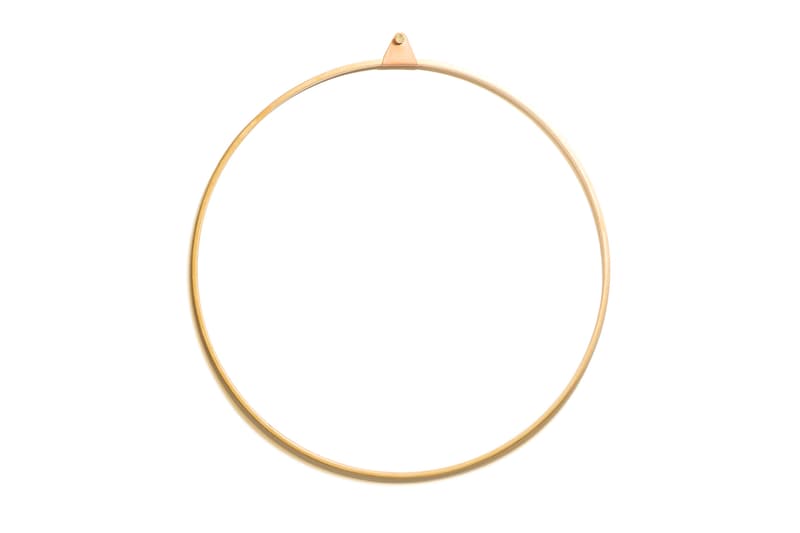 6 of 8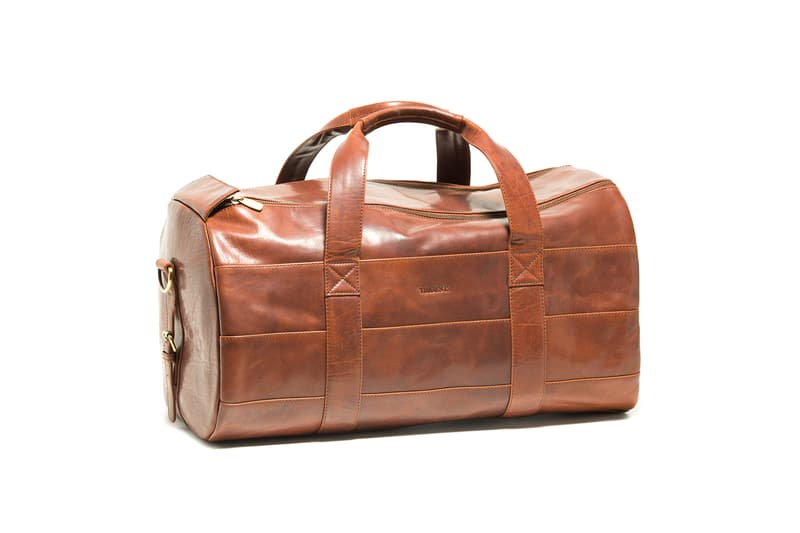 7 of 8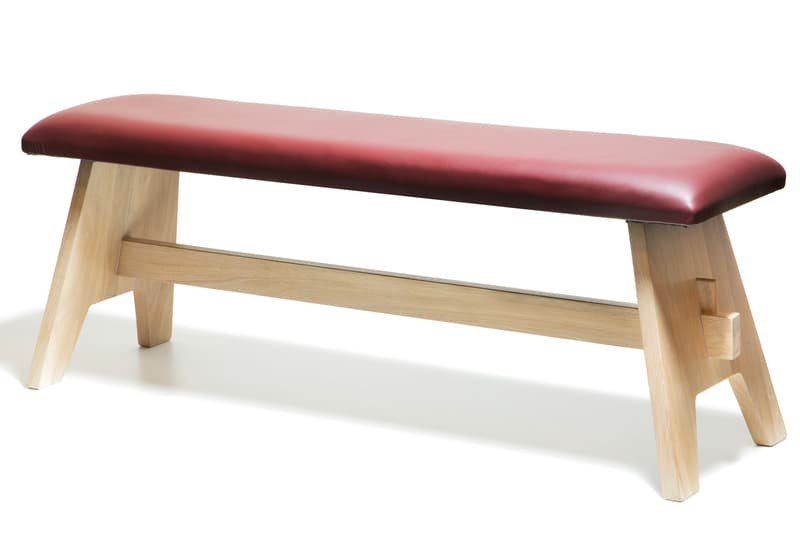 8 of 8
Home training equipment is well known for being less than pleasing to the eye, so it makes sense that there would be an attempt to make them more home-ready. Tingest Designs, a Swedish design studio, has made a collection of workout gear that wouldn't look out of place in your living room. It includes dumbells, a slimline kettlebell, hula hoop, and a vault horse.
The products were launched at Stockholm Furniture Fair and Tingest founder Alexander Lervik had this to say about them. "One problem for those of us that live in a limited space, however, is finding somewhere to store equipment when it's not in use. This is why we have focused on developing stylish equipment that is both functional and pleasing to the eye and can be placed prominently in any room."
You can find out more information about how to purchase the training equipment on Tingest's website.