Menswear Brands You Should Have Taken Note of During London Fashion Week
Womenswear features more menswear than you think.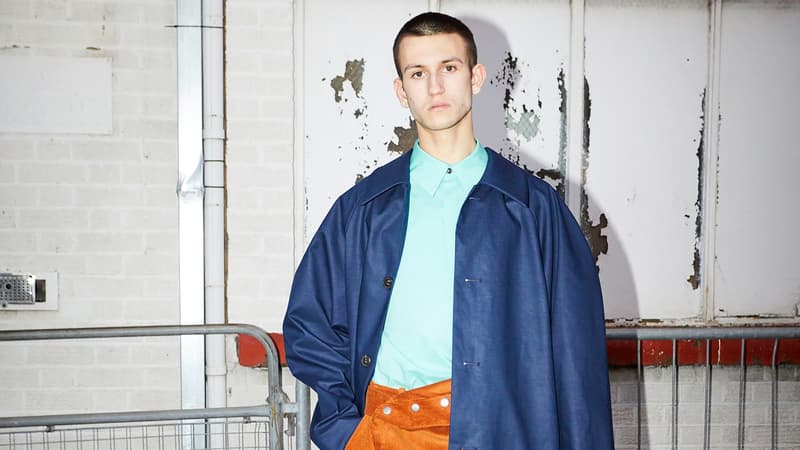 London Fashion Week ended yesterday and, if you're solely into menswear, you'll be accustomed to avoiding the event. This move, while understandable, is a mistake. Despite LFW being predominantly a showing of womenswear, there are several brands that you might not have heard of that dabble in menswear.
The list we've compiled is a varied one, with established names, under the radar brands, celeb favorites, and a brand that should be familiar to HYPEBEASTs. So, without further ado, here's five womenswear brands that have menswear that's worth a closer look.
Teatum Jones
1 of 3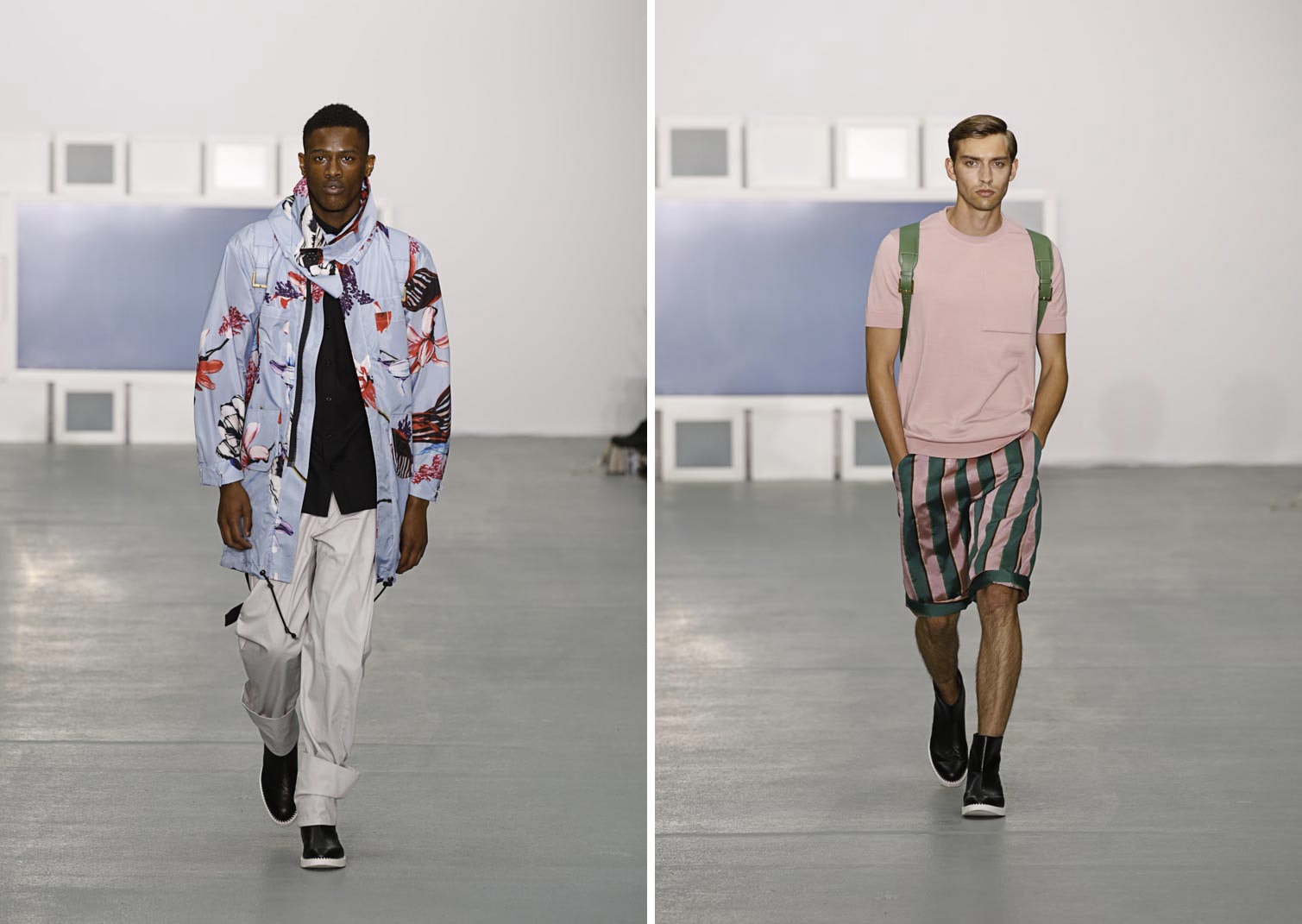 2 of 3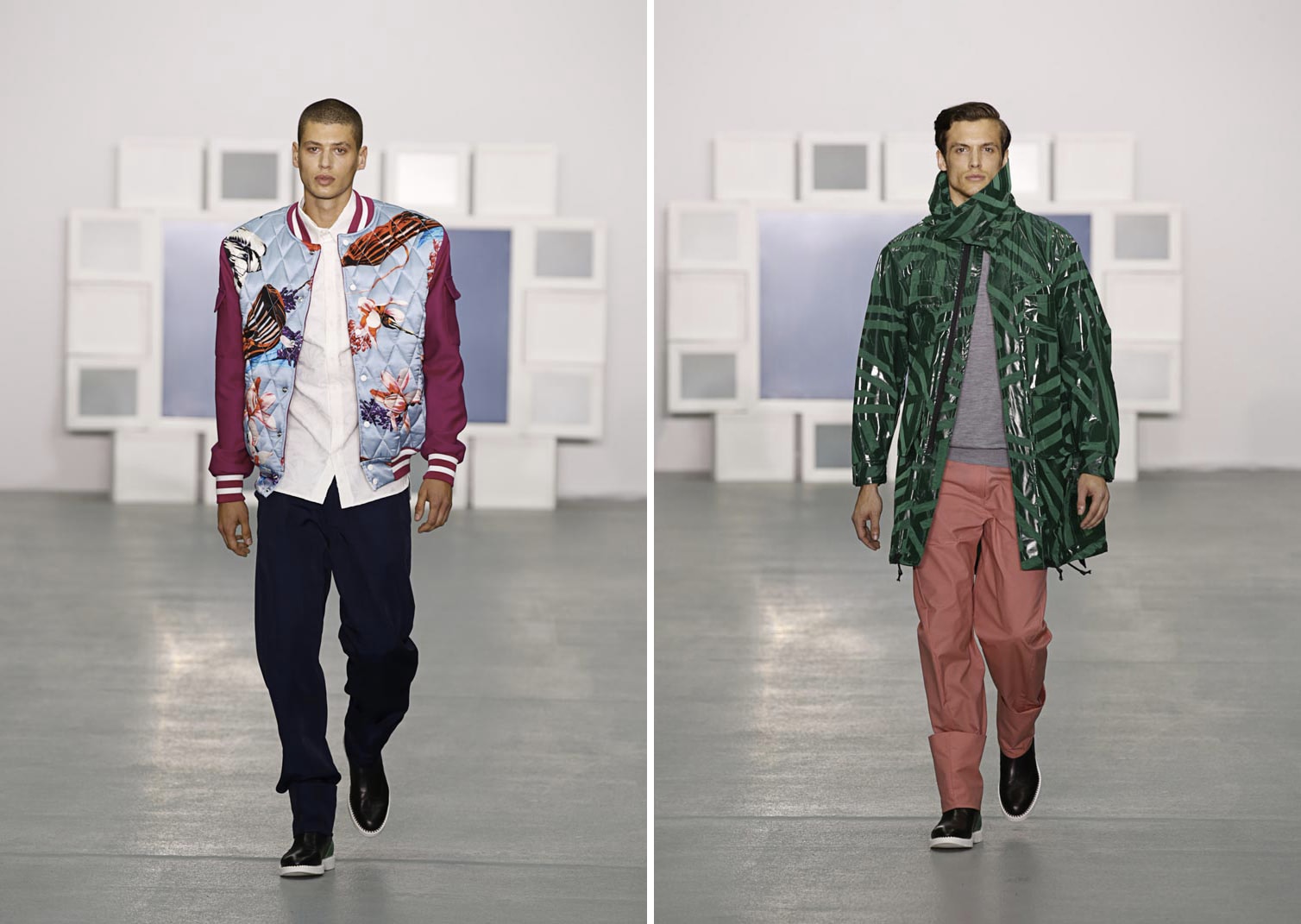 3 of 3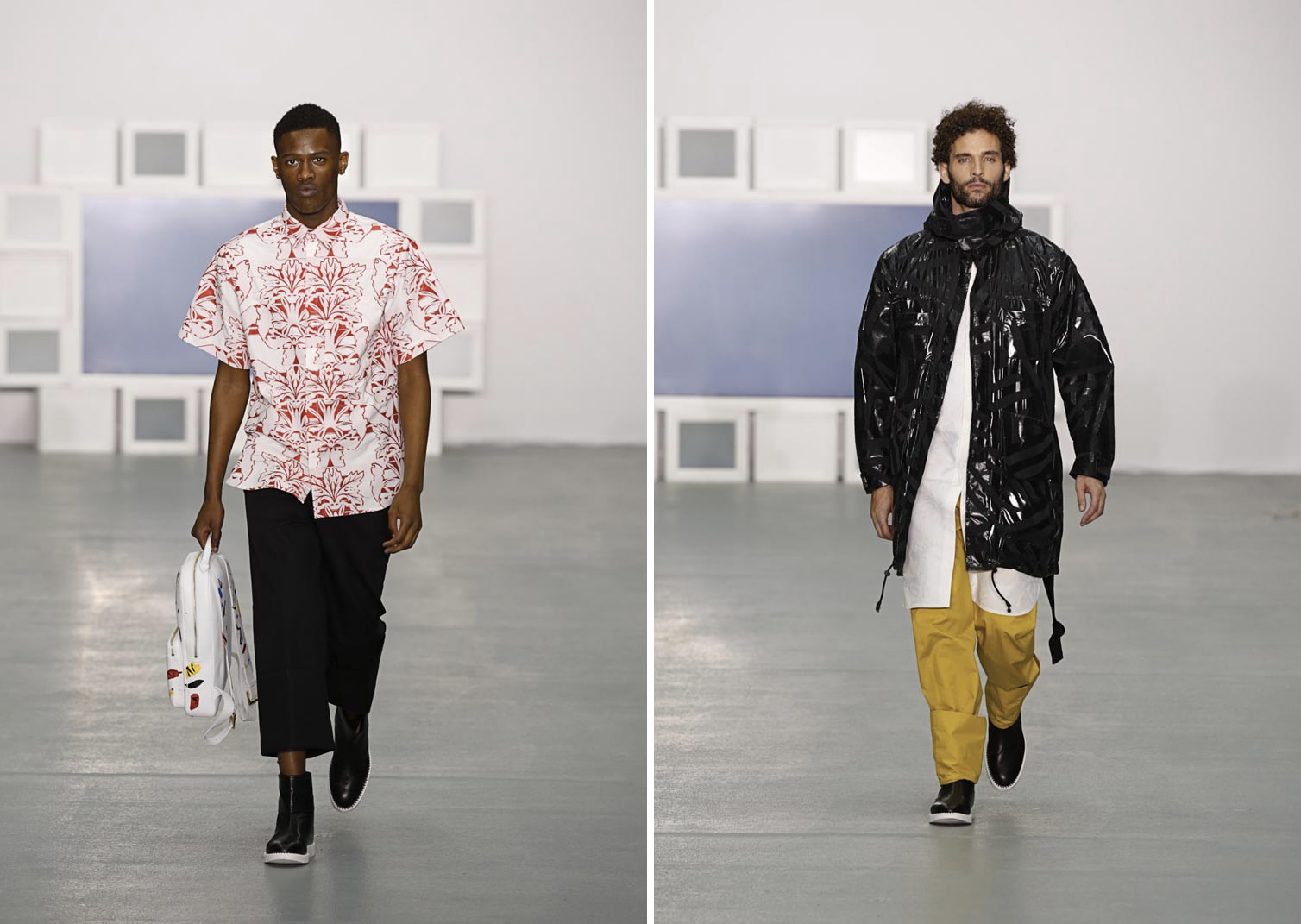 Our first pick is Teatum Jones, founded by Catherine Teatum and Rob Jones. The brand started out solely in womenswear back in 2011 but both designers met while working on a menswear label. Their collections become known for blending masculine and feminine elements together and when Schon! magazine asked about this, they said "I think there's a discipline to Menswear that you don't always see in Womenswear. It's quite structured and I think that's what we love and that's what we've taken through to Womenswear."
As you'd expect from a brand where both designers have menswear experience, they eventually expanded into that arena. When Schon! magazine asked about it in 2014, they said "it's inevitable. It just needs to be at the right point in the business." They launched a menswear capsule collection a year later in 2015, before expanding and including menswear in its Spring/Summer 2017 runway show.
The biggest change for Teatum Jones was the Woolmark Prize for womenswear win of 2016. The collection they presented was about Agnes Morrogh-Bernard, a nun who eventually founded Foxford Woolen Mills factory in Ireland. The duo received praise for their collection, with André Leon Talley saying "I loved the original concept, the articulation of the concept and the romanticism of the clothes. They did their research in terms of sourcing and I believe some customers will really respond to the narrative. It was wonderful."
The menswear itself takes tropes that are typically seen as feminine, such as large floral patterns, and inserts them onto masculine shapes such as parkas and quilted bomber jackets. If we had to compare them to a label that exists the most obvious reference would be Gucci, although the wide-leg silhouettes and use of pattern also recalls Marni.
Margaret Howell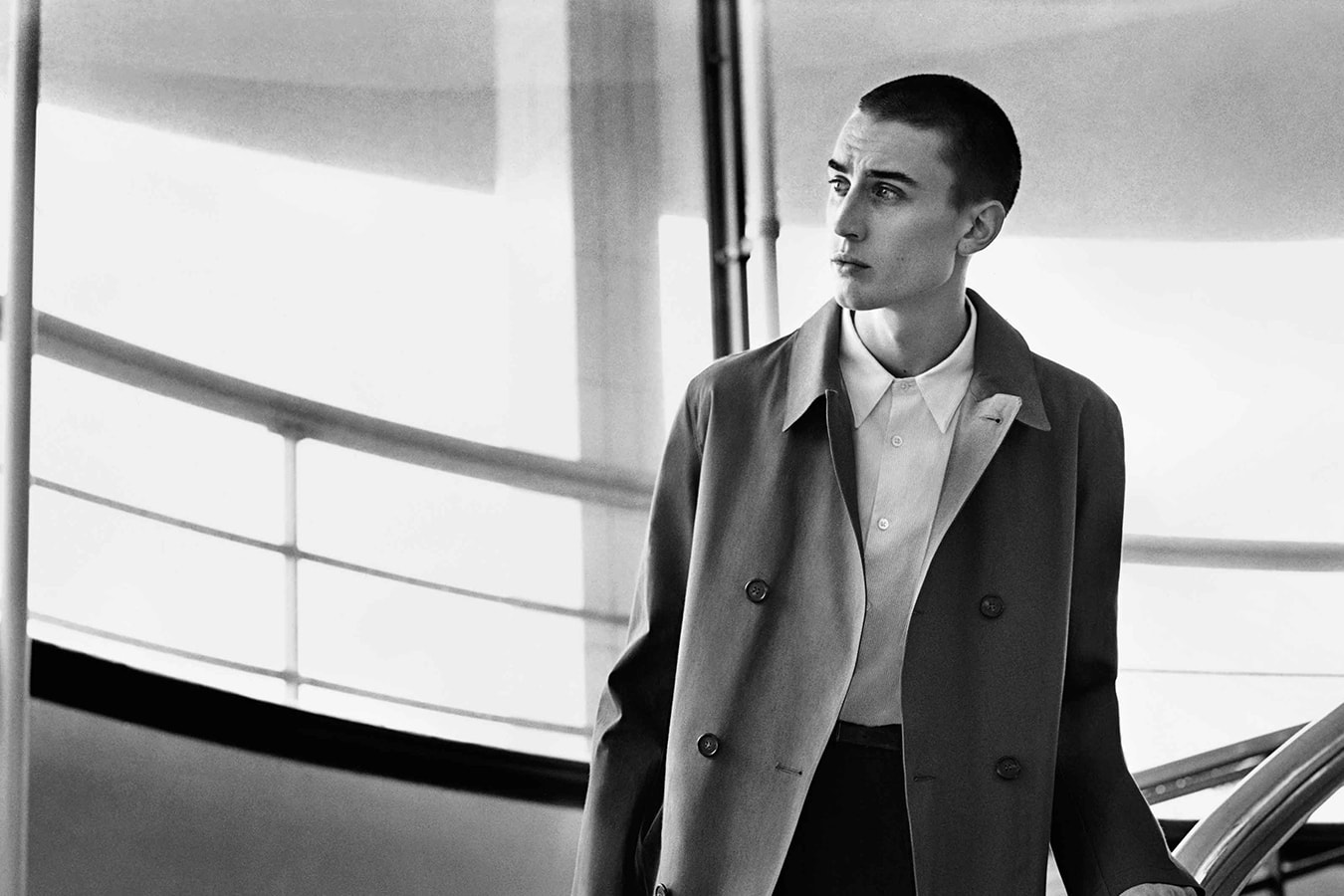 Margaret Howell is a designer that needs little introduction. She's the reason you see Ercol furniture and Anglepoise lighting in menswear shoots and her classically minimal menswear has been copied by more brands than we can fit into this post. Usually Howell is part of LFWM (formerly LC:M) but this season, the designer has decided to blend her menswear and womenswear into the same show.
Howell started her brand in the 1970s with her then-partner Paul Renshaw and, at first, only made men's shirts – an endeavor that led to opening a workshop in 1973 that supplied wholesale shirts to clients including Ralph Lauren and Paul Smith. In fact, in contrast to most of the brand's featuring here, Howell didn't start a womenswear line until the 1980s, long after the brand was established.
Her clothes are known for existing outside of fashion and, because of this, press can sometimes fall in and out of love with her collections based on the trends of the time, but this doesn't affect the designer who had to be convinced to even release products on a seasonal basis as originally she preferred to create things when she thought she needed them, telling
She also told MR PORTER about her design philosophy "when it comes down to it they're the same sort of values, whether it's a chair or a piece of clothing. I'm not really into designing something just for a show or just for decoration. Design is about aesthetic and usefulness, I think. That's why sometimes the objects that one loves just come through being what they are."
A.W.A.K.E
1 of 3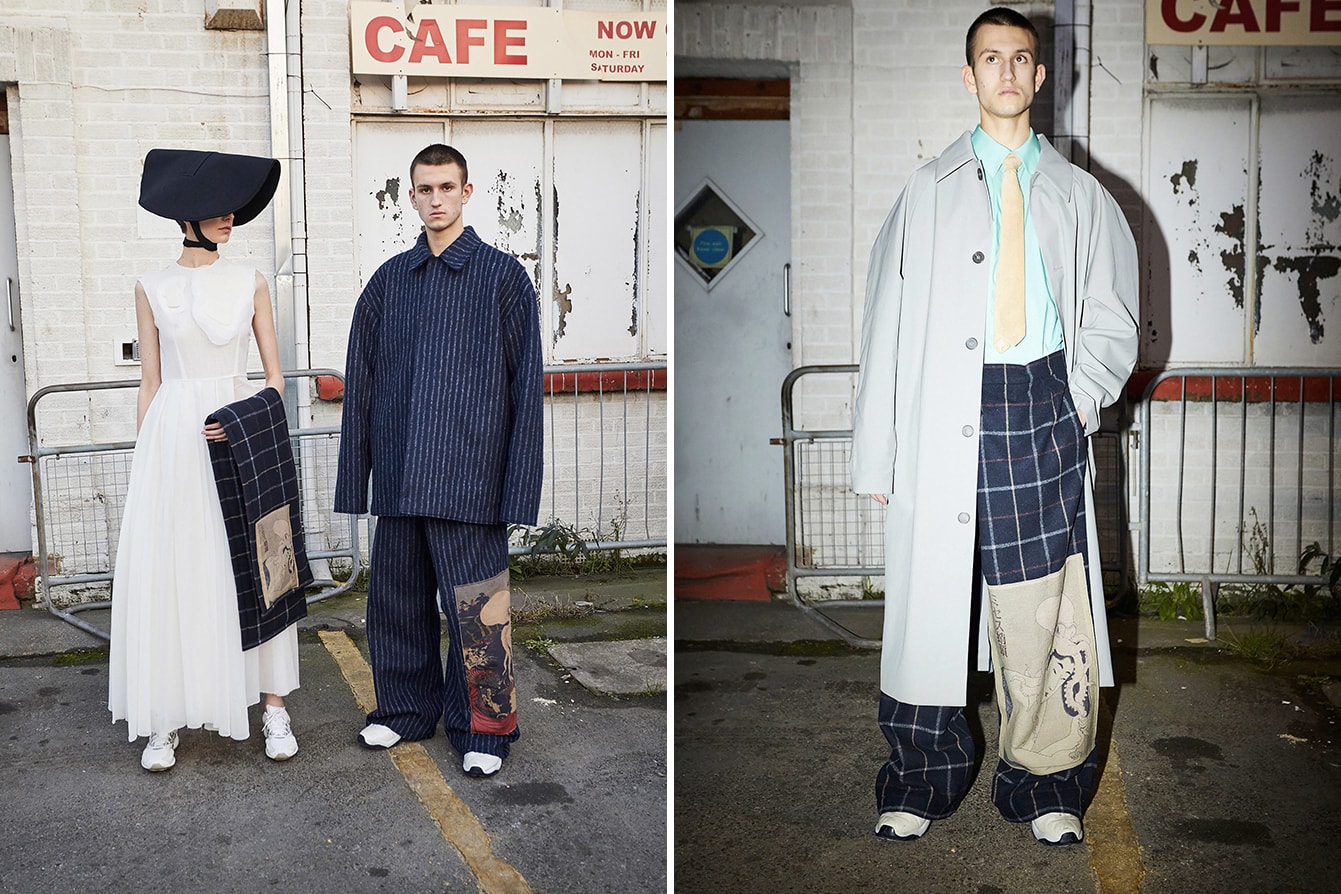 2 of 3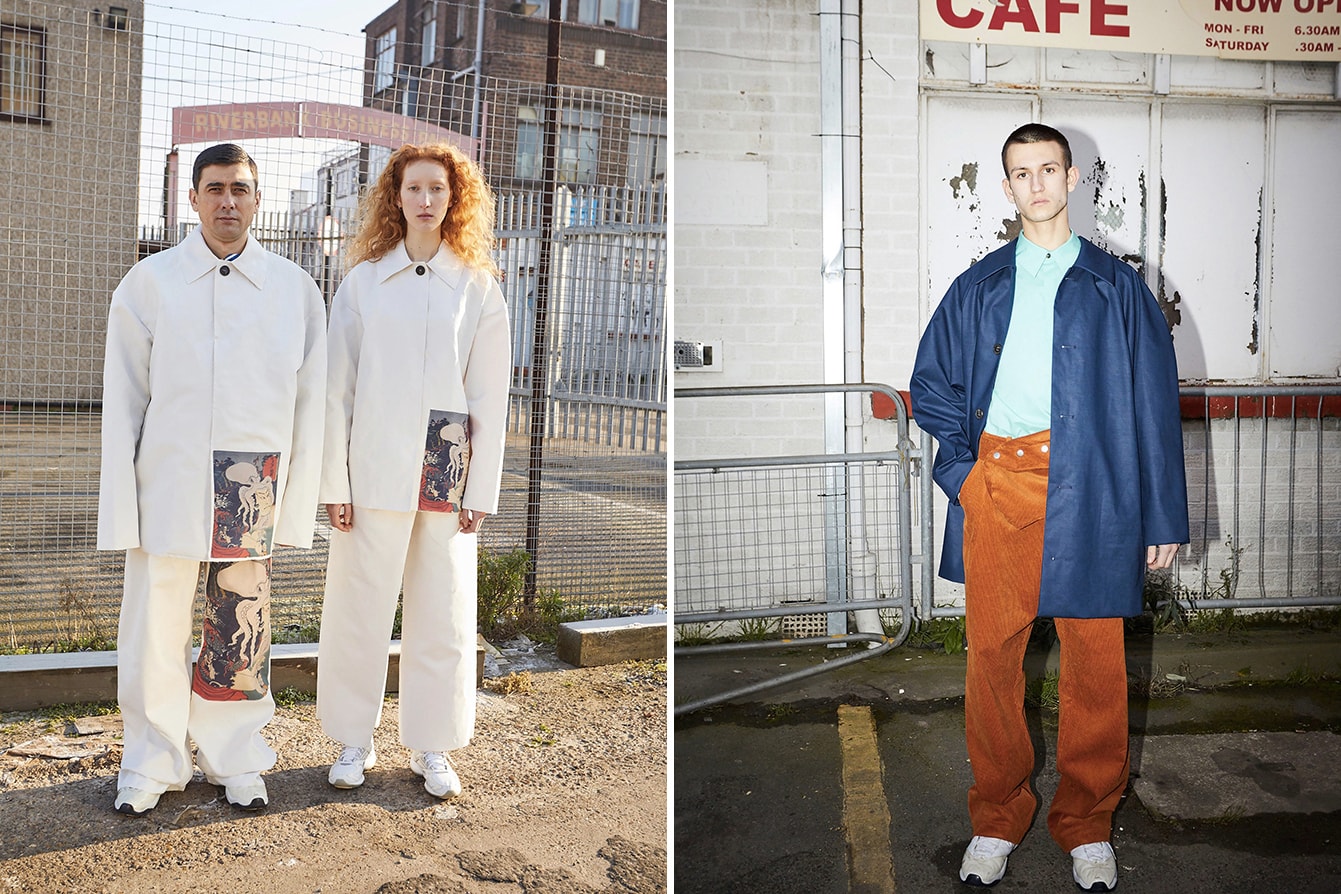 3 of 3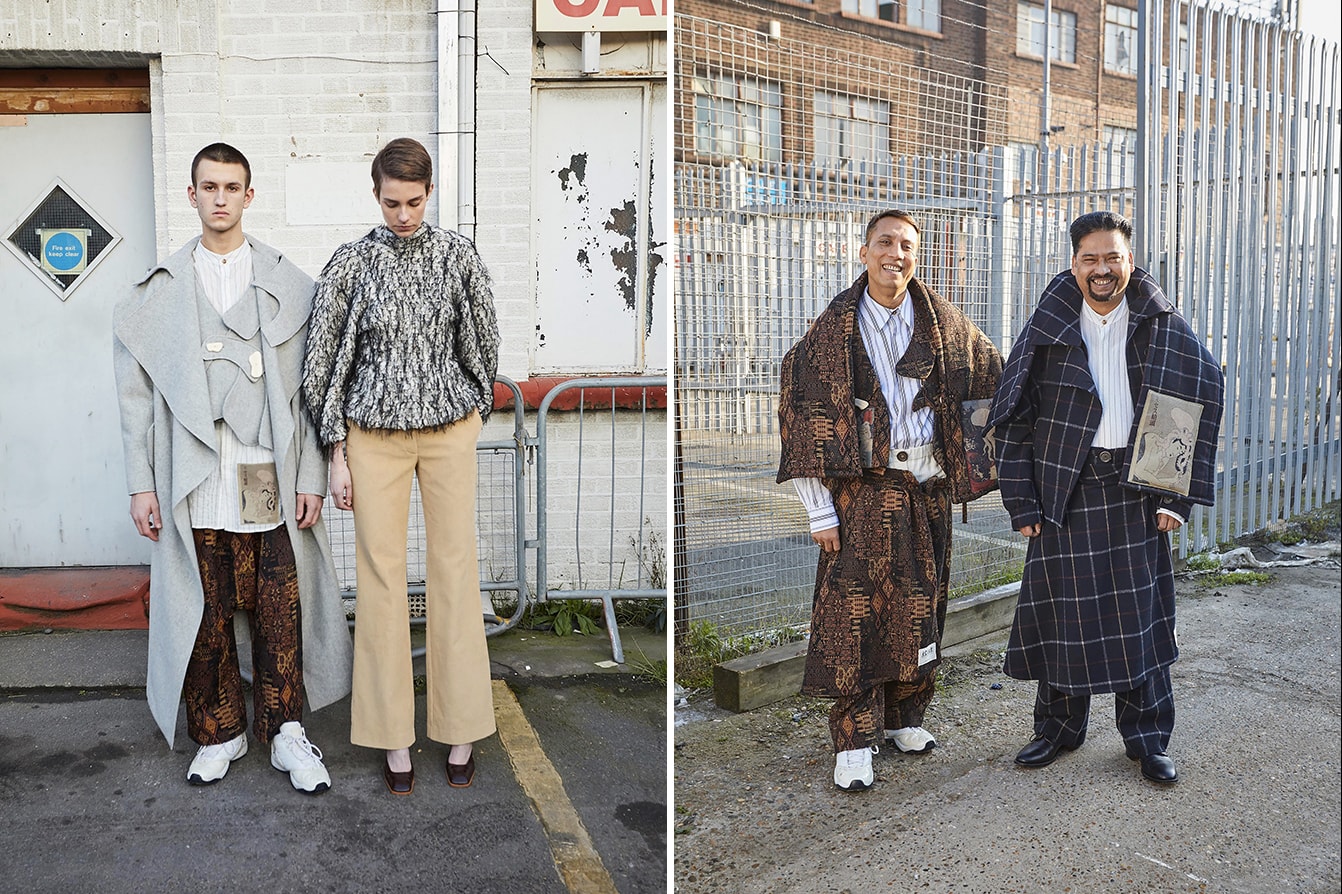 A.W.A.K.E was founded in 2012 by Natalia Alaverdian, a former fashion editor. The brand, which stands for "all wonderful adventures kindle enthusiasm" is a starry affair, counting Kim Kardashian amongst its devotees. Kardashian even went as far as to host a presentation for the label in 2014, saying that she was introduced to the brand by West, she told WWD that "he researches everything and he loves to find new talent, and he introduced me to her and told me she's part Armenian, and so am I."
One of Alaverdian's main inspirations is Japanese culture. In an interview with Interview magazine, she said "I've never been to Japan. It never came through when I was styling, but then when I started designing, it just broke through out out of the blue. I didn't expect it. We had this zebra collection, which was supposed to be African, and then yet again, somehow it became Japanese. Sometimes it's very specific. We had this rooster collection. I was watching Kikujiro by Takeshi Kitano, which is an amazing movie, and there was so much color, and the combination of colors was so specific and intense, that it really inspired my collection."
A.W.A.K.E first launched menswear earlier this year as part of fashion week. The collection was shot outside of the brand's studio and was modeled by the factory workers who make A.W.A.K.E's clothing. It avoided the unisex trend, which usually just ends up with ill-fitting clothing for either gender, instead focusing on oversized clothes with large tapestry-inspired prints throughout, proving the brand is one to watch in menswear and womenswear.
Aries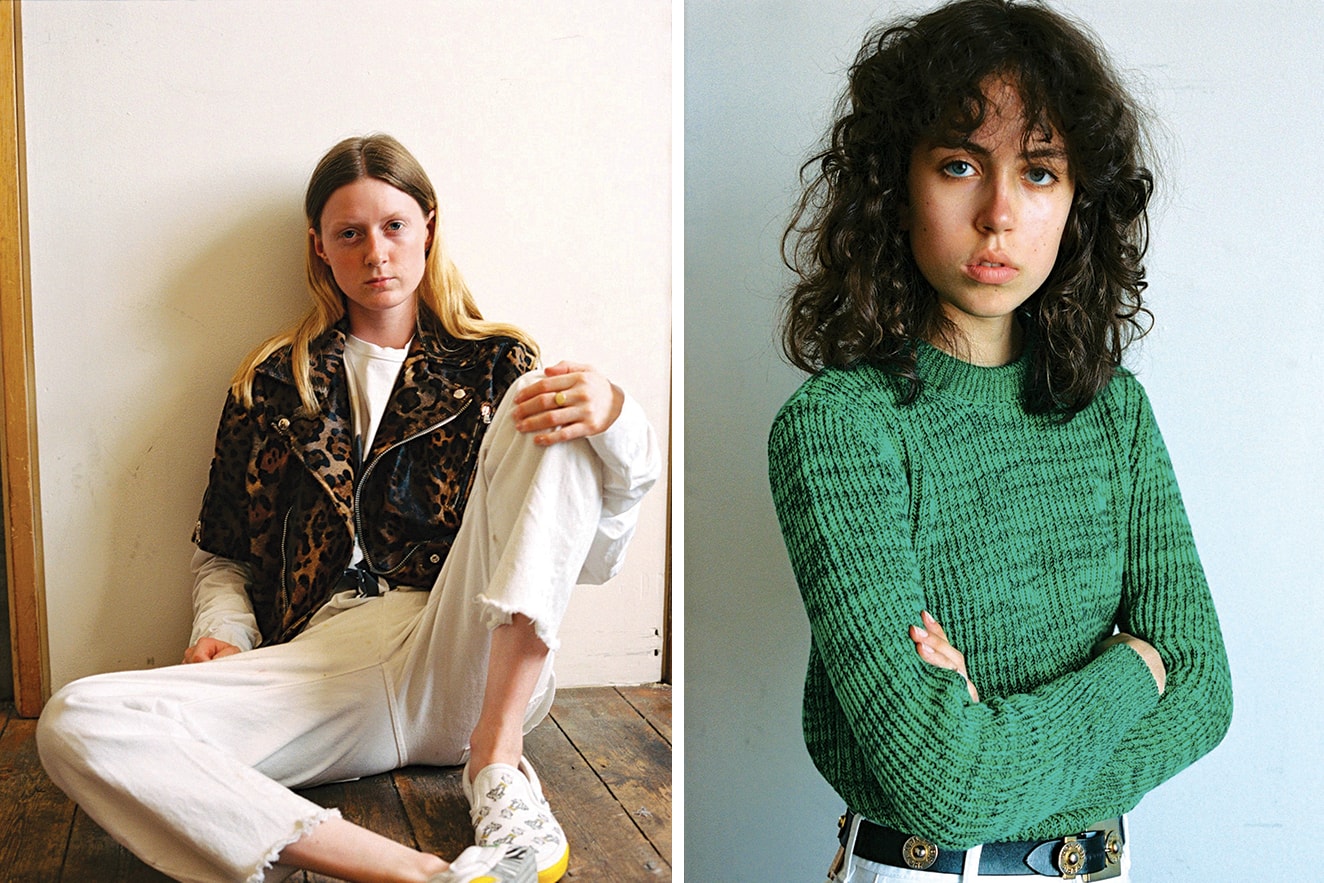 Aries was created by Sofia Prantera, Fergus Purcell and Luca Benini in 2012. The group met in Slam City Skates where Central St. Martins graduate Prantera was working after a stint designing for skate label Insane.
Aries has always straddled the lines between streetwear and high fashion, so we asked Prantera about why streetwear was still seen as a dirty word when so many high fashion designers are clearly taking inspiration from it. "For me streetwear has always been fashion and informed high fashion," she says. "I think the definition of street wear changed with the commercial success of the anti-fashion movements of the late '80s and '90s and it became a term associated with mass-produced cheaper garments and therefore assumed negative connotations, until, when we started Aries in 2012, it had become a sort-of dirty word.
Yet, in recent years this notion has changed yet again and we have started to recognize that fashion is identified by the process and positioning of a brand rather than by the garments it produces. It is more about how you make than what you make and this has always been the case with my work. My processes have been those of a fashion brand with high production values and firsthand experimentation, yet the items I produce are casual and therefore defined as streetwear."
She describes the mainstays of Aries simply as "jeans and T-shirts" and as often described it as "not a proper brand." When asked about why Prantera thinks this is so, she said it's so she can focus on improving the brand. "My work is about inner growth and development. A one-way road towards the perfect product/brand. By feeling I haven't got there yet I can keep evolving."
Aries is the only brand on this list without an official menswear line, but that's only because Prantera doesn't think it's necessary. "A lot of the items we produce – our jeans and our tees, for example – are actually men's or unisex cuts and there are quite a few of our male friends already wearing them. At the moment I don't need to make a separate line. I think dividing clothes by gender is another notion that might soon cease to be valid."