Dead Studios Welcomes the Unknown for Its Fall/Winter 2017 Campaign
Shot on the edge of a cliff in the South of Australia.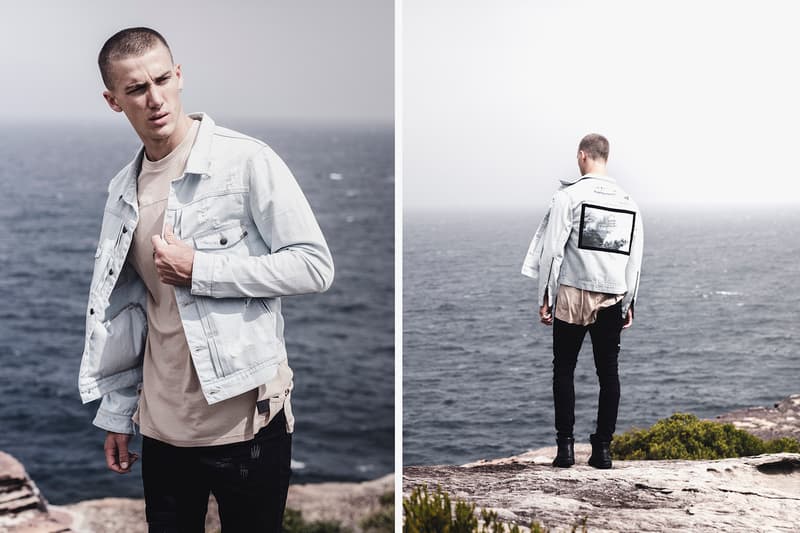 1 of 11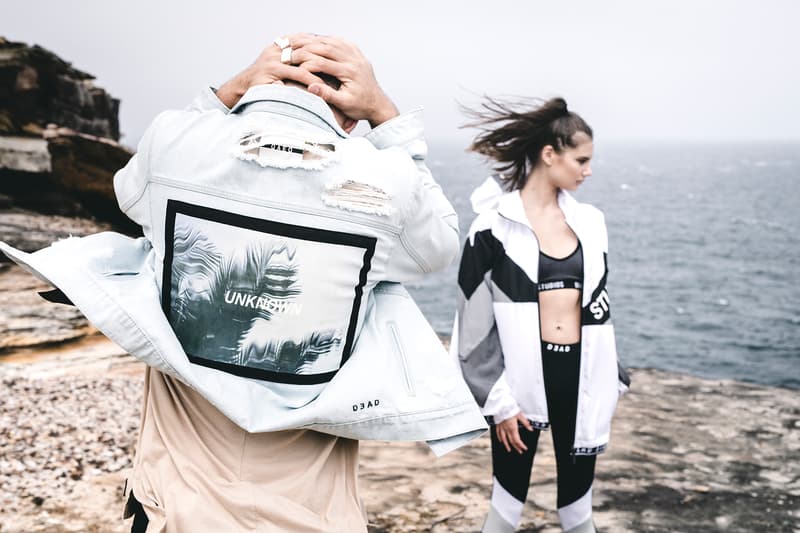 2 of 11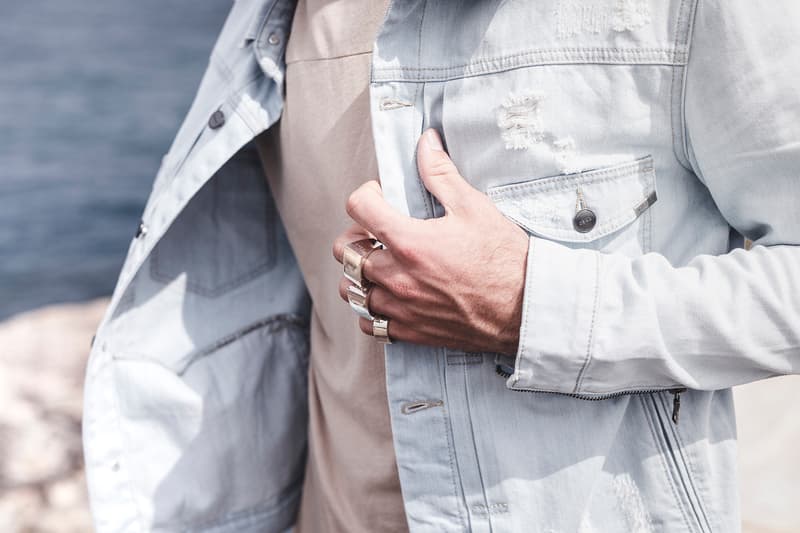 3 of 11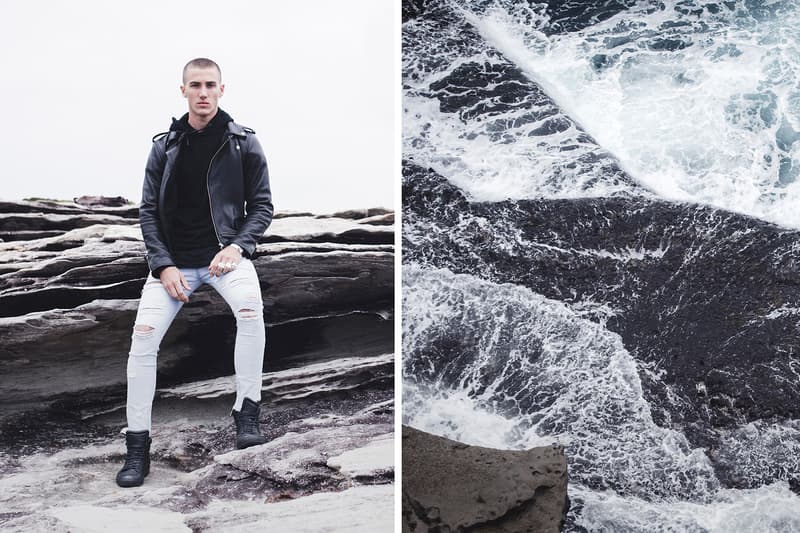 4 of 11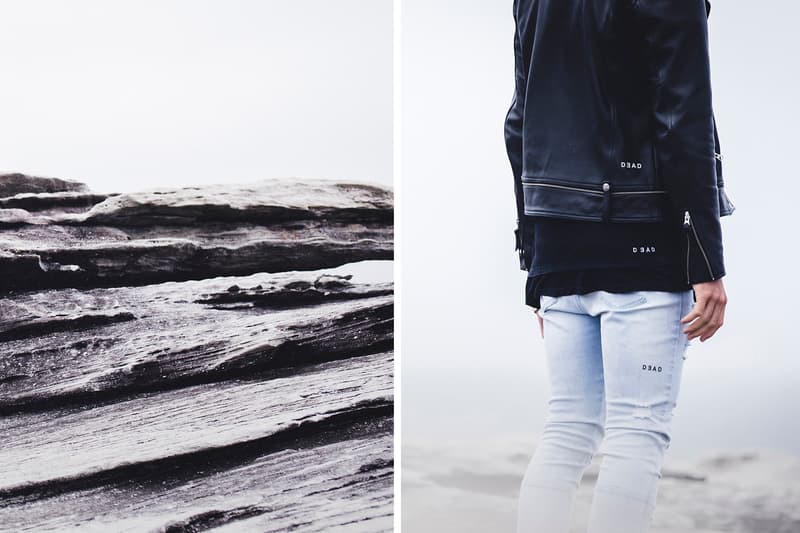 5 of 11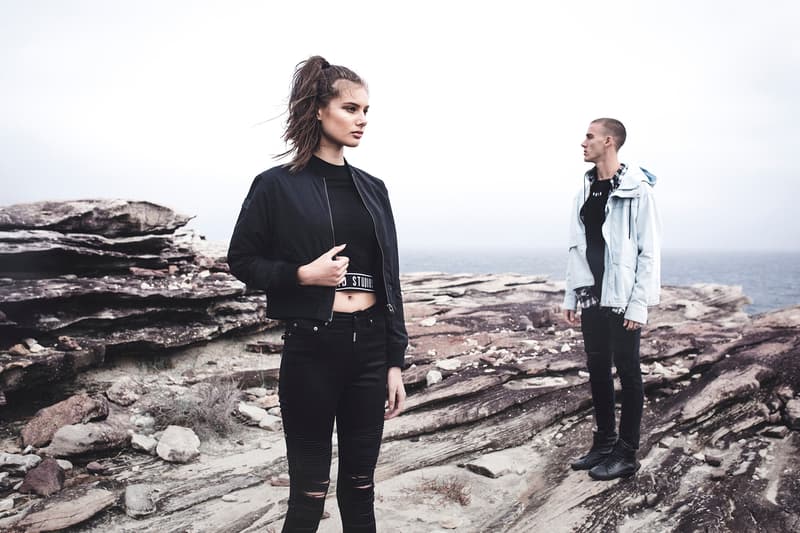 6 of 11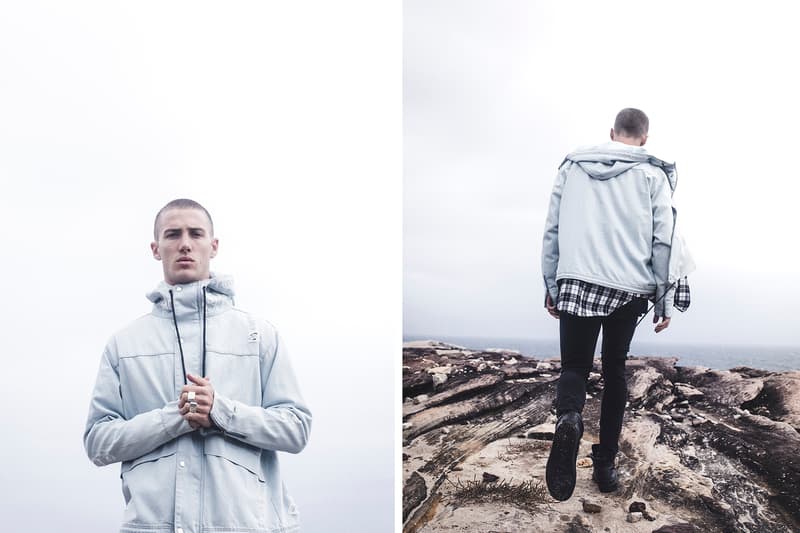 7 of 11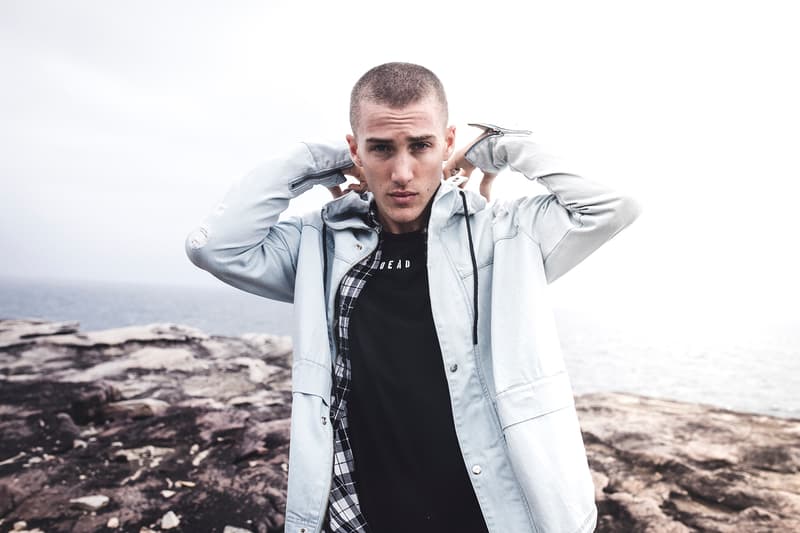 8 of 11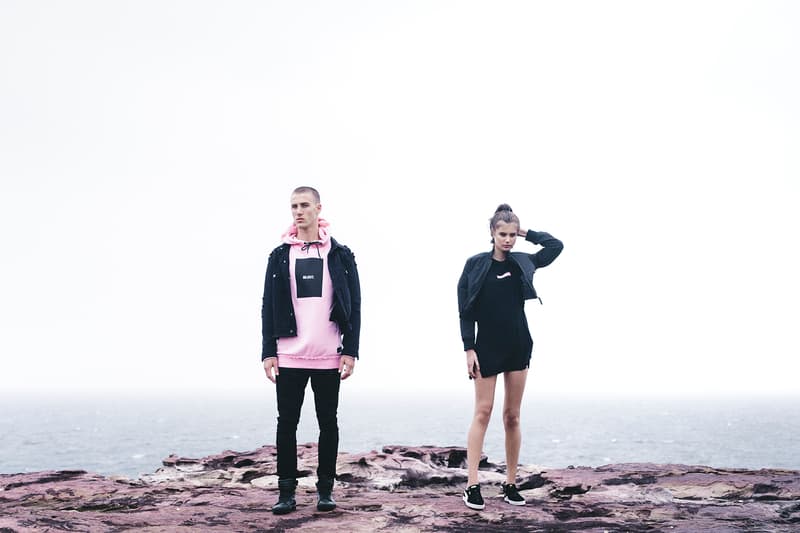 9 of 11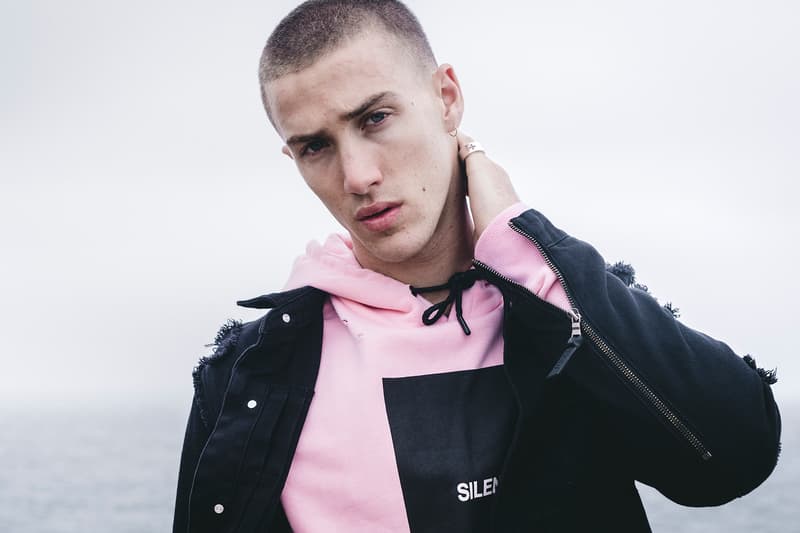 10 of 11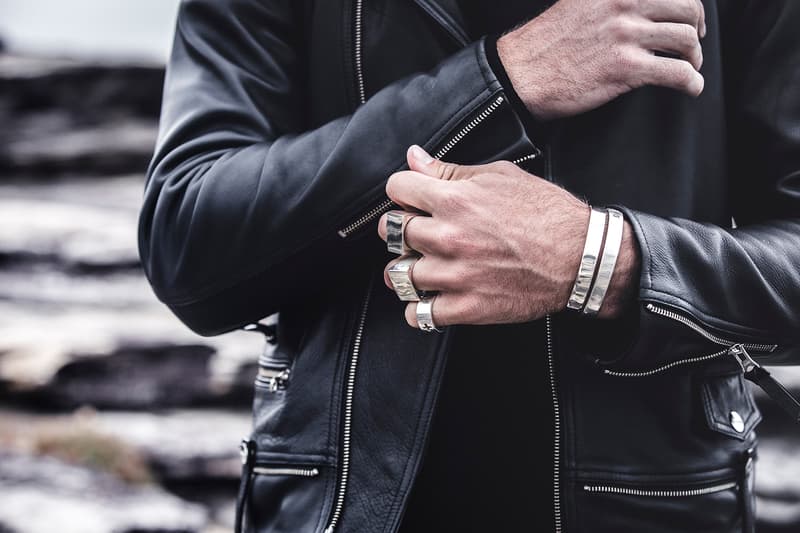 11 of 11
Sydney-based clothing brand, Dead Studios releases its fall/winter 2017 collection with visuals embracing the theme "Fear the Unknown." The concept from a fashion point-of-view is rooted in the acceptance of a brand's possible mortality. No one can predict what chaos, challenges, success or opportunities may lie ahead, but only the passionate will prevail. To translate this idea, Dead Studios has shot this year's collection of bold prints and clean silhouettes at the edge of a cliff along the South Coast of Australia with intersecting angles set to the debut single Assumptions by Manu Crook$. To see more from the brand, check out their page here.