ColorWare Lets You Customize Your Apple AirPods
Fifty shades of AirPods.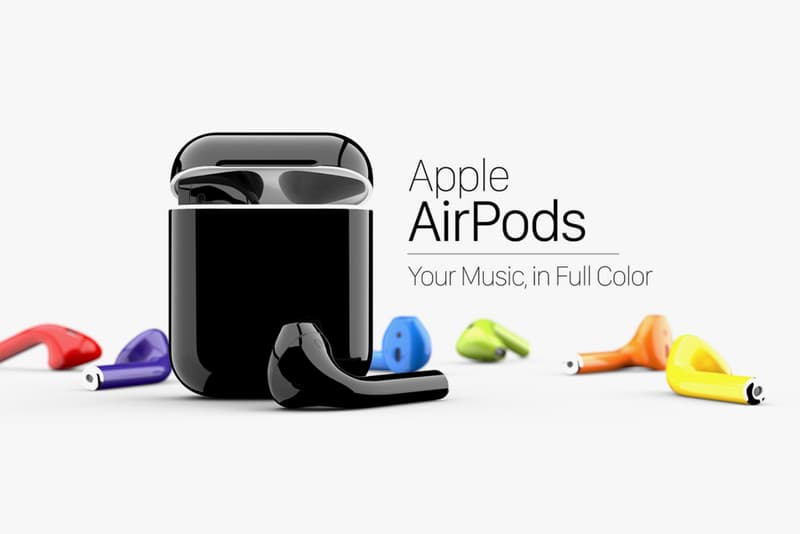 Electronic device customizer ColorWare recently launched its customization service for Apple's AirPods. Known for its quality customs, ColorWare utilizes a hand-sprayed X2 coating that is an extremely durable proprietary scratch-resistant liquid plastic. Emphasizing creativity and style, ColorWare's customization service now offers 58 different tones in both glossy and matte finishes to personalize your AirPods and accompanying charger. Retailing at $300 USD, you can customize your very own pair of Apple AirPods here now.