Guillermo Andrade of 424 on His Childhood Struggles and Making Luxury for Kids in the Hood
"I'm trying to get the younger me to just go for it."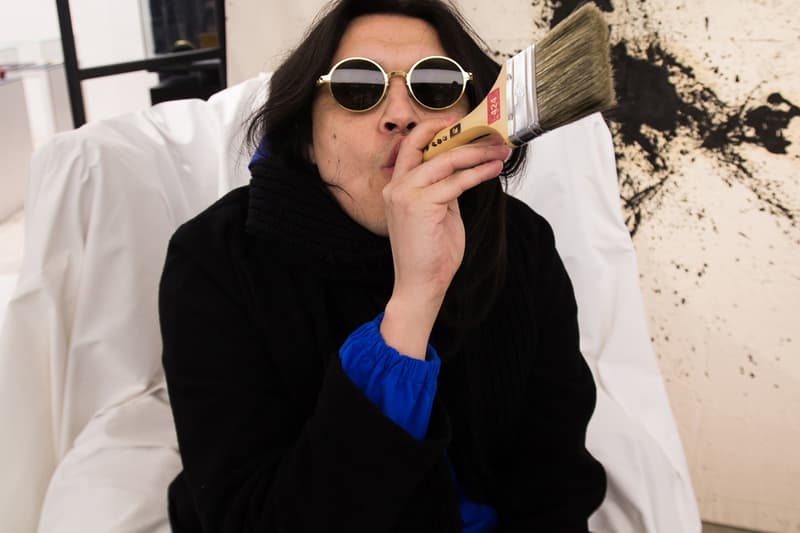 424 on Fairfax founder and designer Guillermo Andrade is not what one might expect. Andrade, one of fashion's most stylish men according to Vogue and LA's finest dressers named by Complex, is as laidback and easygoing as any bro next door. We recently caught up with him during his trip to Seoul where he held a pop-up shop at the New Boon and revealed his childhood inspiration behind 424's latest collection, his honest thoughts on Supreme x LV, and making luxury clothes for kids in the hood.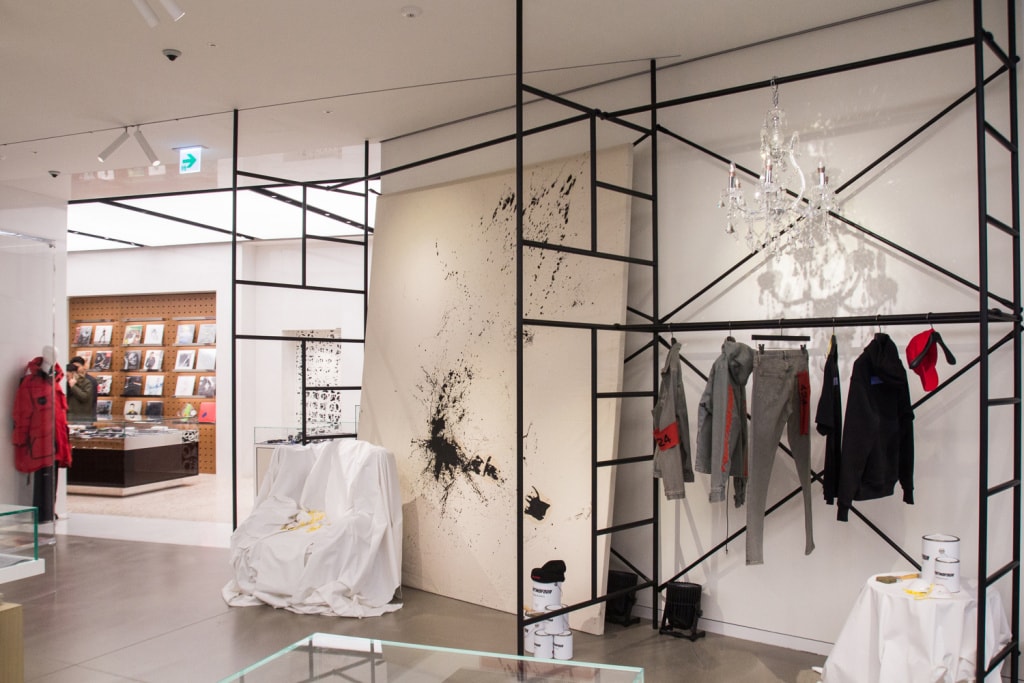 How does 424 as a brand stay distinct and separate in this market which is so flooded with streetwear?
We don't particularly try to. What we try to do is stay honest. For me, I try to be as genuine as I possibly can with the resources that I have. The things that I loved growing up reflect my designs now, but all of the knowledge that I get from being in the business, traveling, and seeing all these new things as an adult are smashed together. It's a reflection of my past and now, which usually ends up being something that I like to think is original, although it is very hard.
Did you always love fashion growing up?
I always liked cool shit, even if I didn't know what it was or where to get it. I grew up a soccer kid, and the attitude of the sport and all of the players that I liked, goes off the field too. I was always trying to make sure I had an outfit that nobody had, Air Force 1's that nobody had. It's this obsession with specific things to me.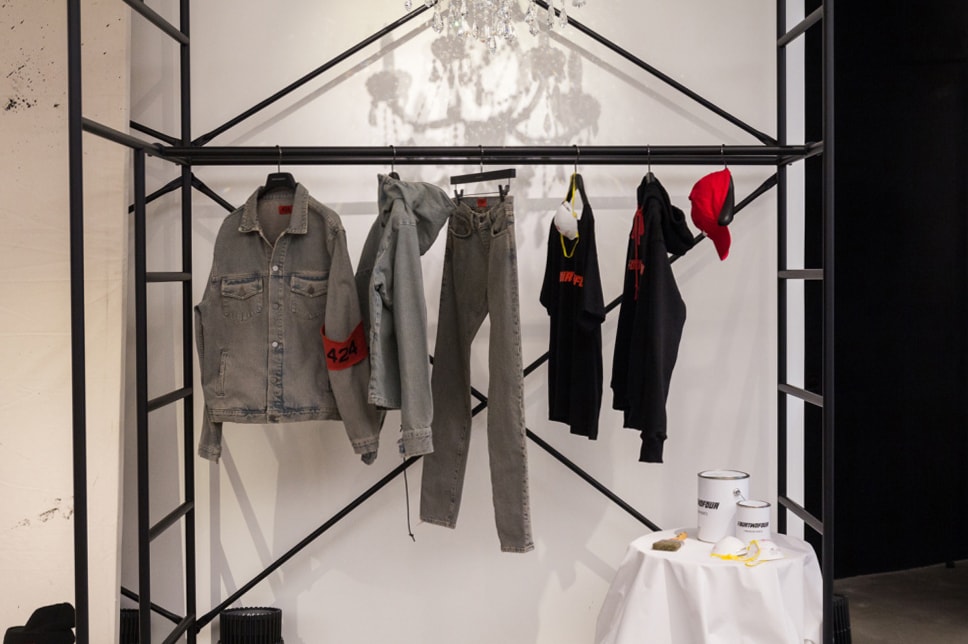 How has the definition of what's cool changed today since you were a kid?
It's interesting that the high is imitating the street. Now, you see Givenchy saying "streetwear is part of their DNA." It's crazy.
What were your thoughts on Supreme x Louis Vuitton?
It's mega-relevant. I think it's good, makes total sense to me. Super strong. If Supreme is going to do that with anyone, I can't imagine anyone better. The only brand who I can think of being above Vuitton is maybe Prada, but Supreme x Prada? That wouldn't make sense. If they thought this was the right time to do it, it must be.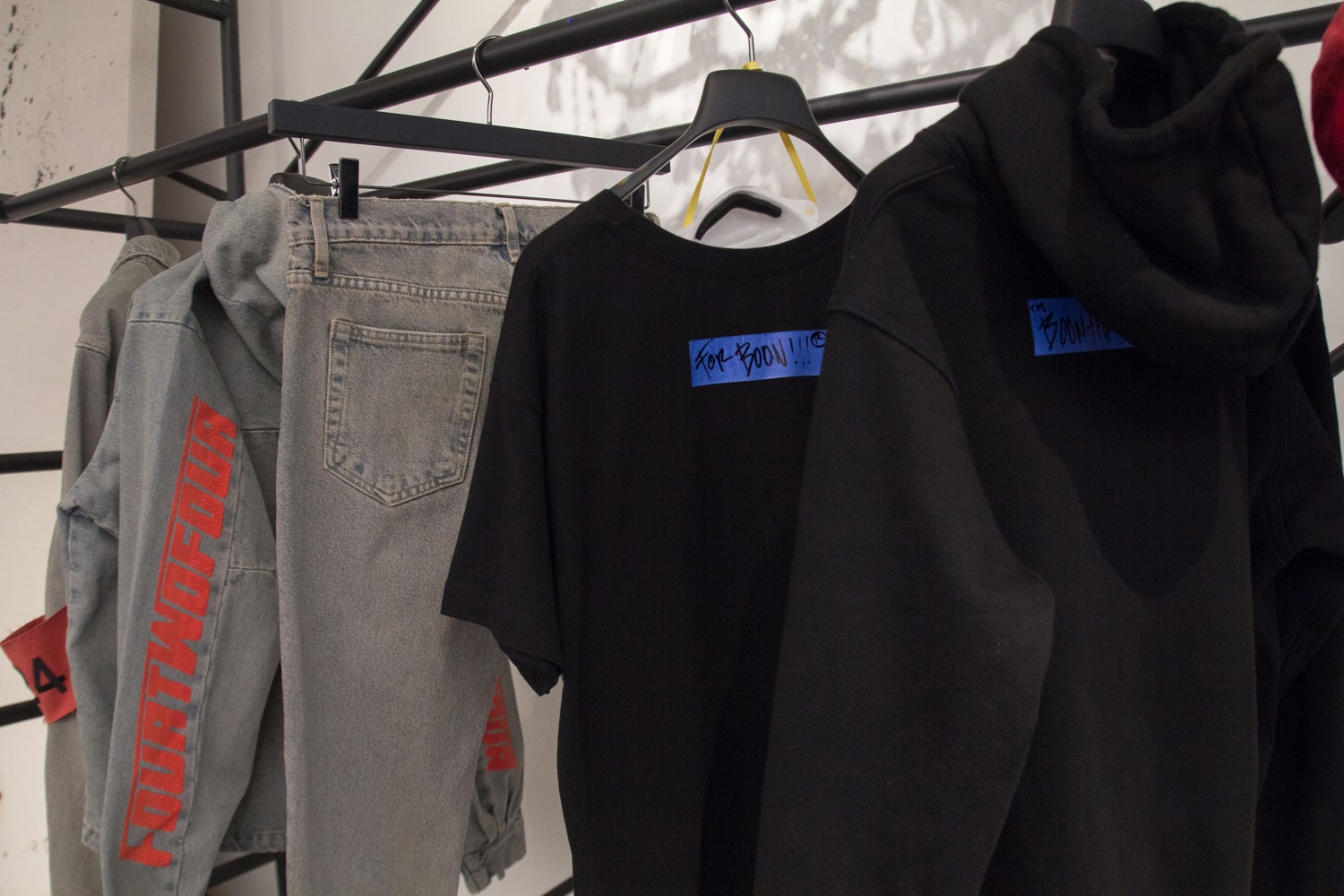 What was the main inspiration behind the collection?
It's called "The Painter." It's about painting — working in construction with my dad growing up. He's a contractor, handiman. We struggled. I lived in Guatemala until I was ten, and we didn't even have running water or electricity. Those things, they never leave you. They are a part of you forever. All of my friends were going to boarding school, doing fancy things with their fancy parents. I hated that I had to do this job growing up, but now that I do what I do for a living, I realize it was a super amazing time in my life where I had to learn how to use my hands to do something. I could break down a wall and build it again. I can build a house. It's reflecting upon that time and being proud of it. For me, for this collection to exist in [shops like Slam Jam and Boon the Shop], it's a very proud moment. It's nice to switch things around. It's very cool for me to send my dad a photo. He still paints.
You have a few clients who helped 424 get to the level of fame it has today. Any celebrities you are close to?
No. Where we are in the world, physically in LA, and being part of this scene and industry, people know who we are. If they are curious, they come by or send their stylist. The relationships have built over time, but there is no one specific celebrity. I learned through other projects that being dependant on any one entity to keep you relevant doesn't last. It's just not worth it. I prefer to wait and try my best so that I can make better product.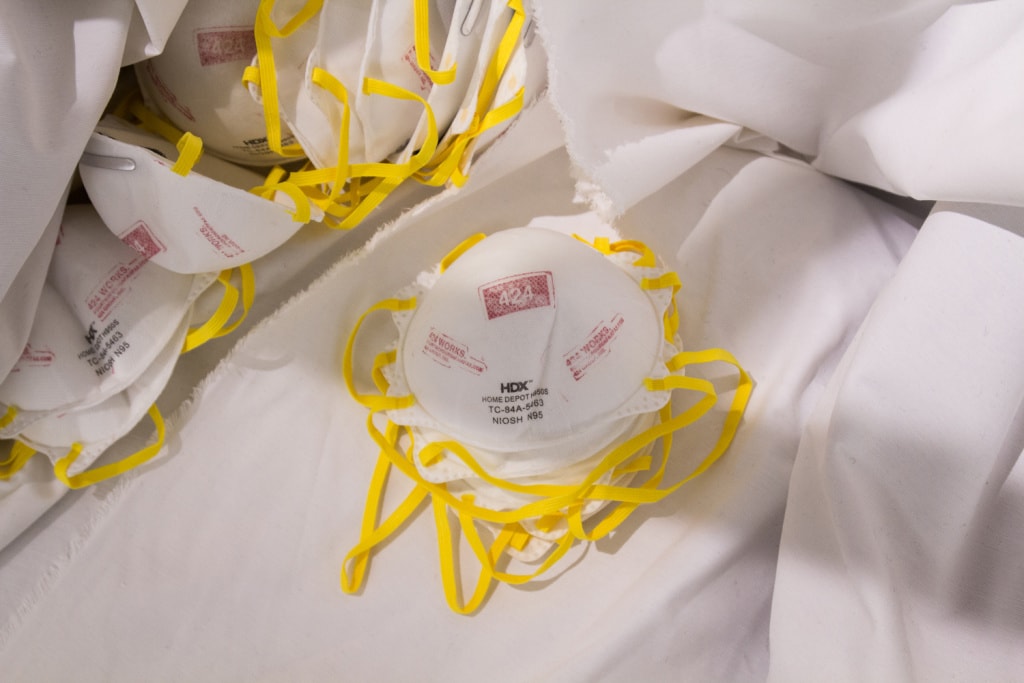 Your past inspirations have been social, political issues such as the working class or police brutality. There is a certain dichotomy between the working class and your clients. What are your thoughts on that?
There is a couple reasons such a gap exists. One, we produce the product. It is expensive to make products in LA.The prices are reflective of the production costs. But it is still well under the prices of others. It's honest with what the product is. I could sell for more but I don't. I agree that there is a big gap between the people that I am trying to speak to and the product that I am making. I am conscious of that. We try to stick to a price point where it is also accessible.
The reason we go into luxury stores is that when I was a kid, I was intimidated by luxury stores. When you are a kid from the hood, the experience is priceless, when you can finally feel comfortable going into a luxury environment. It changes you. I'm trying to get the younger me to just go for it. To walk into Barney's. I want those kids who would never go into Barney's go into Barney's, and feel like it is something that they can relate to. And the level of product has to be a certain level. You have to speak both languages. And when the kids like something, they figure out a way to get it. It don't matter if they are broke. They go on eBay, whatever, they rearrange their shit. They get it. When I really wanted something in the past, I would sell off my shoes, my clothes, make sure I get this stuff.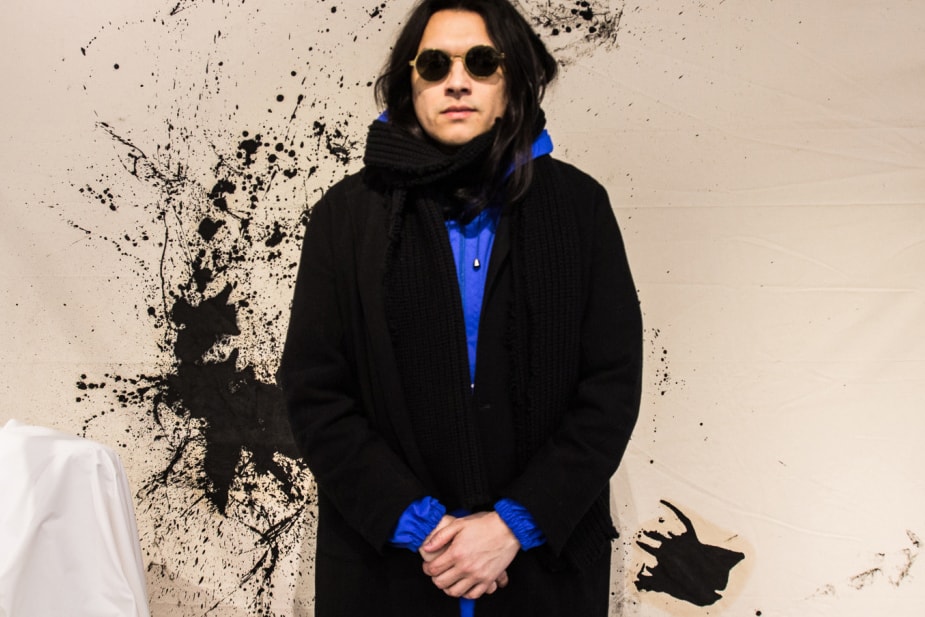 Do you have any expansion plans like opening different more 424 locations?
Right now, the focus on the retail side of the business is very much about making our home base stronger and more complete. I've never been against expansion, I just think it has to be the right time.