Anti Social Social Club Announces Its Upcoming Release
An emotional 2017 spring/summer collection.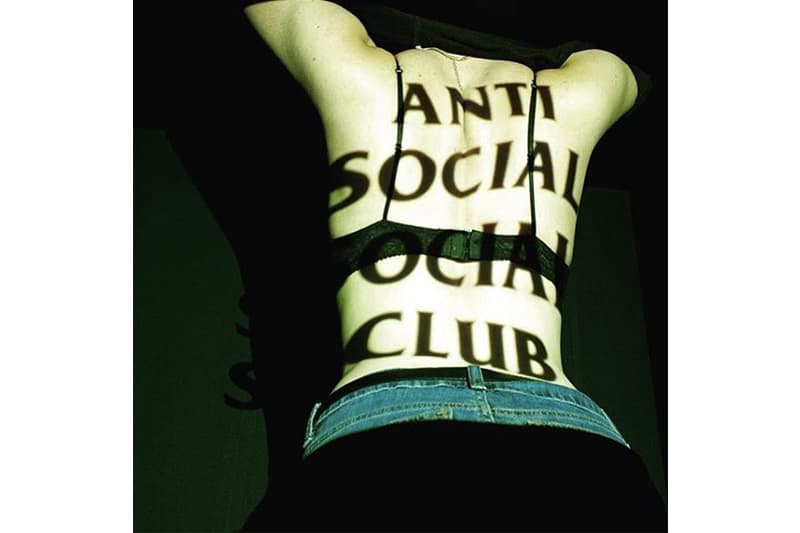 Neek Lurk of Anti Social Social Club recently took to Instagram to announce the release of ASSC's 2017 spring/summer collection. The enigmatic general of melancholy announced that the cult internet label will be releasing its latest collection March 4 at 8 a.m. PST. Fans can expect an assortment of hoodies, shirts, T-shirts, and of course caps displaying the label's signature emotional phrases. No details on what will be released March 4, but stay tuned for more details when they become available.