Snapchat Launches New Lens Studio Desktop App
Design, build and distribute your own Snapchat Lens today.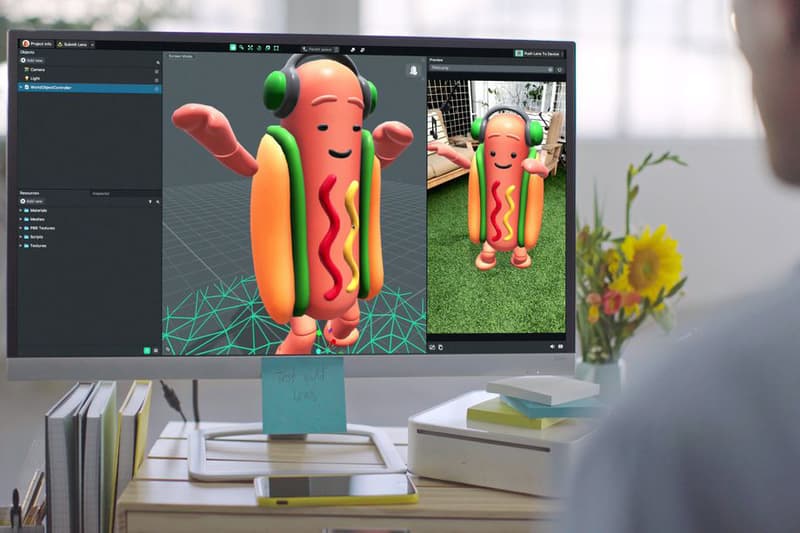 Snap Inc. is launching a new desktop app called Lens Studio for users to design, build, and distribute their own Snapchat Lenses. The Lens Studio incorporates templates and guides to help a vast array of new creators to get started, it also presents a scripting API to enable developers to code their own augmented reality experiences within the rear-facing Snapchat camera with World Lenses.
During the creation process, creators can generate temporary Snapcodes to test their in-progress Lenses. These Lenses can be given by the creator using a unique Snapcodes or deep links generated within the Lens Studio. Snapcodes will unlock the Lens for 24 hours and be viable for one year. Community Lenses can also be shared with friends in Snapchat. Tap the new 'i' button above the Lens in the carousel. Recipients can then "swipe up" to unlock the Lens themselves. The tool will be available for download beginning today. Download it now and tell us how you feel about it in the comments below.