Espresso-Dyed Bags by PORTER & Sarutahiko Coffee
The ultimate accessory for carrying your daily dose of caffeine.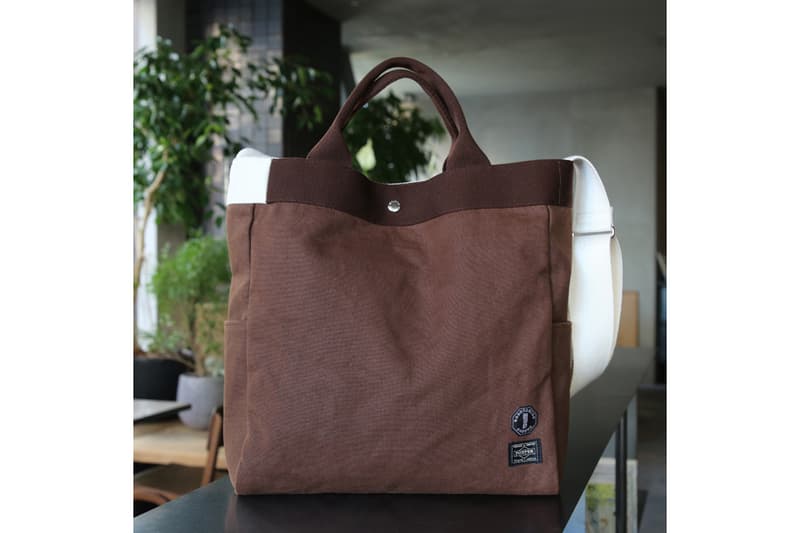 1 of 2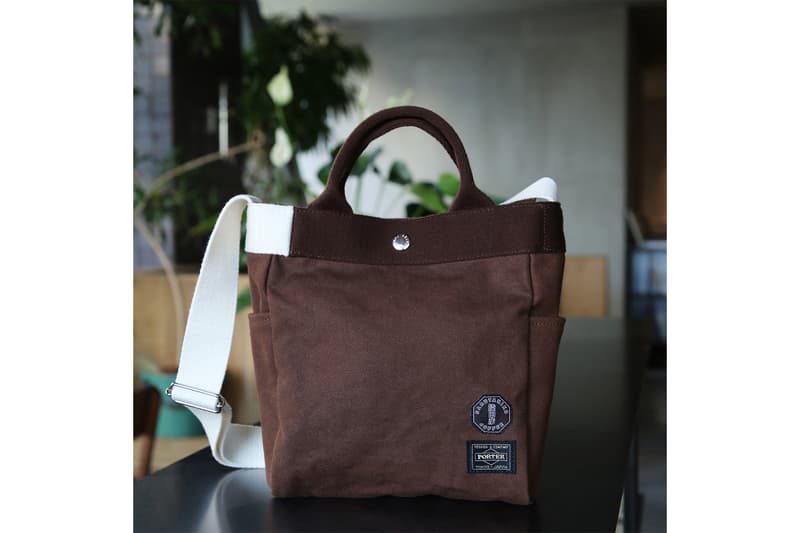 2 of 2
Shibuya-based coffee outpost Sarutahiko Coffee is partnering up with Japan's premier bagmakers, PORTER, on a pair of coffee-dyed tote bags, utilizing coffee grounds for a rich brown color scheme.
Like many other high-end Japanese coffee shops, Sarutahiko takes a lot of pride in their product; the small family-owned chain sources premium beans and utilizes expensive equipment to craft its espresso, which is poured into Japanese pottery cups and served with locally-made pastries. For this collaboration, manager Tomoyuki Otsuka is ensuring that even the waste serves a purpose — used coffee grounds were employed to saturate two PORTER 2-way tote bags with a rich brown shade. Accented by white canvas and light blue lining, metal hardware and two branded patches, the understated bags make for an ideal partner for Sarutahiko's low-key storefronts.
The pair of bags is due to release on December 13 at Sarutahiko coffeeshops and its web store. In other espresso news, an Australian company is crowdfunding perhaps the world's simplest cold drip espresso machine.