Richard Hammond Gets His Rolex Sea-Dweller Back After Near-Death Crash
It's still working too.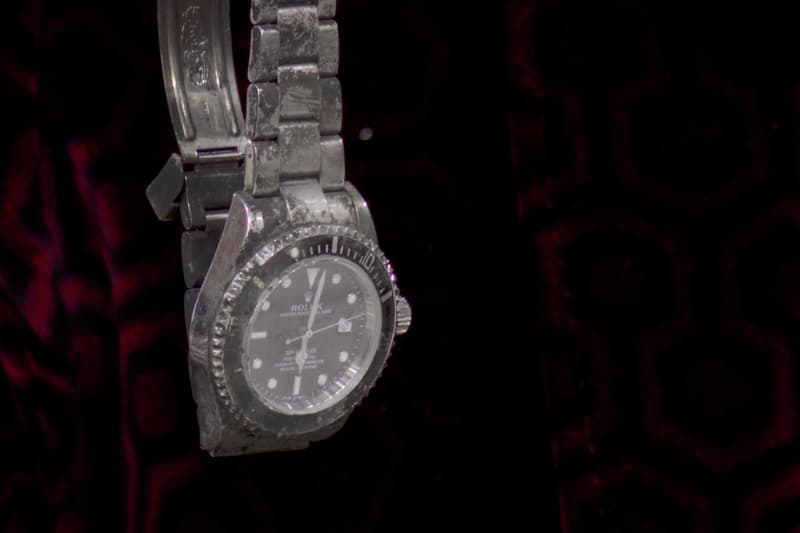 1 of 2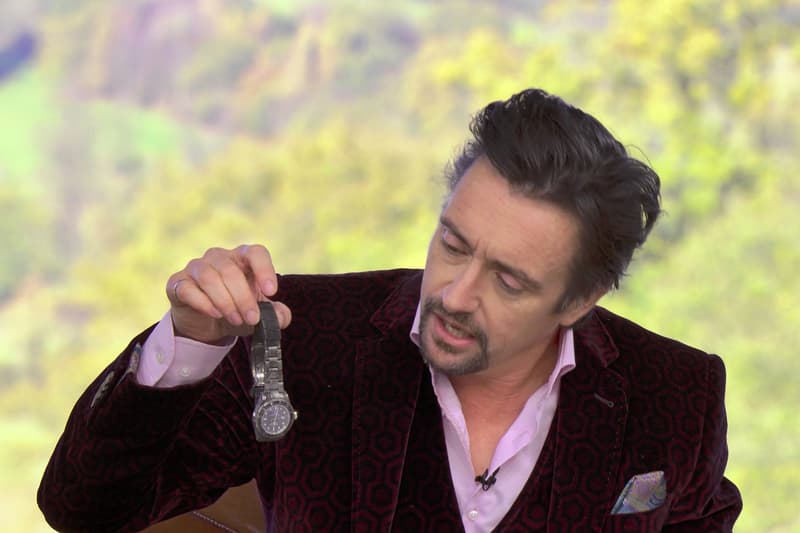 2 of 2
During the latest episode of Amazon's The Grand Tour, the show's three co-hosts presented each other with gifts to celebrate the holiday season. Once again showing their unique humor Jeremy Clarkson presented Richard Hammond a less than perfect Rolex Sea-Dweller. Despite the watch's condition, Hammond was thrilled when he received the watch as it was the one he was wearing when he survived a potentially fatal car crash this summer. During filming in Switzerland, Hammond crashed the electric-powered Rimac Concept One which can reach speeds over 220 mph. The amazing part of the whole gift exchange was that the watch is still working despite being part of the fiery wreck. Take a look at the Richard Hammond's watch above and let us know what you think.
Also, make sure to check out the rare cars and gorgeous backdrops highlighted in the trailer for Season 2 of The Grand Tour.