Inside Olafur Eliasson's New Satellite Studio
A symbol of Iceland's creativity.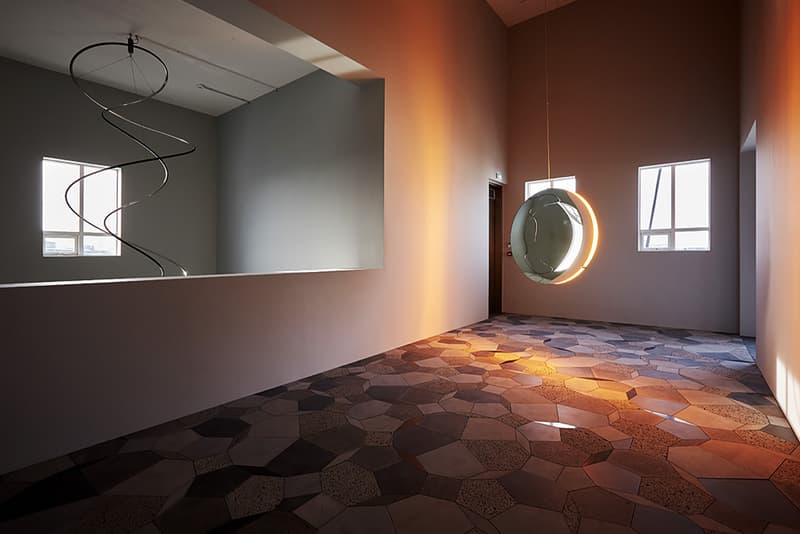 1 of 8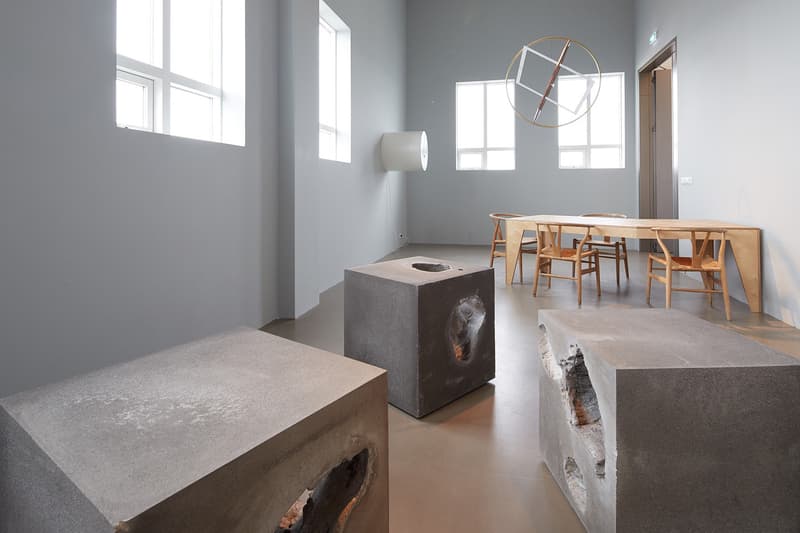 2 of 8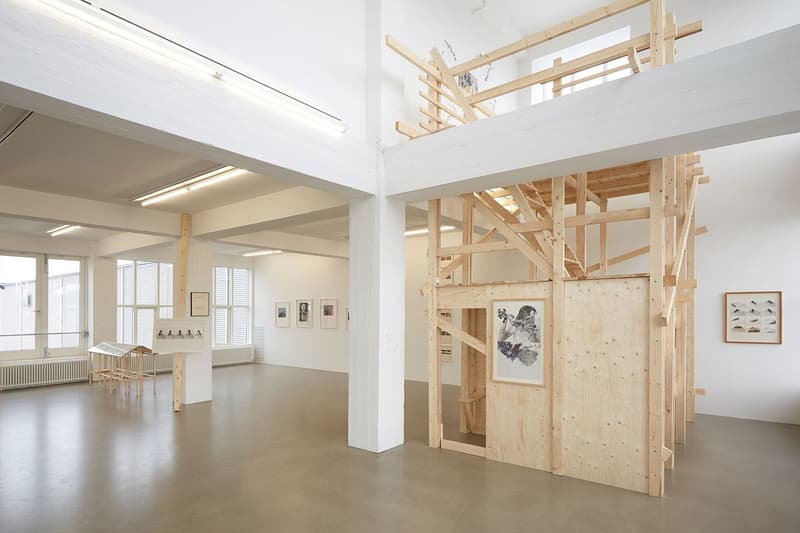 3 of 8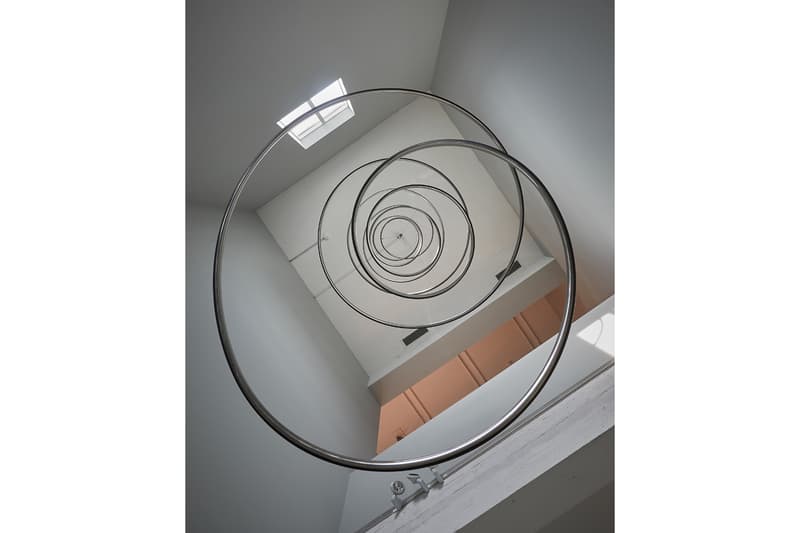 4 of 8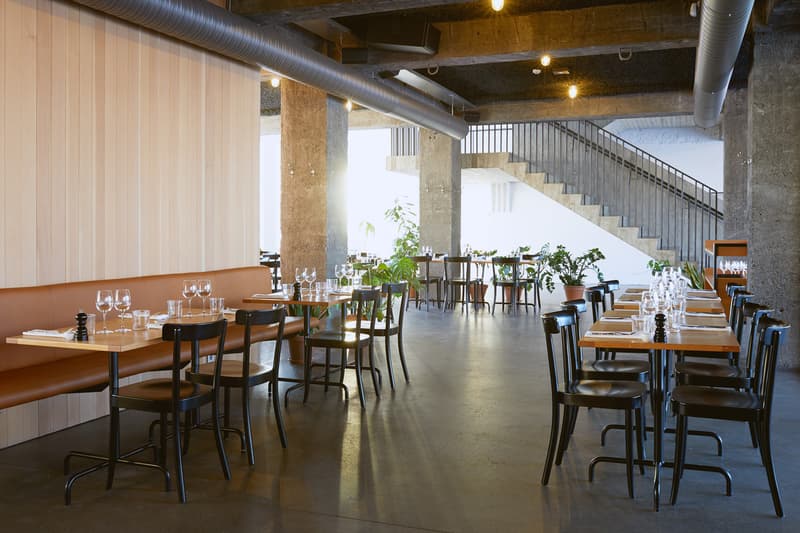 5 of 8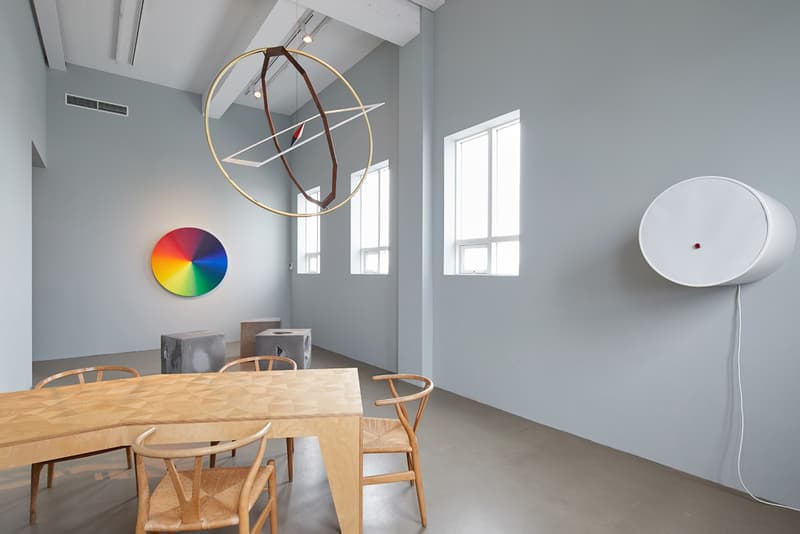 6 of 8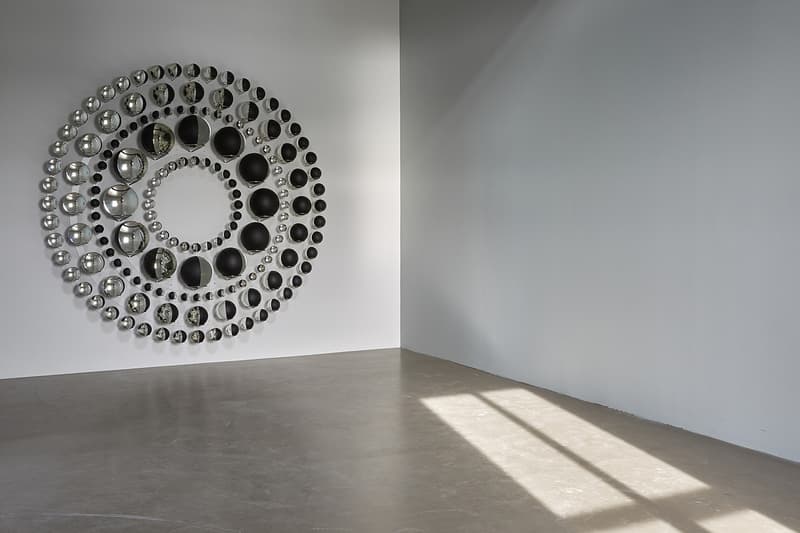 7 of 8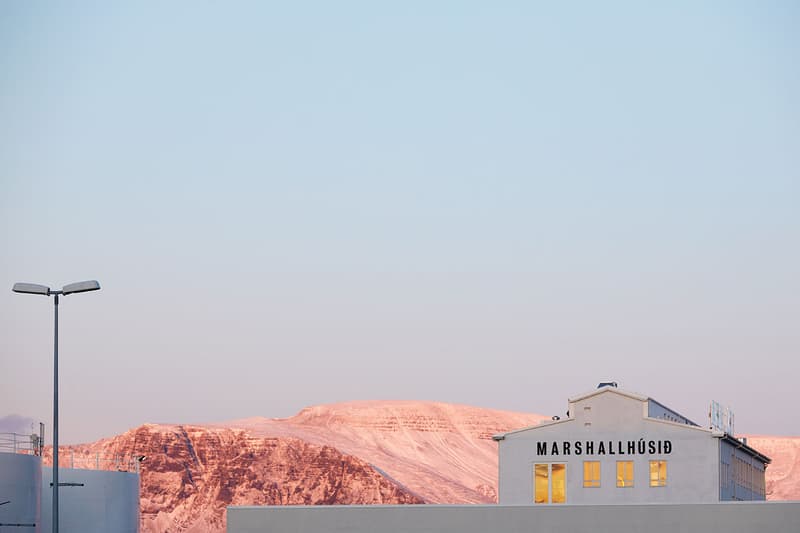 8 of 8
Danish-Icelandic artist Olafur Eliasson recently opened the doors of his new Reykjavik satellite studio to the public. Standing as a symbol of Iceland's creativity, Marshall House sits in the industrial area of the small Icelandic city defiantly out of place.
Celebrating art, architecture and design, local architects Ási Sturluson and Steinþór Kárason of Kurt og Pí converted the abandoned factory into a space of informally clustered rooms open for thinking and experimentation. Maintaining the heritage of the building, Sturluson and Kárason kept the steel framework white and window riddled opting to create temporary partitions inside to control light's effect on the art on display.
Additionally, establishing expressing its community focus, Marshall House took in local art institutions, Kling & Bang and The Living Arts Museum following Iceland's economic crisis. Continuing this sense of community an open-plan cafe is found on the lower floor of the building where locals can come sit, talk and create.
For more art news, Ron English and Made By Monsters recently released a limited edition "Police Grin" collectible.
Marshall House
Grandagarður 20
101 Reykjavík
Iceland