G.O.O.D Music's Upcoming Artist Valee
The Chicago rapper may be the label's newest addition.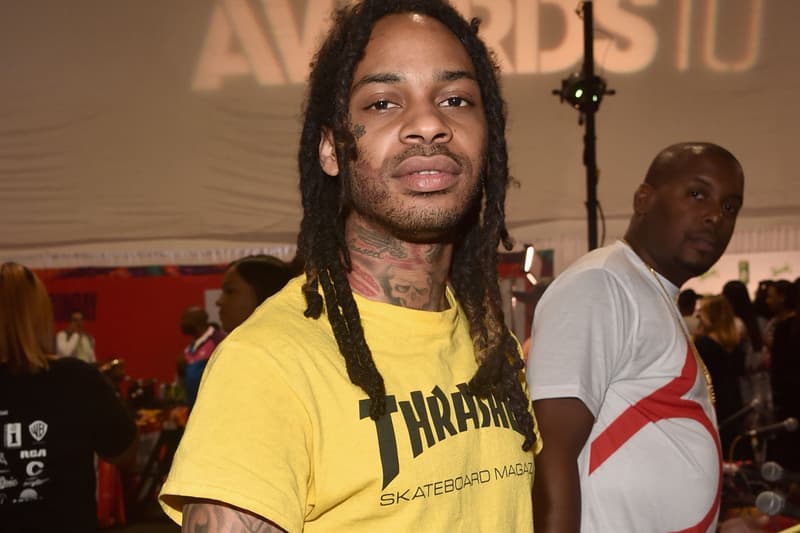 Recently featured on Chance The Rapper & Jeremih's Christmas mixtape, mellow trap star Valee, born Valee Taylor, is on the rise. Surfacing refreshing dark vibes, the rapper released a handful of promising music earlier this year including a project with ChaseTheMoney called VTM. On the first track, "Started Off My Day (Hey)," the pair deliver tranquil rap over a subdued backdrop; the duo have remained close ever since collaborating on new beats. In a recent interview with The Fader, the artist confirmed he was "doing some work with G.O.O.D," and while the label has yet to confirm signing Valee, recent movements like an official Twitter post of "I Got Whatever" points to a deal.
Listen to his material below and expect to hear more from the forthcoming rapper in 2018.