This "Hover Coupé" Is a Futuristic Flying Car Concept With Retro Influences
A view of the future by Lazzarini Design Studio.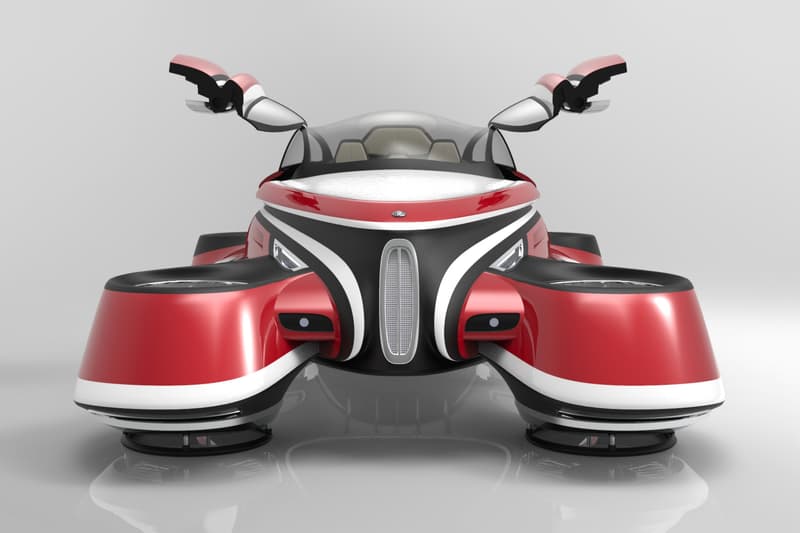 1 of 6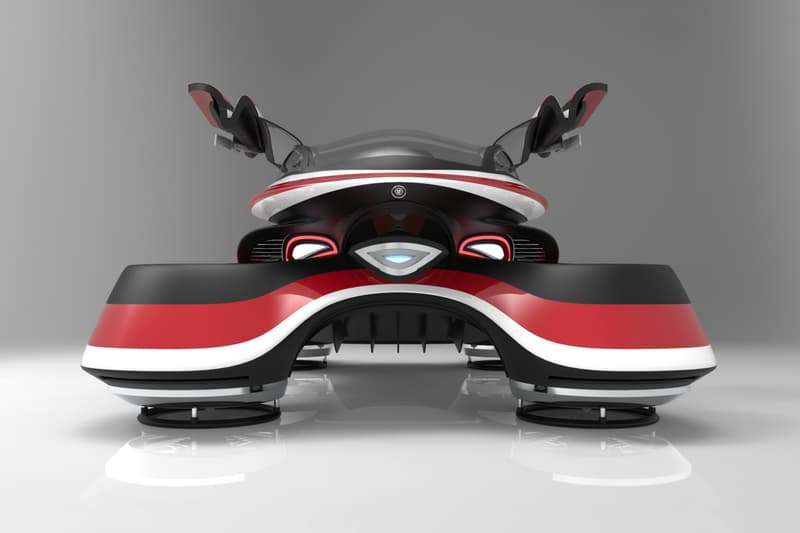 2 of 6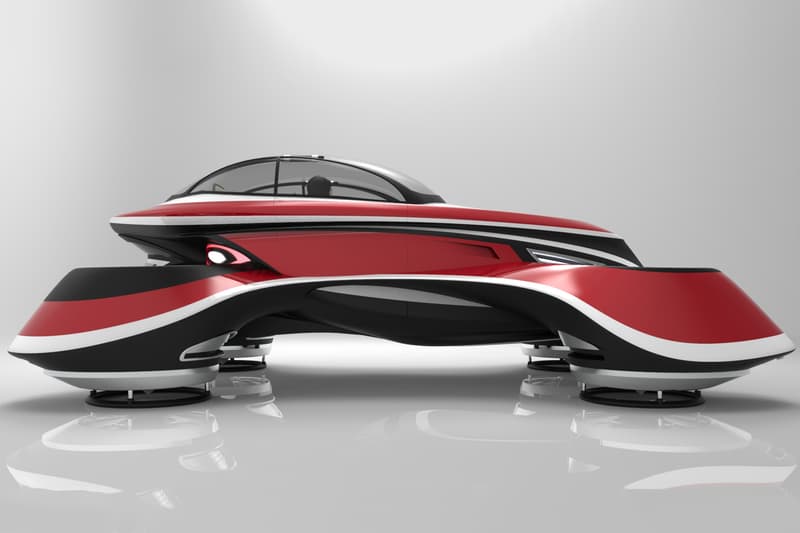 3 of 6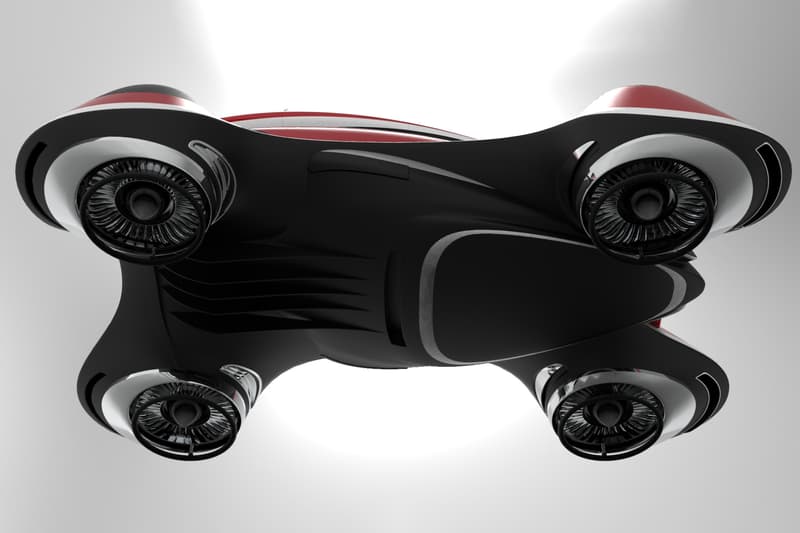 4 of 6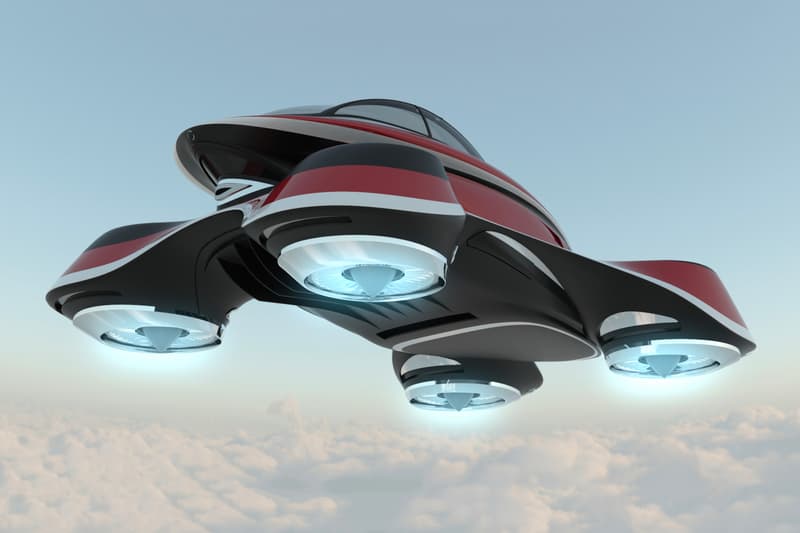 5 of 6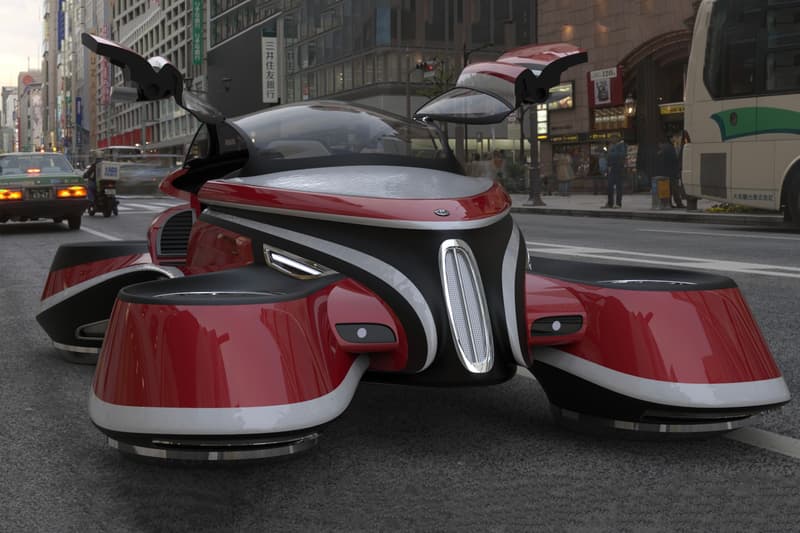 6 of 6
While E-cars are a solution to fuel-run automobiles, there are still many inefficiencies of on-ground travel, one of which is the fact that road cars still inevitably face the issue of traffic. For decades, flying cars have been the envisioned travel carrier of the future, making countless concept designs appearances in films and creative projects. Recently, Italian design firm Lazzarini Design Studio has given its vision of a "Hover Coupé" that fuses the old-school style with futuristic design.
The retrofuturistic flying car concept was influenced by the iconic car label Isotta Fraschini and is a two-person vehicles that measures 4.5 meters in length. The vehicle would elevate via the air from turbines and can be controlled with jet engines featuring drone-like maneurvers and adjustable flaps below the chassis. According to the studio, the "Hover Coupé" would be able to reach speeds of over 342 mph.
Flip through the photo set above to check out the renderings and let us know your thoughts in the comments below. For more automobile news, check out Bandit9's futuristic Odyssey motorcycle.