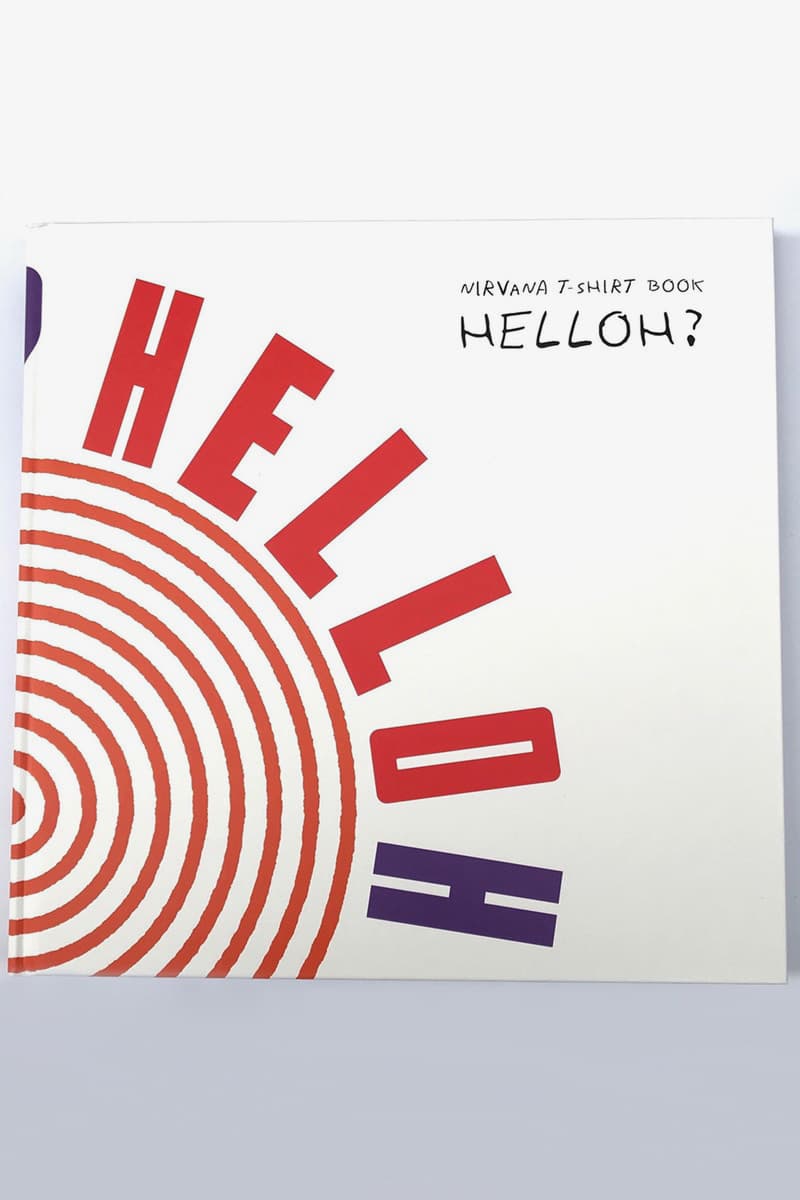 1 of 10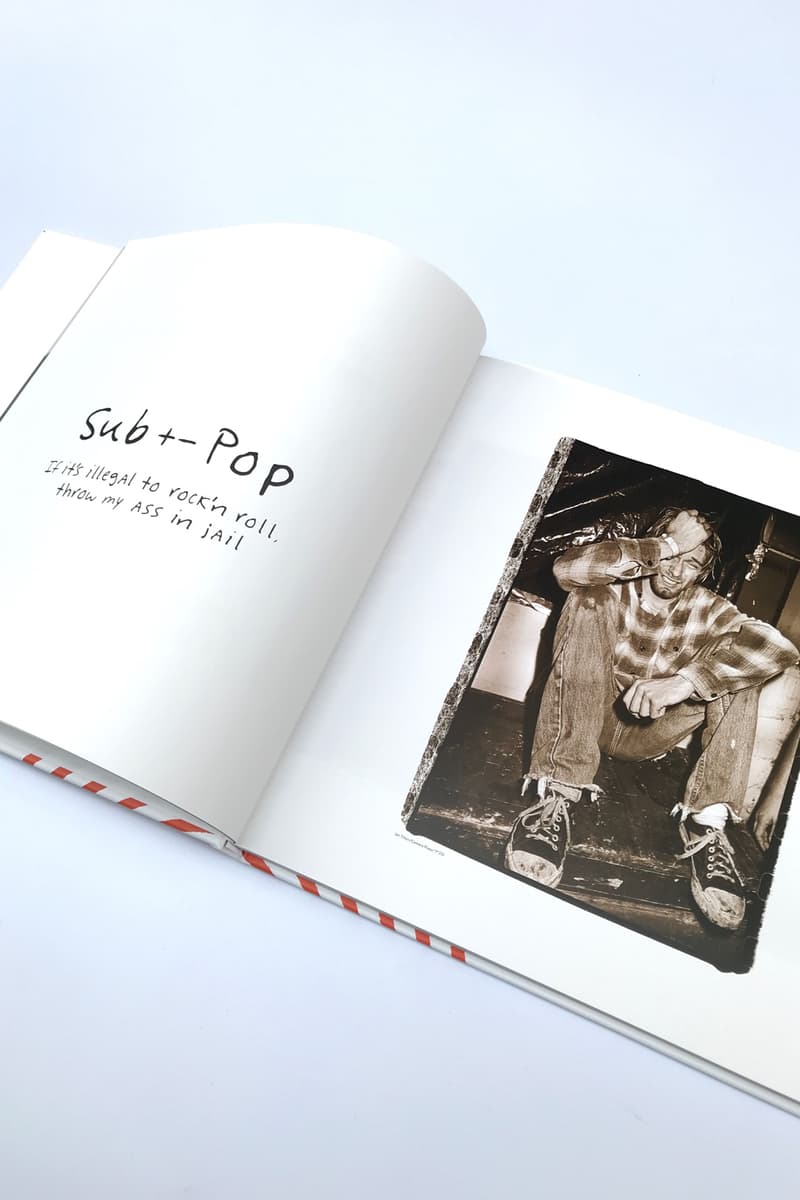 2 of 10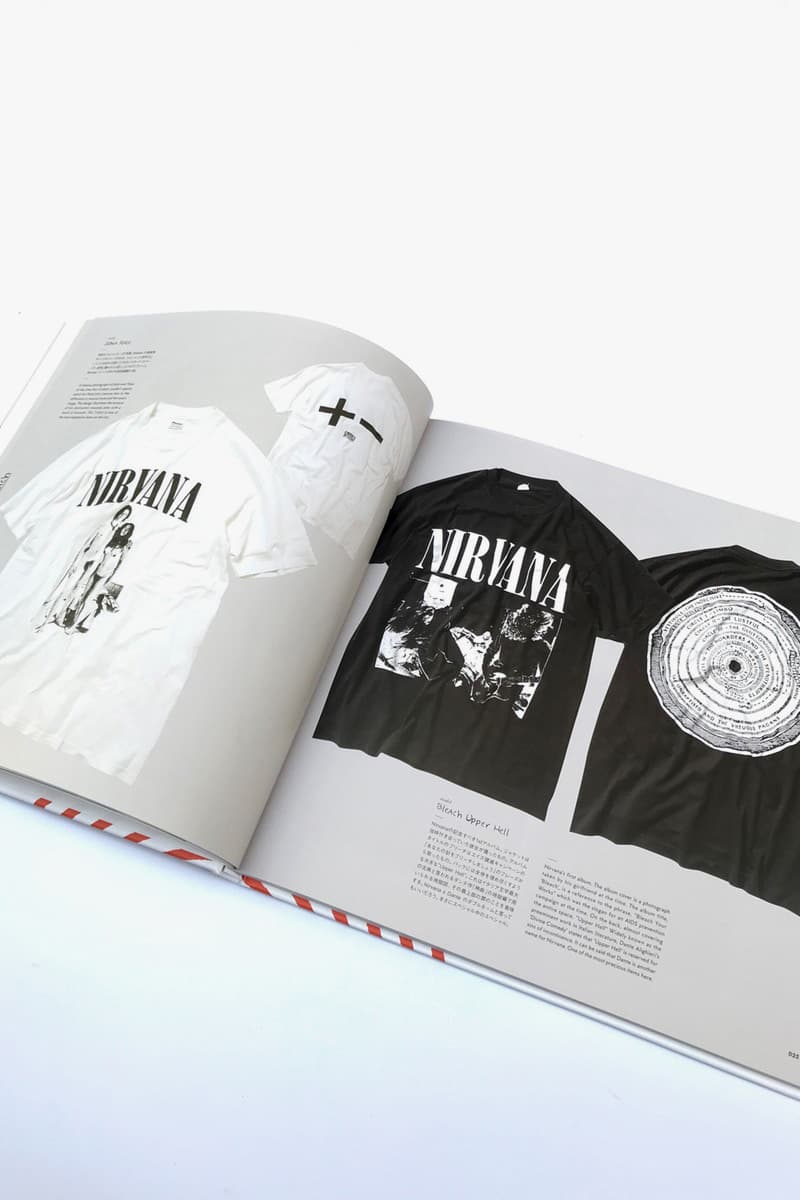 3 of 10
4 of 10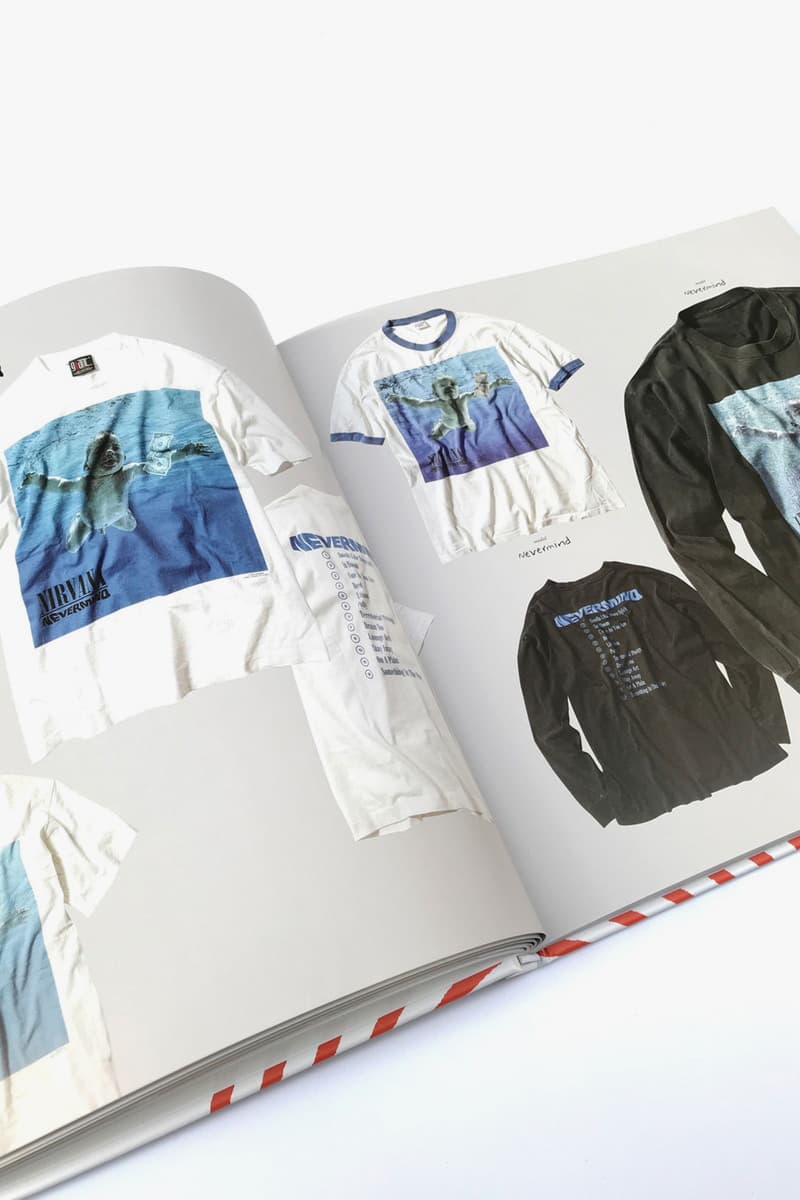 5 of 10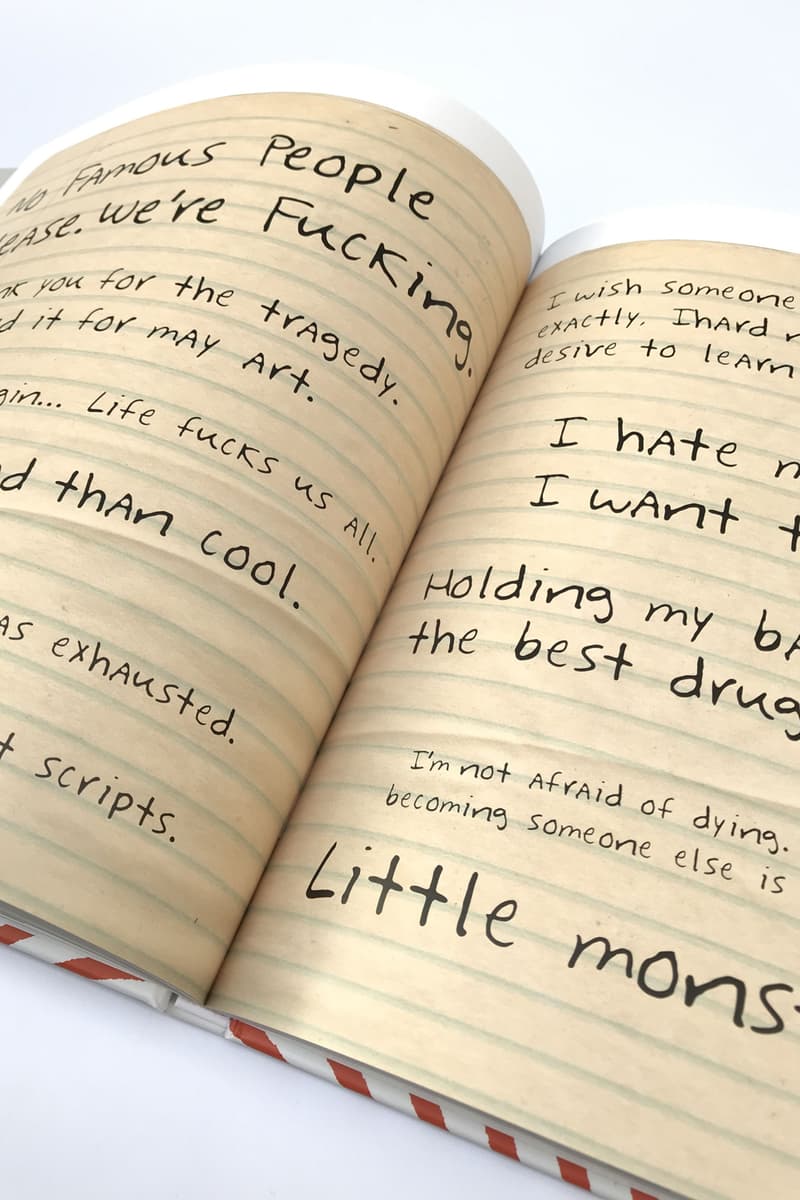 6 of 10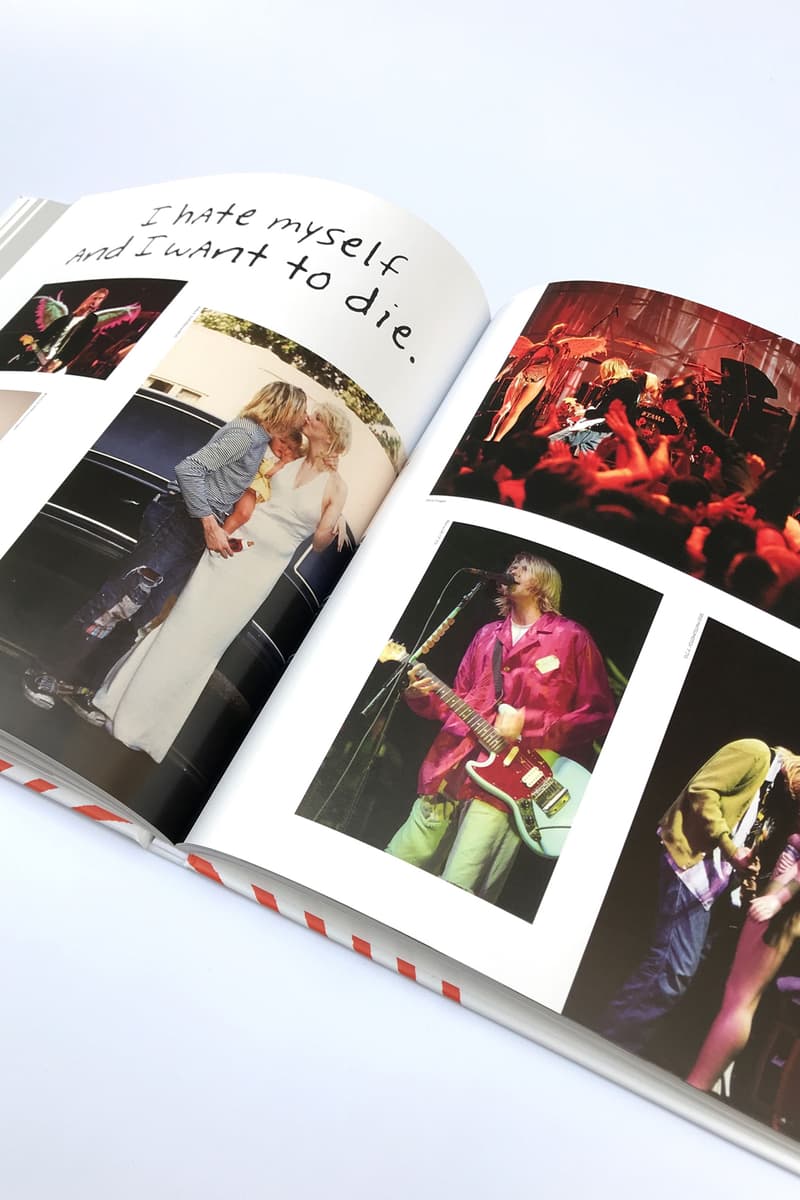 7 of 10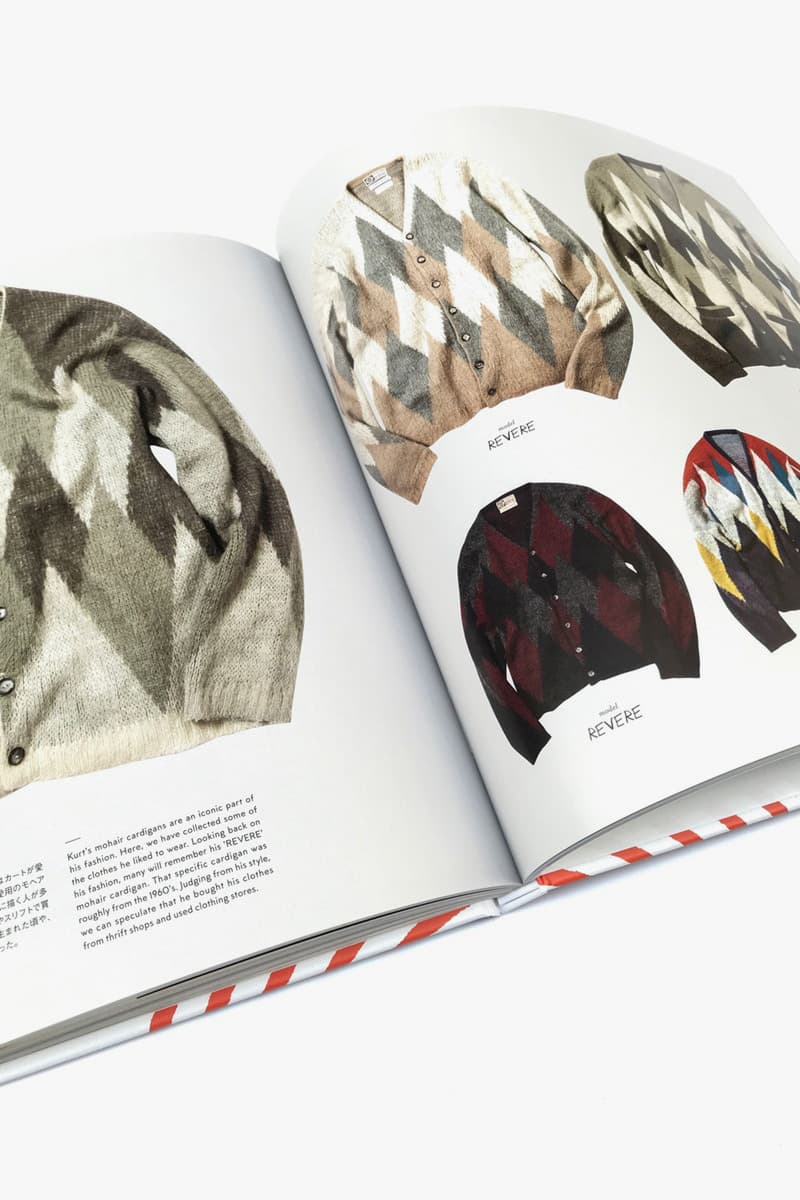 8 of 10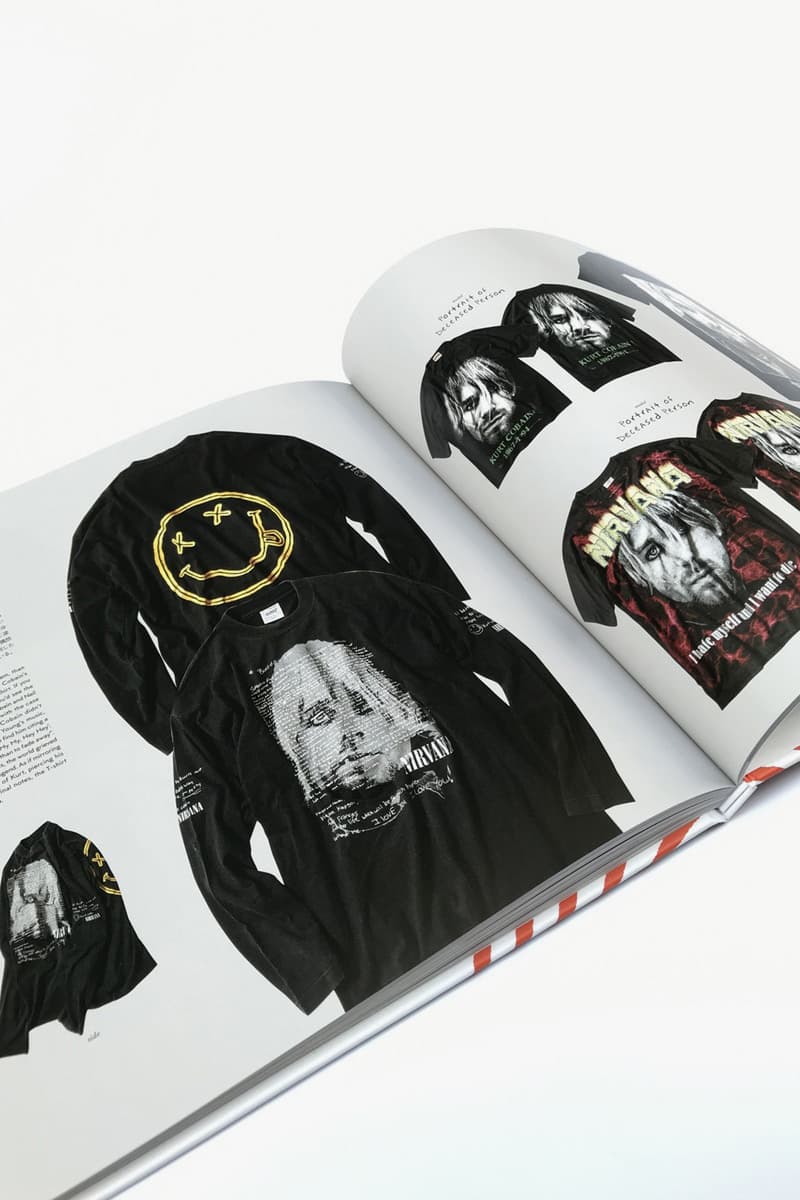 9 of 10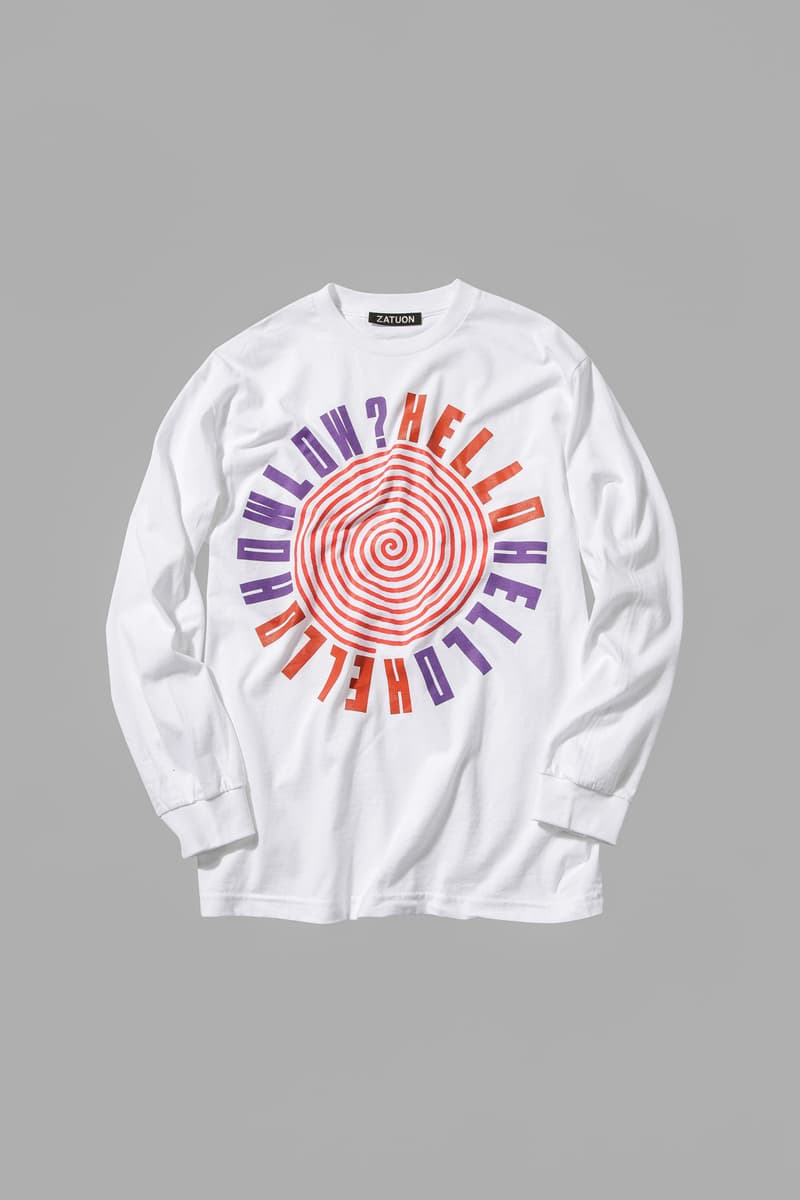 10 of 10
Japanese Enthusiasts Created a Guide to Vintage Nirvana T-Shirts
In time for Kurt Cobain's 50th birthday.
---
Japan's vintage culture is dedicated like no other, with hundreds of stores celebrating and treasuring clothing from years past — even uncovering surprising finds. offshore tokyo combines its love of retro clothing and Kurt Cobain with a new book, dubbed HELLOH? Nirvana T-Shirt Book.
Encompassing vintage graphic T-shirts and more, HELLOH? covers a huge range of Nirvana-related goods. In quintessentially meticulous Japanese style, pages are dedicated to cardigans recalling Cobain's mohair favorite, quotes from the musician and even a spread dedicated to the Nevermind album cover. Photos of Cobain, his bandmates, friends and family also populate the book, with plenty of large full-color photo. Of course, the cornerstone of the text is the collection of rare Nirvana T-shirts, with images of Cobain, the band's logo and even Sub-Pop-references emblazoned across countless short- and long-sleeved items.
The book and a complementary T-shirt by Zatuon are available on offshore tokyo's web store.