Blood Orange Teases New Music
The British musician's fourth album could be coming soon.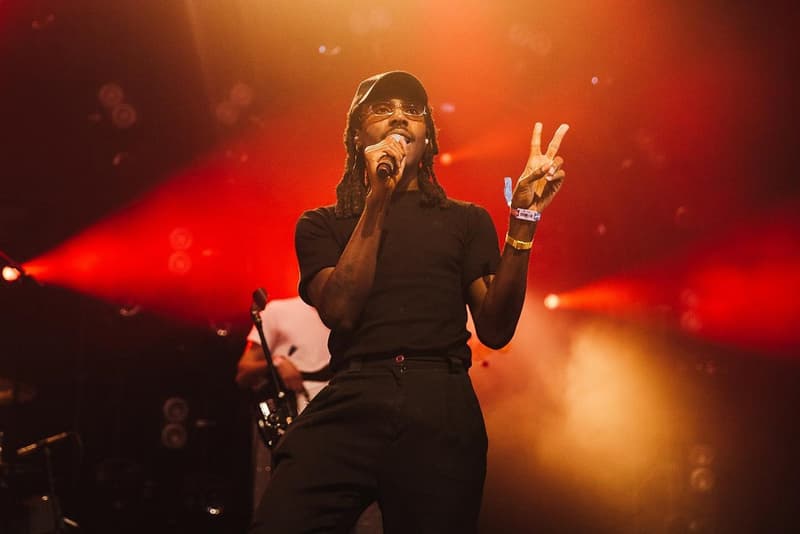 After announcing that a new album was "78 percent done" back in October, Blood Orange (aka Dev Hynes) has now given the first glimpse of new music. Taking to Instagram, Hynes posted a video of passing traffic with the caption "Album…. 4(?)." Since then, he has removed the word "album" from the caption.
The new album would be Hynes' fourth under the Blood Orange name and a follow up to 2016's Freetown Sound. Since releasing that project over a year ago, Hynes has launched a new group named VeilHymn and written a track for Blondie, as well as appearing in campaigns for H&M and Calvin Klein.