A Look Inside the New Stüssy Los Angeles Store
Revamping the old La Brea establishment.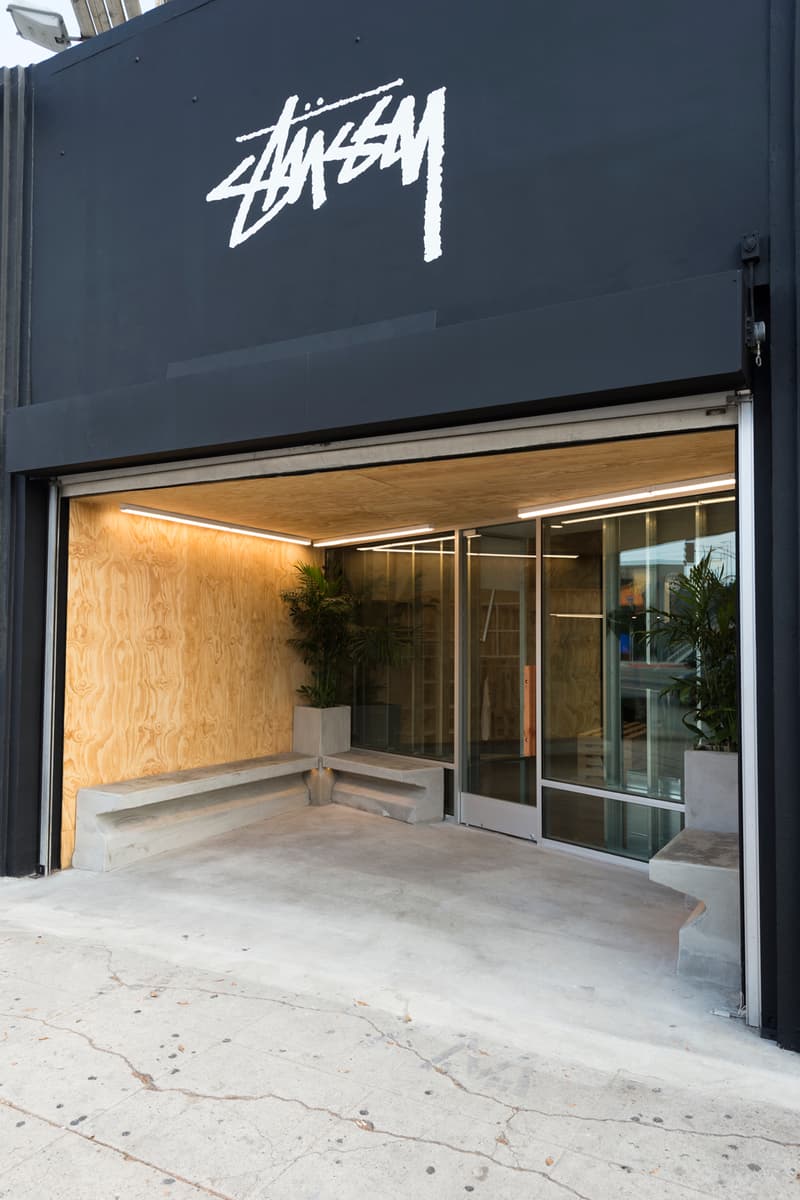 1 of 8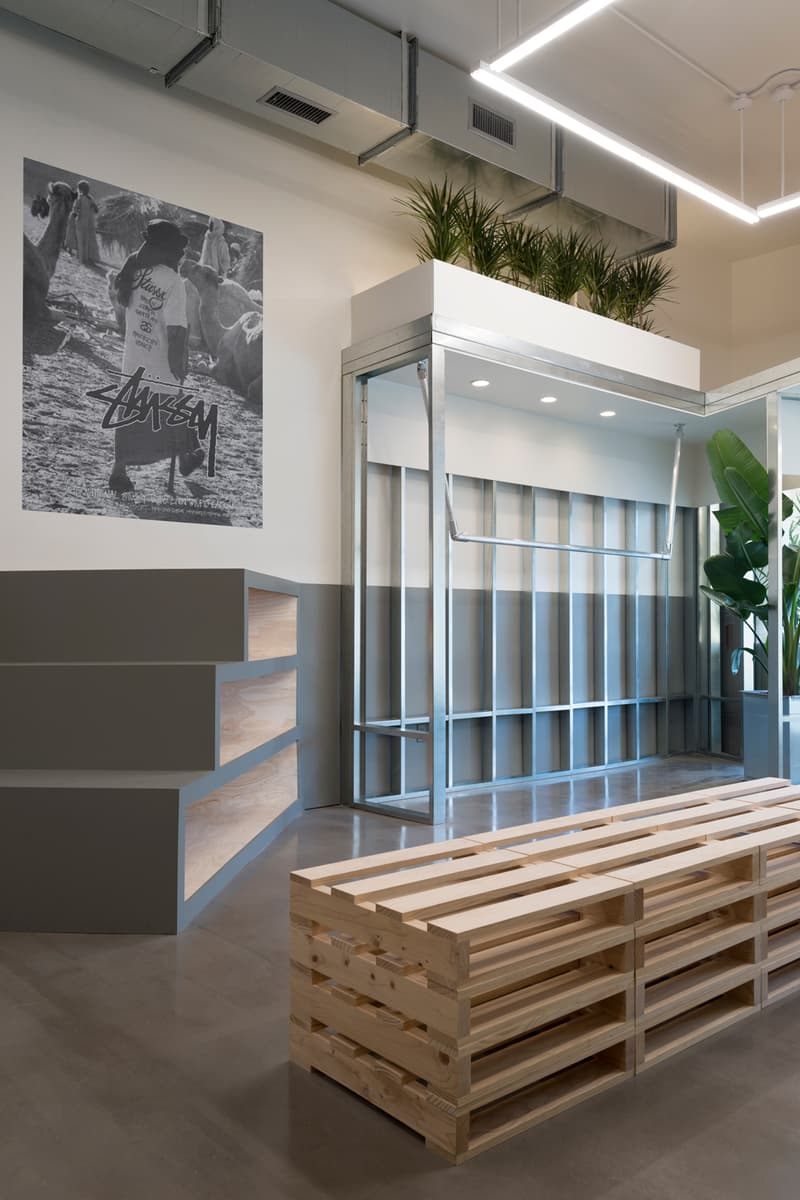 2 of 8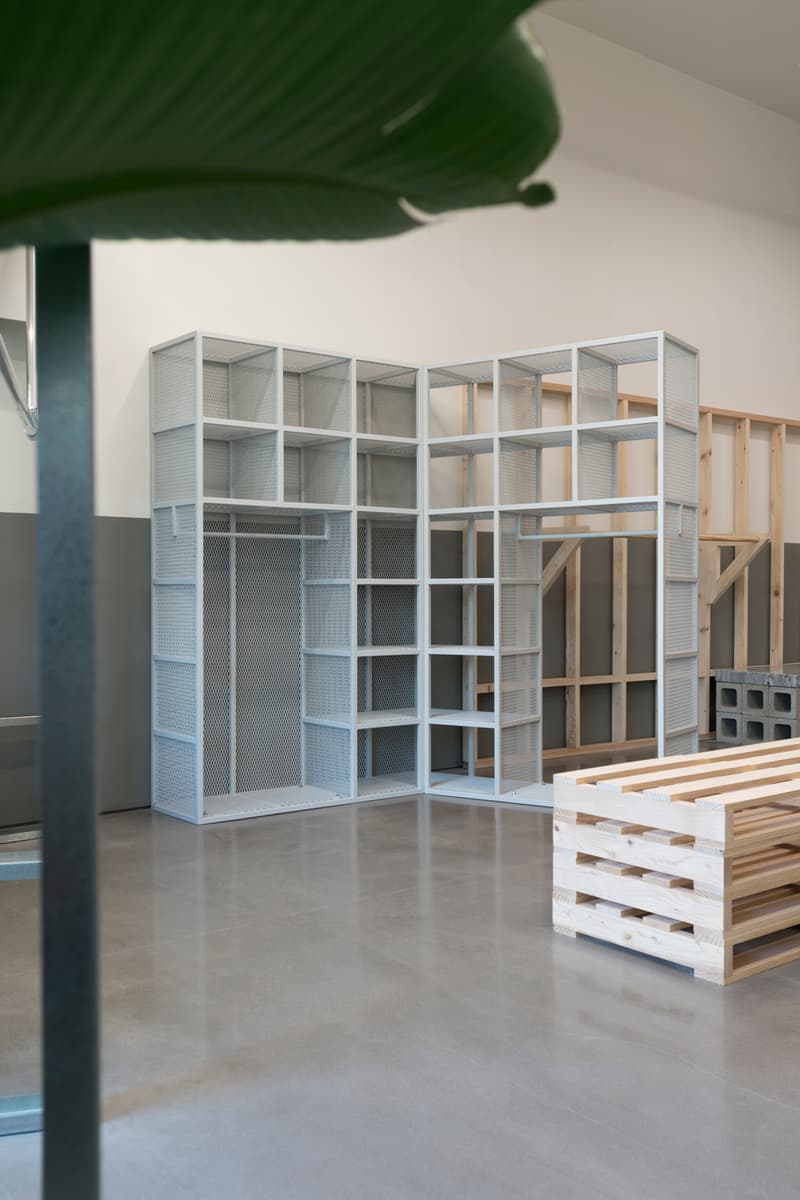 3 of 8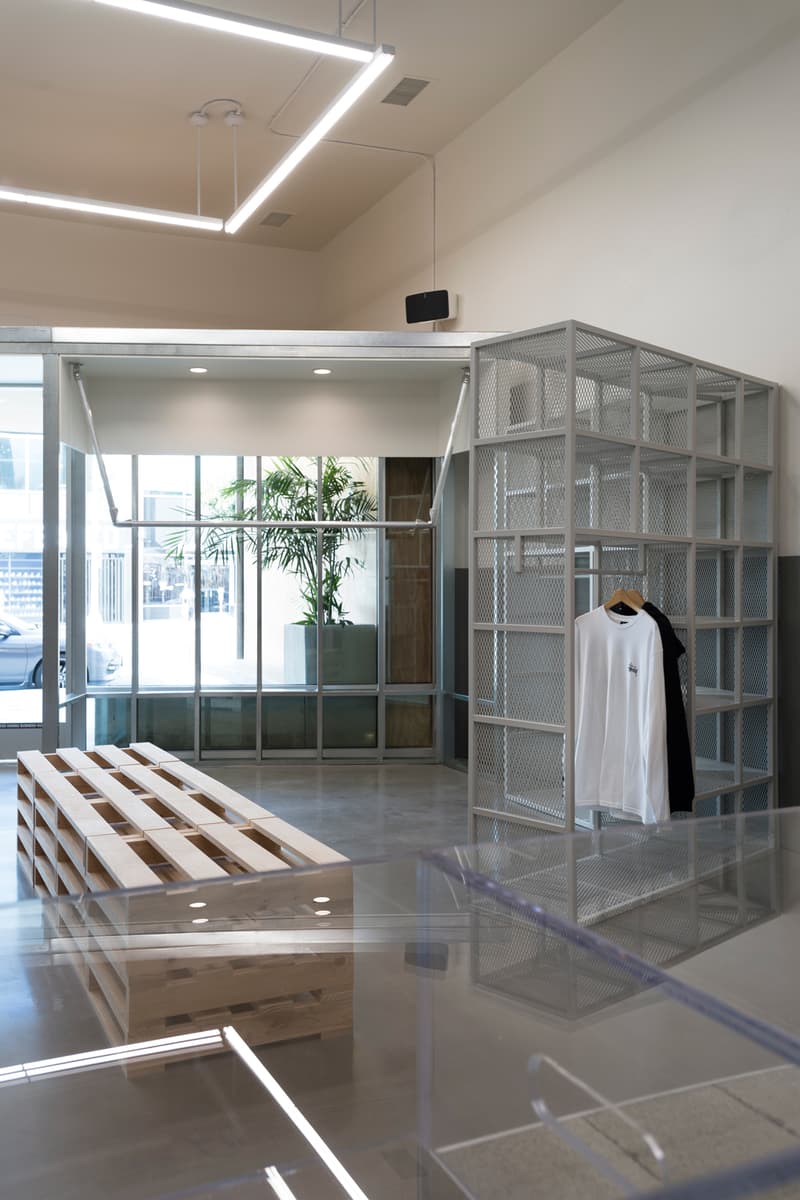 4 of 8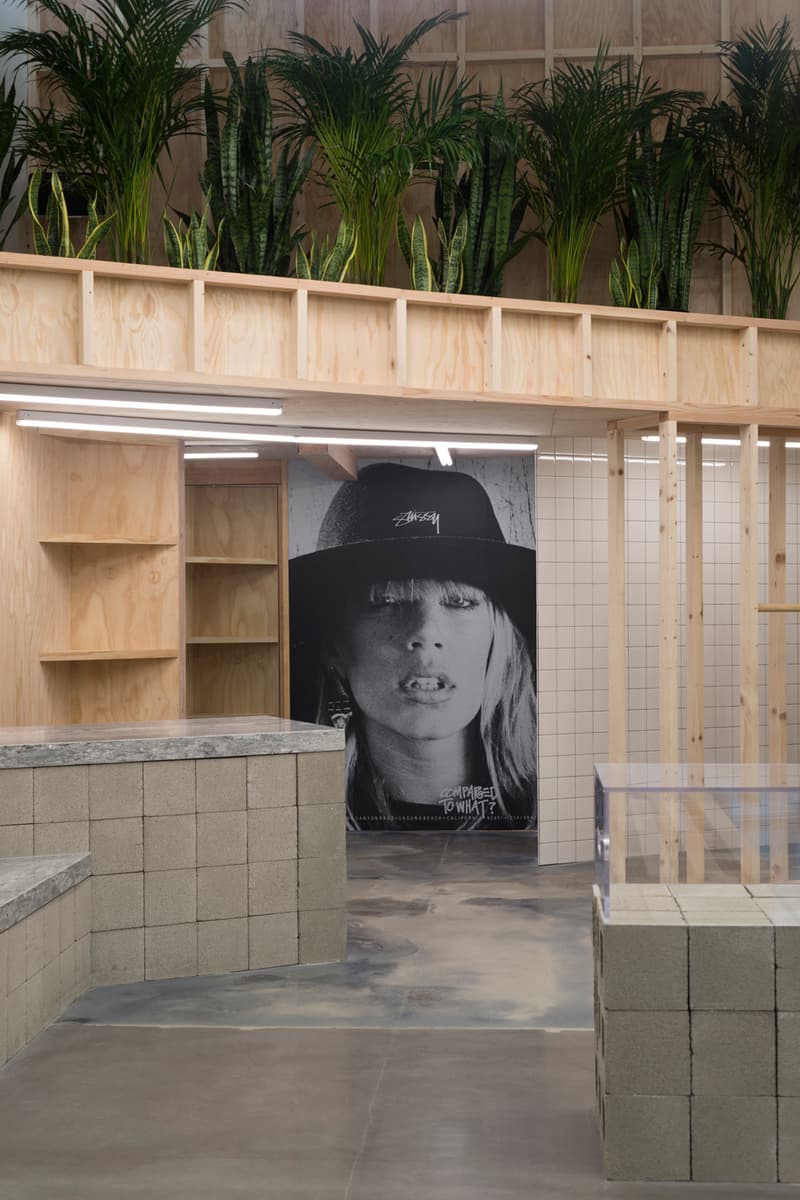 5 of 8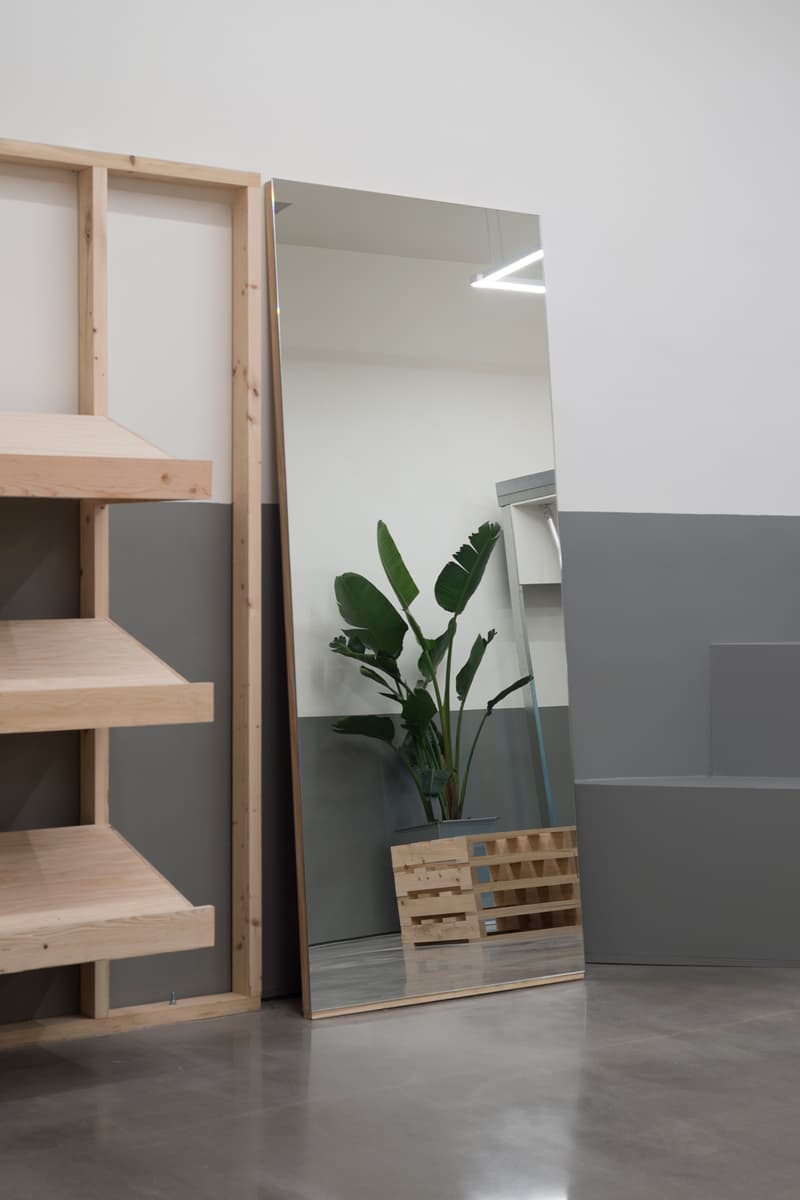 6 of 8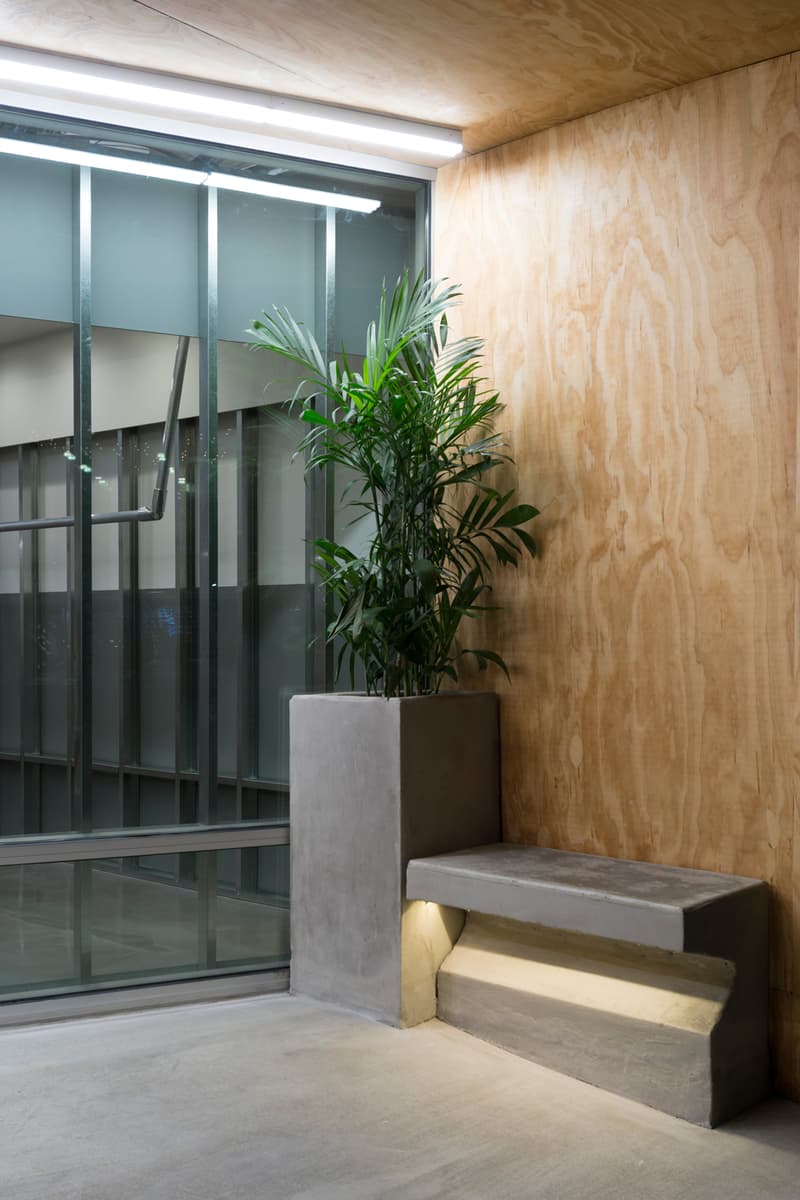 7 of 8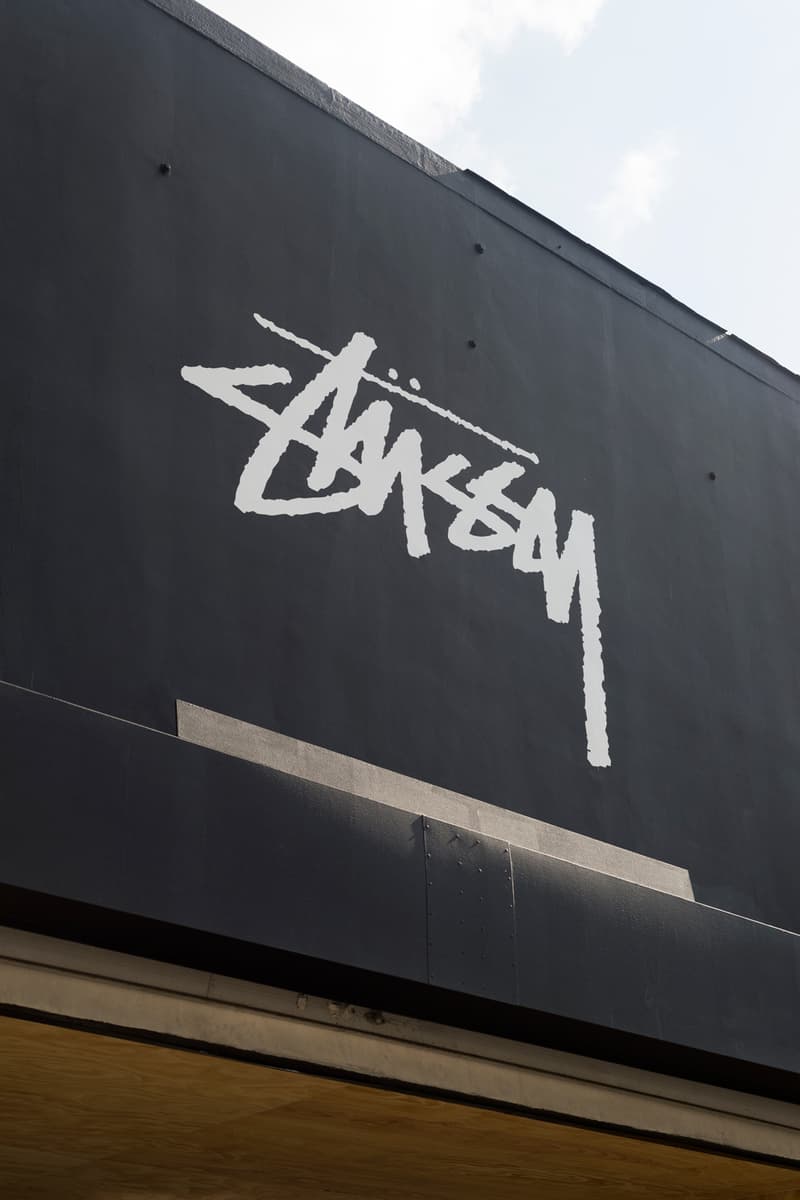 8 of 8
After a brief hiatus, Stüssy returns with a newly-revamped chapter store in Los Angeles, California. The streetwear mainstay's latest establishment was designed by Willo Perron & Associates. Collectively, the store features a mix of traditional and modern design cues that imbues a sense of industrial panache. More precisely, plywood and cinderblocks coincide with contemporary materials such as plexiglass, marble, and tile at the sizable space.
"This space has more potential for discovery, moving away from linear retail," Perron stated. "We wanted to expose the layers and give basic materials different values. It's deconstructed. Contemporary, and empirical. And maybe most importantly, it's consistent with Stüssy's laid-back southern California roots."
Tour the new Stüssy Los Angeles chapter store above and stay tuned for more details.
Stüssy Los Angeles
112 South La Brea Avenue
Los Angeles, CA 90036