Condé Nast Italia Can Get You an 'Influencer Degree'
Will you be attending?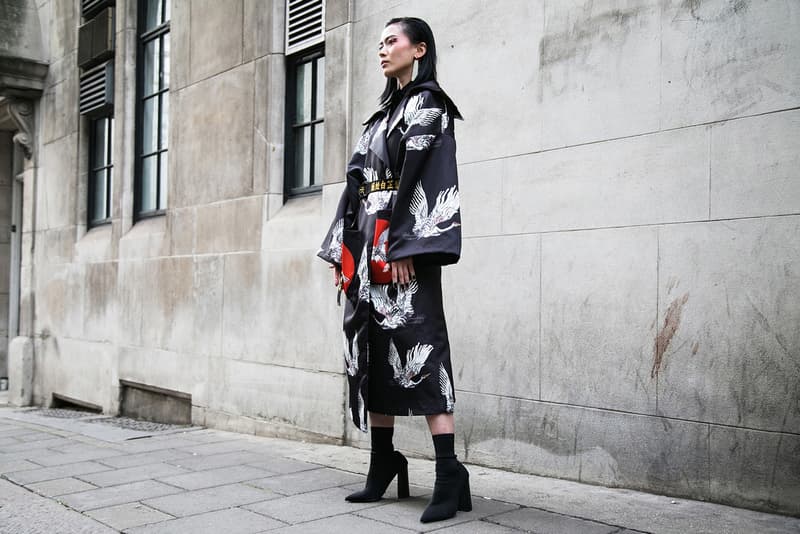 With influencers having become an increasingly important part of the fashion industry, perhaps it's not so surprising that the in-demand skillset would eventually be enshrined in academia. With that in mind, Condé Nast Italia is launching its first ever social academy — with the goal of training the first generation of certified influencers.
WWD reports that Luca Dini, editorial director and corporate communication director at Condé Nast Italia, said that the purpose of the project is to "dispel a false myth, that influencers are the enemies of media companies," while the course itself will focus on the correct way to use social media — with the 240 hours of lessons teaching digital marketing, video editing, content development and audience management.
Candidates for the course need to be at least 19 years old, have a high-school diploma and be enrolled at a university. The first session had 20 students, with two more academic terms to be added in 2018, with each term accepting 40 students each time. In related news, it was revealed earlier this year just how easy it was to fake a social media following.