This Vintage Porsche 911 Is the First to Be Revamped With 500-Horsepower
A custom by Singer Vehicle Design and Williams Advanced Engineering.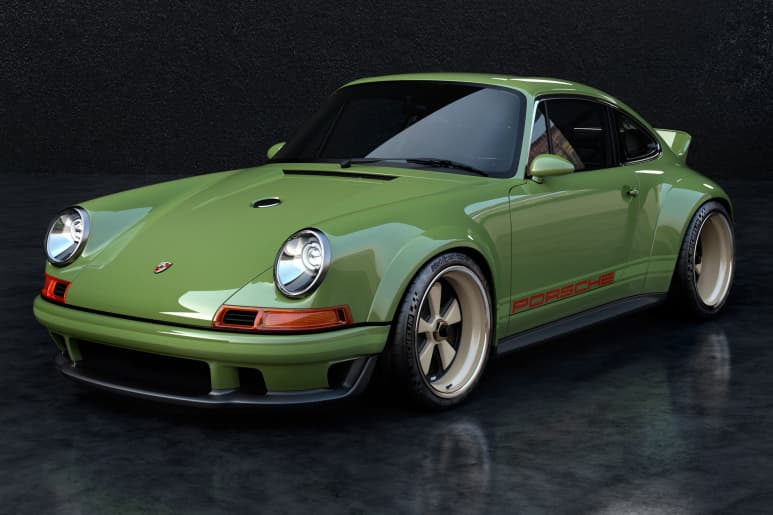 1 of 4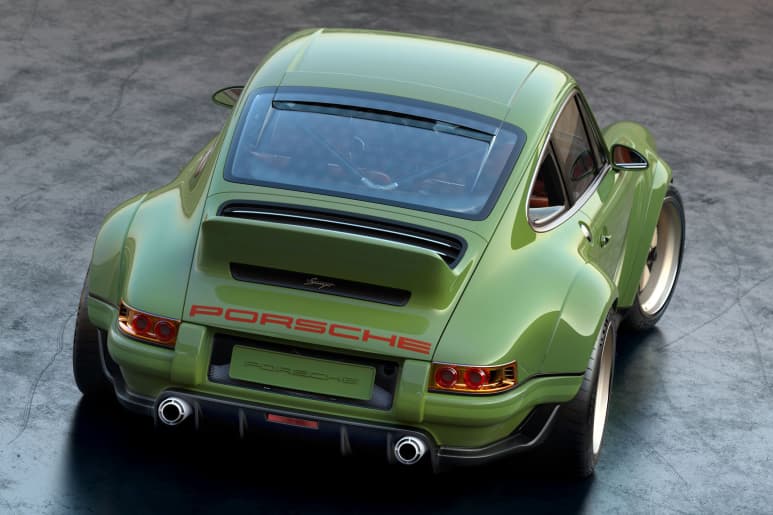 2 of 4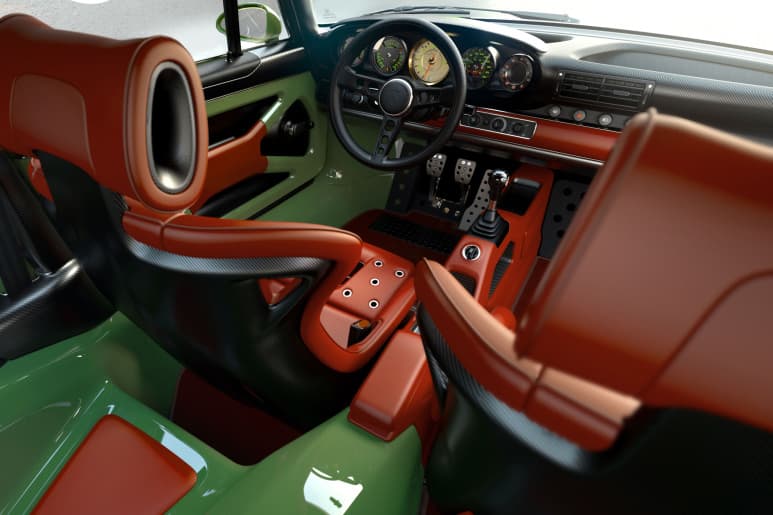 3 of 4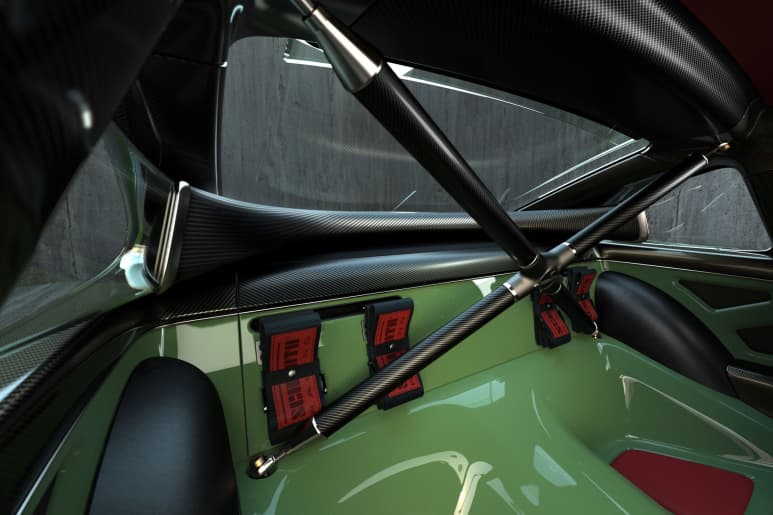 4 of 4
Automobile restoration specialists Singer Vehicle Design and Williams Advanced Engineering have teamed up to revamp a vintage Porsche 911 964 from 1990. The custom job is the first of its kind to boast a 500-horsepower engine and modified body inspired by Formula 1 cars.
The revamped vehicle was streamlined to a "minimum vehicle weight" of just 2,180 pounds and beefed up with a 500-horsepower 4.0-liter engine that's capable of over 9,000 rpm. The body is updated with improved aerodynamics, adjustability and lightened suspension, as well a bold lime green paint job and retro scalloping details. The interior also carries the same vintage-meets-modern aesthetic, with "Blood Orange" leather seating and classic-looking dashboard and accents.
Take a look at the exterior and interior shots of this custom Porsche 911 964 in the images above and share your thoughts in the comments below. Head over to Singer Vehicle Design's website to learn more about their customization work and for more noteworthy customs, Aston Martin Q crafted a Vanquish Volante for Tom Brady.