Cyber Monday 2017 Is Expected to Be the Biggest Online Shopping Day Ever
Things could get pretty crazy this year.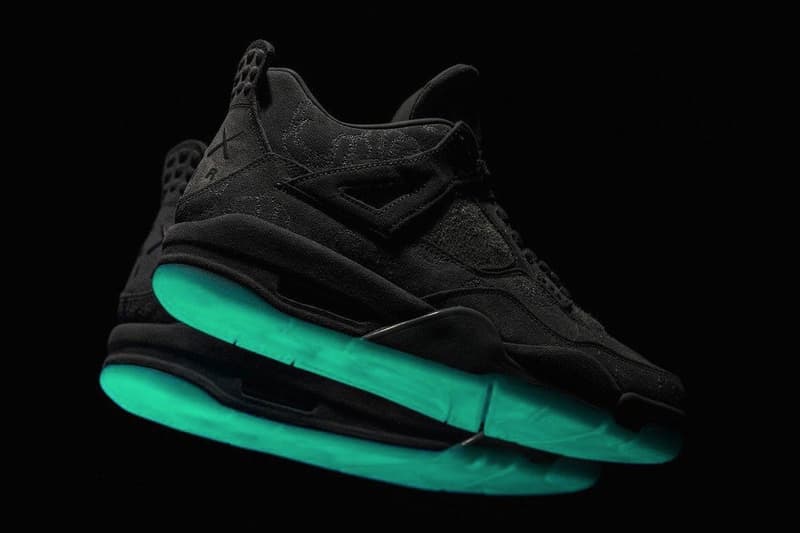 Thanksgiving meals have yet to even be served yet, but this year's Cyber Monday frenzy is already expected to be the biggest online shopping day in history.
As CNBC reports, industry and analysts are growing beyond high hopes for Cyber Monday 2017. According to Adobe Analytics, online consumers have already dropped over $28.6 billion in cash across the internet shopping sphere this month, 18 percent above last year's numbers for the same period. Adobe is projecting this year's Cyber Monday event to generate an astounding $6.6 billion in sales; altogether, Adobe's analysts are expecting overall online holiday spending in 2017 to produce $107 billion in sales, a 14 percent jump from 2016. Concerning the specifics of how consumers are draining their bank accounts and racking up their credit card bills: 69 percent of online purchases are conducted via desktop, 21 percent through smartphones and 10 percent of sales come from tablets.
For a breakdown of what you should be spending your hard-earned cash on this Cyber Monday, check out our exclusive, detailed breakdown of the madness to come.