A First Look at the Upcoming 'Jurassic World: Fallen Kingdom' Film
Watch Chris Pratt greet a baby raptor.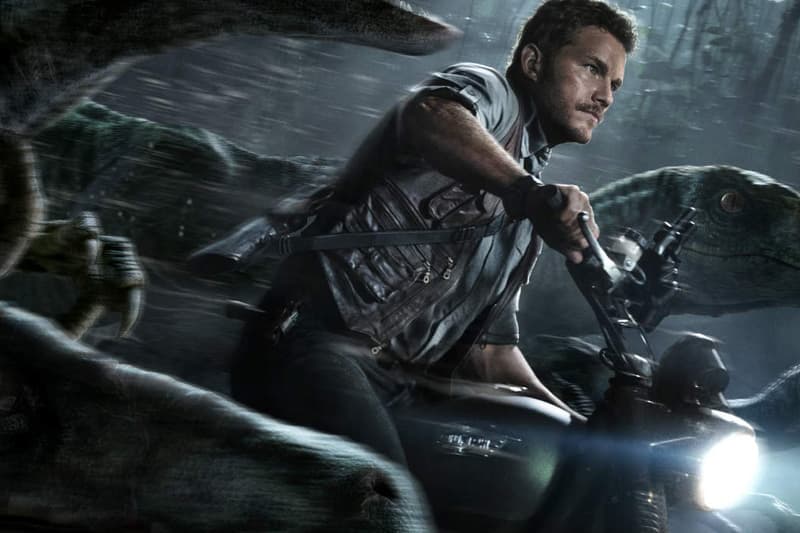 Director Colin Trevorrow of Universal Pictures recently tweeted the first teaser for the highly-anticipated Jurassic World: Fallen Kingdom film. In the extremely short clip, Chris Pratt's character Owen affectionately greets a baby raptor. More or less, the teaser doesn't offer any other visual clues of what fans can expect in the second installment, still, it's a catalyst for more previews to come in the near future. Basically, think of the short clip as a Thanksgiving gift from Trevorrow who captioned it: "From our Jurassic family to yours."
Jurassic World: Fallen Kingdom premieres in theaters on June 22, 2018. Pratt alongside co-stars Bryce Dallas Howard, Jeff Goldblum, Ted Levine, Rafe Spall, Toby Jones, Geraldine Chaplin, Daniella Pineda and The Get Down's Justice Smith will appear in the upcoming movie. Watch the first teaser below and let us know your thoughts.
From our Jurassic family to yours. @FilmBayona @PrattPrattPratt @BryceDHoward @LeDoctor #FALLENKINGDOM pic.twitter.com/KiR3et9Vx1

— Colin Trevorrow (@colintrevorrow) November 22, 2017